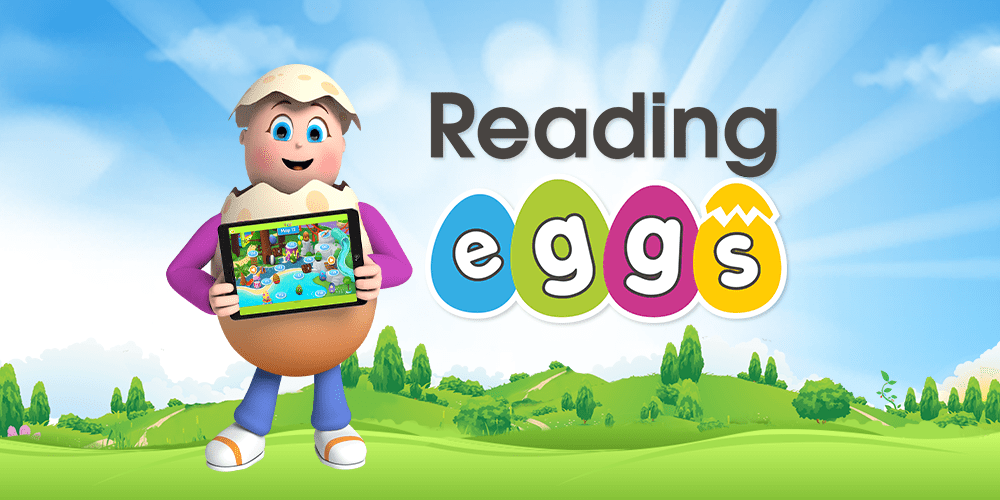 MAKE READING FUN & EASY FOR YOUR CHILD!
Are you a parent blogger always interested in fun new ways to help your child learn? Or are you a teacher or child-minder, with a passion for children's development and growth? Perhaps you enjoy travelling with your family, and are looking for different ways to encourage reading?
Reading Eggs makes learning to read interesting and engaging for kids, with great online reading games and activities.
We're looking for UK-based influencers who share their lives and parenting story on Instagram to spread the word about Reading Eggs to their like-minded followers, who follow them for parenting insights, advice and product reviews.
Influencers who are chosen will be given a 12 month combined subscription giving access to both Reading Eggs and Mathseeds (worth £69.90) to work through with their child, and asked to review it and promote a free 5-week trial to their followers on Instagram with 1 x main feed post, 1 x story (with swipe) and a link in their bio for 48 hours. Influencers chosen need to be happy to show the child using the programme in their content.
If you'd like to be considered, simply enter your details on the form.
You'll be notified if you've been selected for this campaign, and we will send you the full brief and contract. If you don't hear from us and aren't picked this time, keep an eye on our Instagram for more exciting campaign alerts soon!