The micro influencer agency
InfluBase recruits and manages the best micro-influencer talent on behalf of some of the world's most innovative brands
Your influencer marketing solution
InfluBase specialises in recruiting the best micro-influencer talent to work with brands to deliver high engagement influencer campaigns.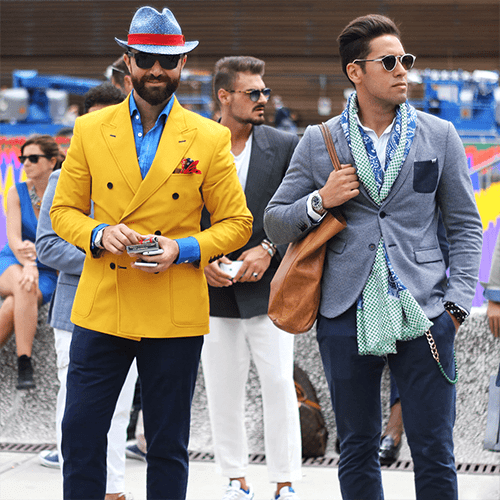 Our pre-qualified micro-influencers are perfect for brand campaigns and can be selected according to precise criteria – by sector, age, geography and more.
InfluBase is a full service influencer marketing agency based in Covent Garden London. We build and maintain our own talent pool of micro-influencers who are pre-qualified to work with a range of brands in many sectors. 
Location
71-75 Shelton St, London WC2H 9JQ