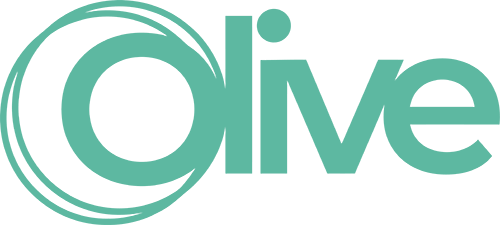 DONATE YOUR DIGITAL SPARE CHANGE
Are you a passionate about making a difference to society? Do you volunteer? Are you a keen recycler? Do you talk about how small changes can make a big impact on our world?
We're looking for UK and US based influencers who are already talking about making a difference to society to be part of an exciting new product launch!
Olive is the app that helps people round-up their digital spare change and donate to a charity of their choosing, automatically – making every purchase make an impact on society.
Influencers who are chosen for the campaign will be asked to sign-up to Olive, choose the non-profit organisation they'd like to support, and use the app to donate easily, to spread the word of Olive.
Influencers will be asked to promote Olive on Instagram with 1 x main feed post, 1 x story (with swipe where possible) and a link in their bio for 48 hours. Influencers chosen need to be happy to use and donate through the Olive app, and show the donation platform dashboard in their content.
If you'd like to be considered, simply enter your details on the form.
You'll be notified if you've been selected for this campaign, and we will send you the full brief and contract. If you don't hear from us and aren't picked this time, keep an eye on our Instagram for more exciting campaign alerts soon!