Q1: How did you become a creator?
I started off with Instagram after switching to cruelty free beauty a few years ago.
Q2: What inspires your posts?
A passion for ethical, cruelty free beauty and anything which is good for us and the planet.
Q3: What has been your biggest challenge as a creator?
Trying to grow a following! It takes hard work – hard consistent work actually – and when you first start out you think it's going to be a piece of cake. It isn't!
Q4: And your biggest achievement?
Working with brands of all sizes who recognise and compliment your content – it's such a blessing!
Q5: What would be your advice to anyone wanting to become a creator?
Consistency. And let your personality shine through, it's daunting at first but people want to know who you are 🙂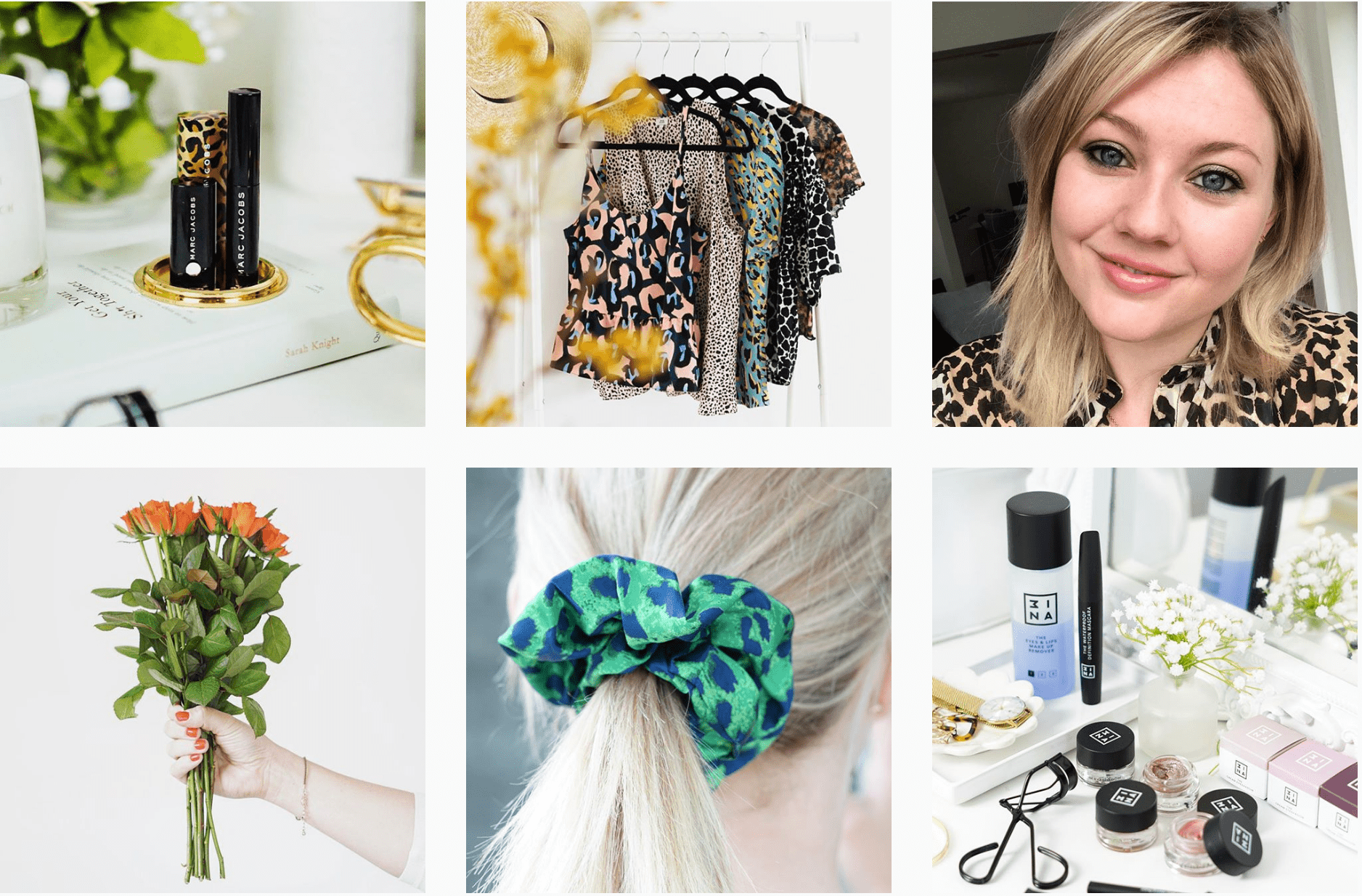 Q6: Your fave Instagram filter?
Aden – it keeps all the photos looking balanced.
Q7: Your fave Instagrammers?
Too many to choose from, there are some truly wonderful people out there who are a constant point of support. They know who they are 🙂
Q8: Which camera/lighting techniques do you use?
My favourite lighting is natural daylight or taking photos when the sun is out, it just picks everything out in a way that you can't achieve with false lighting. If all else fails (especially on a dull day!) I use my soft boxes.
Q9: What's your hashtag strategy?
You can use up to 30 per post, I don't quite reach that but I use a fair amount – go for it I say! I also follow my favourite hashtags to discover new bloggers, too.
Q10: The best thing about being a creator is…
You can express your passion on a platform where everyone else is just as passionate as you, and we can all work together to support each other. There's a real sense of support online and it's one of the best things I've done.
Thanks so much Kayleigh, we're so glad you did it too, we just love your content! To see more from the creator of The Every Rose, go to:
Instagram: @theeveryrose
Twitter: @theeveryrose
Blog: theeveryrose.co.uk