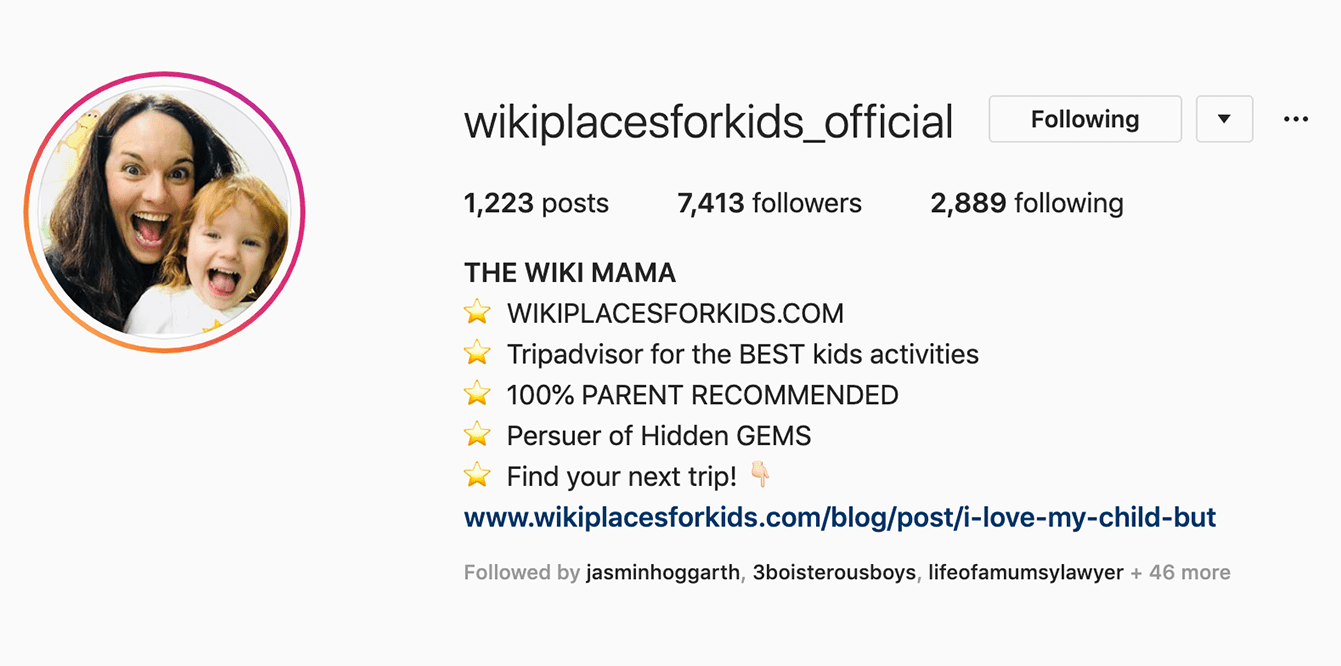 Q1: How did you become a creator?
Blogging on social media is a huge part of my business. While we hold almost entirely user generated content on the site, as the mama behind the business and the face of wikiplacesforkids.com, I personally review many amazing family attractions, activities and hidden gems across the UK to showcase what we do and the incredible places on offer via the site.
Q2: What inspires your posts?
I love to find hidden gems and to review awesome attractions as 50% of my content – but the other half shows the mama behind the business, the real life honest parenting side to life. I try to make it as funny as possible, as sometimes you just have to find a funny side to what is the hardest job in the world.
Q3: What has been your biggest challenge as a creator?
In all honesty, finding the time to play the algorithm game. I have a family of three children, a husband and two dogs and sometimes it feels like the algorithm requires just as much attention or more which can be draining. Especially when you also still seem to miss the content of the accounts you truly love regularly.
Q4: And your biggest achievement?
I work ongoing with some amazing brands across the UK, attractions I visited as a child with my parents and friends and now I get to live the dream again as a mum… or as a big kid!
Q5: What would be your advice to anyone wanting to become a creator?
Be prepared for the journey. Don't expect an overnight success as it doesn't work like that for everyone, but be authentic, true to you and then your following will be as genuine as you are.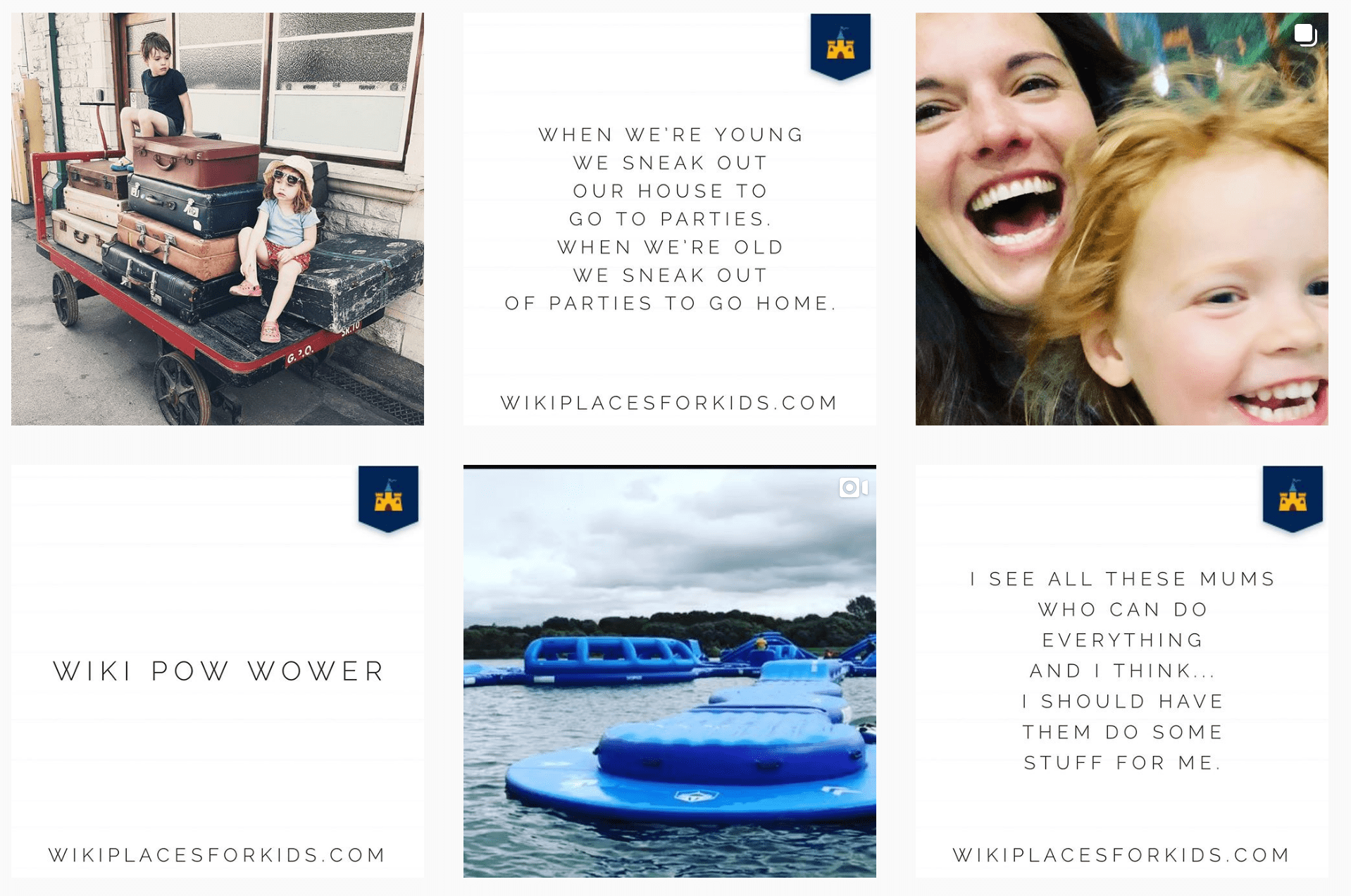 Q6: Your fave Instagram filter?
Clarendon! Who doesn't love brightening up our sometimes less than sunny British days.
Q7: Your fave Instagrammers?
@annamathur @notsosmugnow @digitalbonbons @thismamadoes @candicebrathwaite @mybigfatgreekmother @remi.sade @motherofalloutings …. just way too many!
Q8: Which camera/lighting techniques do you use?
Eek. I point and shoot. I video us having the time of our lives.
Q9: What's your hashtag strategy?
#authentic #real #honest #helpful #saywhatyousee
Q10: The best thing about being a creator is…
The incredible community, support and friendships you make along the way while you do what you love x
We love this feed – check it out and follow here: @wikiplacesforkids_official