PLATFORM NEWS:
Instagram explores mobile commerce with sports stars and brands
Sports figures and teams using Instagram to forge relationships with fans is nothing new. According to the
Wall Street Journal
, sports starts and brands are increasingly using the platform for social merchandising activity too.
And it's something the Facebook-owned platform is supporting, launching a recruitment drive for athletes, teams and leagues to sell products directly and sometimes exclusively on its site.
A case in point is the S by Serena fashion brand from tennis star Serene Williams. The brand opted to make a new product (a sequinned jacket) available to buy exclusively via Instagram's "checkout" function.

Sales of this jacket alone accounted for 50% of total sales for the S by Serena brand in the week following the sequinned jacket's introduction.
Instagram's focus on
sports commerce
is indicative of a broader focus on selling. It may be one of the platform's savviest moves to date, given that 35.6% of online sales in the month to December 2 were made on smartphones.
These are still very early days for social commerce, with Twitter reportedly leading on social revenue for the NBA's Los Angeles Clippers merchandise at least. However, for platforms willing to test and invest in feature that drive sales, such as Instagram's 'shopping tags' and checkout' features, mobile commerce could become an important new slice of the revenue pie for brands and creators.
STAT OF THE WEEK:
Linkedin harnesses influencer marketing potential
LinkedIn user sessions increased 22% in 2019 and revenue was up 25%. Linkedin has also hired 60 journalists to create more content for the channel so 2020 may see LinkedIn becoming a serious influencer marketing player – indeed we're seeing more and more interest in B2B influencer campaigns using the channel.
BRAND OF THE WEEK:
Dunkin' Brands uses video collaborations to tell product stories
Dunkin' Brands, parent company of Dunkin' Donuts and Baskin-Robbins, is encouraging its influencers to create video content to spin deeper product stories.
Talking to
Emarketer
, Dunkin' Brands senior manager of brand engagement Melanie Cohn explains that video is the fastest growing type of content. YouTube and Instagram is where the most video is being consumed, she continues, and people are gravitating towards video from creators they know and trust.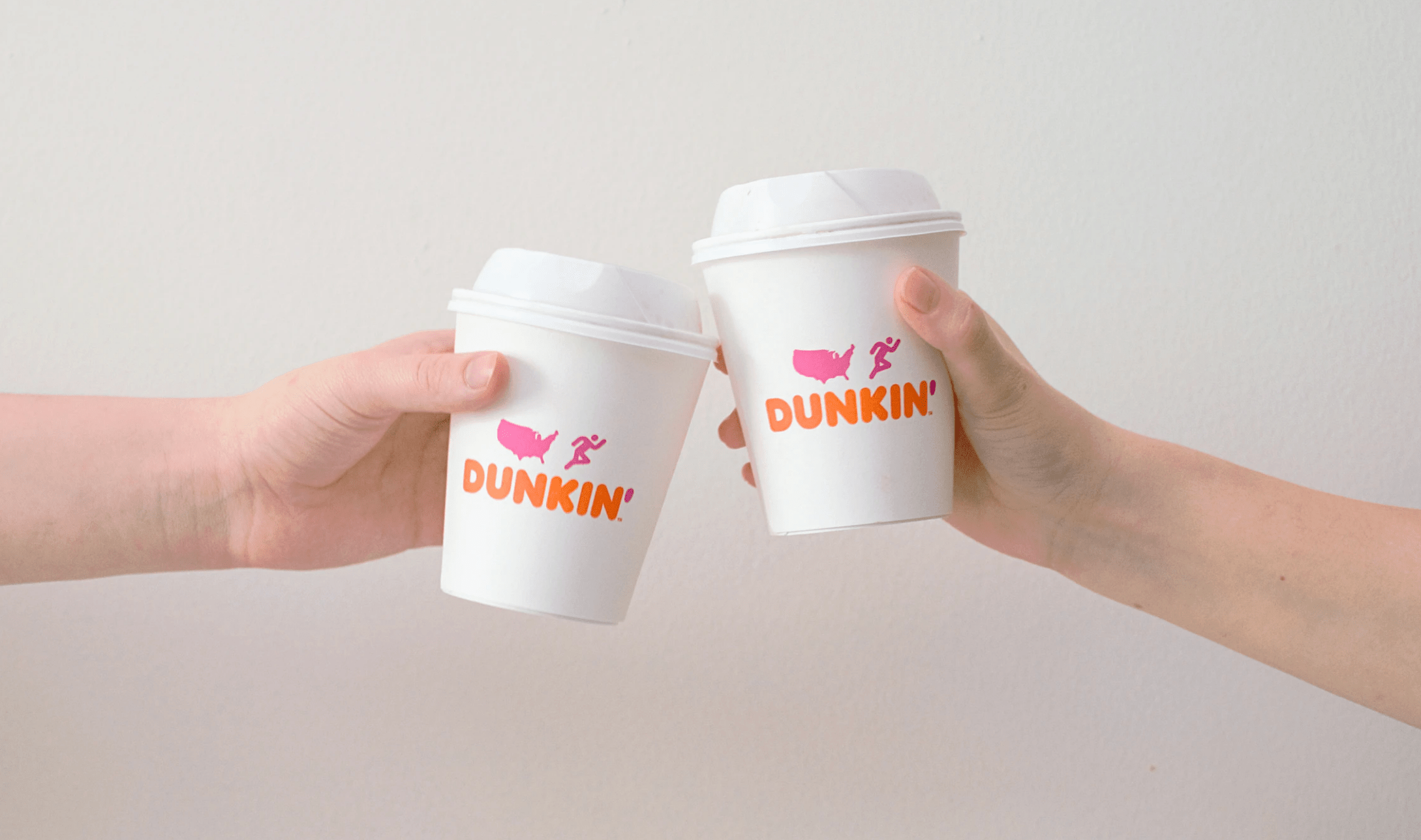 Dunkin' Brands is focusing on video for telling more in-depth stories about its products. Video also seems to be inspiring influencers to use their creativity and talents in new ways.
For this year's Valentine's Day campaign for example, the brand partnered with craft and DIY Instagrammers, inviting them to create a bouquet made up of limited edition heart-shaped doughnuts.
Cohn added that while YouTube currently dominates as the go-to platform for video creators, TikTok is an important emerging channel for influencers wanting to grow their brand.
On Instagram, IGTV is recommended as a useful way for influencers to entice people from their feed to watch longer-form video. Instagram facilitated this journey back in February 2019, adding prompts for users to "keep watching" in IGTV after watching previews of videos in brands' or creators' feeds. (This simple tweak turned IGTV from a flailing channel into a viable option for brands with video content to share).
Video collaborations may cost more per post than standard photo influencer content, however Cohn insists this is not a like-for-like comparison.
"It makes sense that you would pay a slightly higher premium for longer-form content that requires more time, from both the influencer and their audience," Cohn explains.