Q1: How did you become a creator?
I needed a new hobby so started with YouTube videos and then found my Insta took off.
Q2: What inspires your posts?
My daily life and things I'm discovering along the journey!
Q3: What has been your biggest challenge as a creator?
Work life balance. I have a day job too and people don't realise it's a lot of work!
Q4: And your biggest achievement?
The fact that I haven't had a negative word said to me yet. I think there's a lot of negativity online but I've manage to avoid it – I think because I'm open and honest.
Q5: What would be your advice to anyone wanting to become a creator?
Start now. I wish I'd done this so long ago as I enjoy it so much. You don't need to start perfect – you just need to start and see where it leads.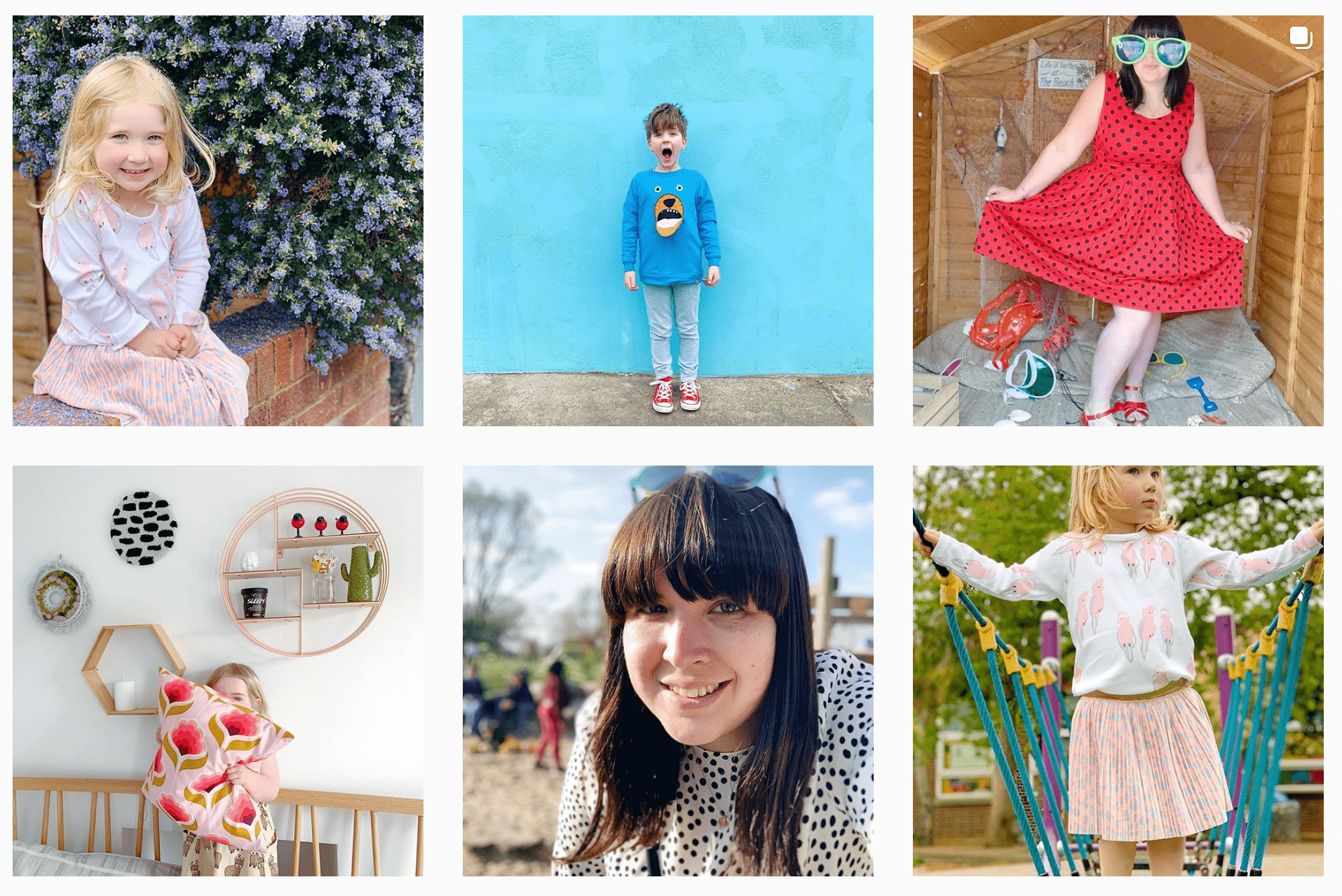 Q6: Your fave Instagram filter?
I tend not to use one 🙂
Q7: Your fave Instagrammers?
@life_with_ivycoco for her chat and realness, @surrey_mama for her beautifully curated feed, @ever.after.with.kids for the rainbows.
Q8: Which camera/lighting techniques do you use?
iPhone X and daylight where I can. I do have some small studio lights at home for evening shots.
Q9: What's your hashtag strategy?
Keep it relevant and use ones that's aren't too heavily used.
Q10: The best thing about being a creator is…
The fact it's made me completely think about life differently, I'm much more of a yes person and I'll try new things much more readily.
Thanks Yasmine – we absolutely LOVE your content! To follow her wonderfully colourful adventures, you can see more from Yasmine here:
Website: www.yasminecamilla.com
Instagram: @yasminecamilla
Facebook: www.facebook.com/yasminecamillavlogs
Twitter: @yasminecamilla
about
InfluBase is a micro influencer agency based in Soho, London. We bring creators and marketeers together to create powerful partnerships. 
InfluBase is a division of ContentStars Ltd.