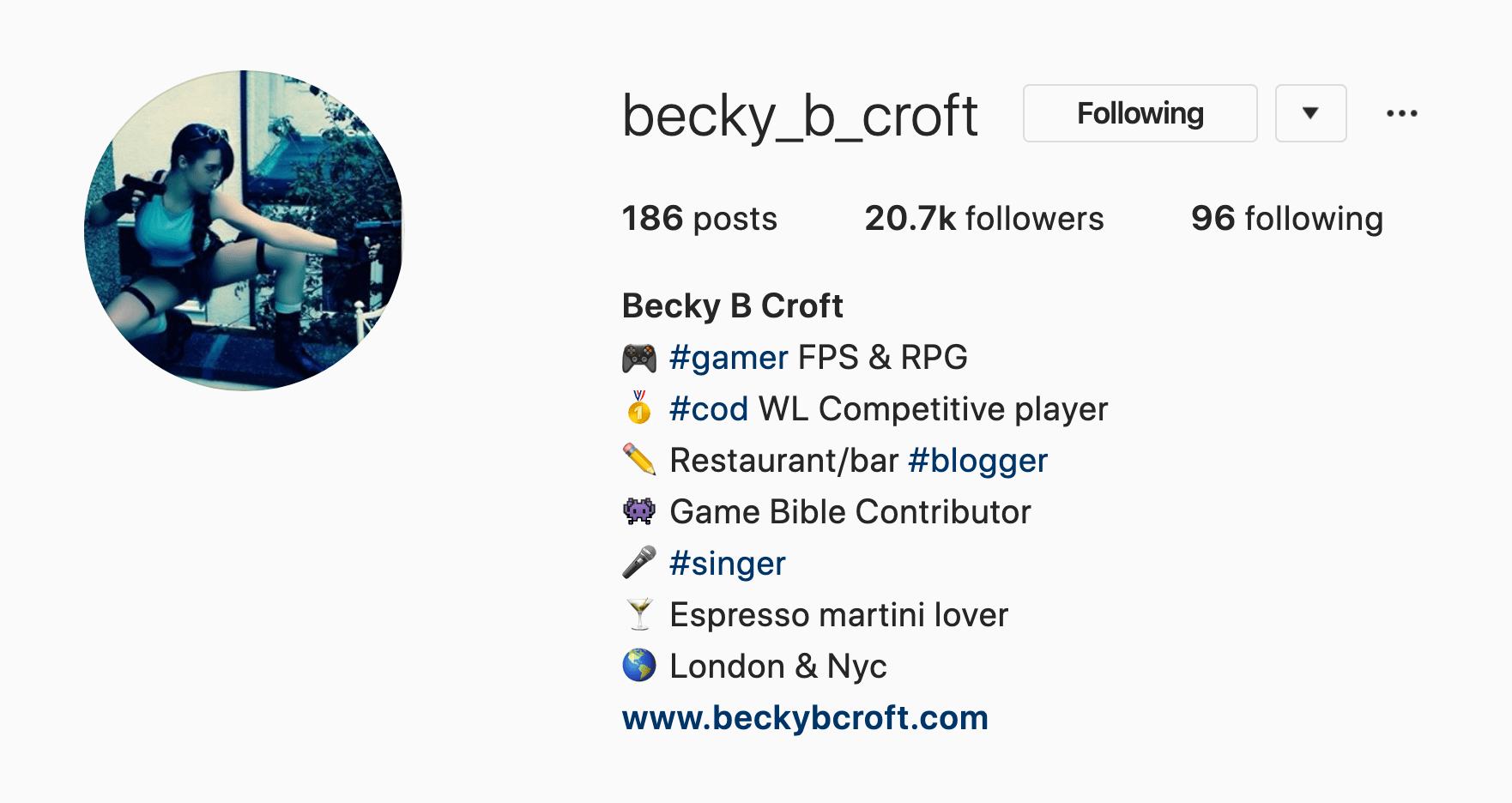 Q1: How did you become a creator?
I became a creator after realising my gaming clips and restaurant reviews were doing so well on Instagram and Twitter.
Q2: What inspires your posts?
My posts are mostly inspired by top gaming moments, and as I also review restaurants, great food and drink venues that I think my followers will enjoy.
Q3: What has been your biggest challenge as a creator?
Honestly? I never find a challenge too big as I enjoy and excel in challenging moments. It's the competitive side in me that pushes me forward.
Q4: And your biggest achievement?
Biggest achievements would be working with the Victoria Derbyshire show talking about sexism in gaming, and a conference call with Microsoft about bullying online via gaming and the dangers and safety protocols that need to be improved.
Q5: What would be your advice to anyone wanting to become a creator?
Stay true to who you are and your strong points that you feel people will be interested in. Also, don't give up even if you get negativity – take the negative and turn it positive.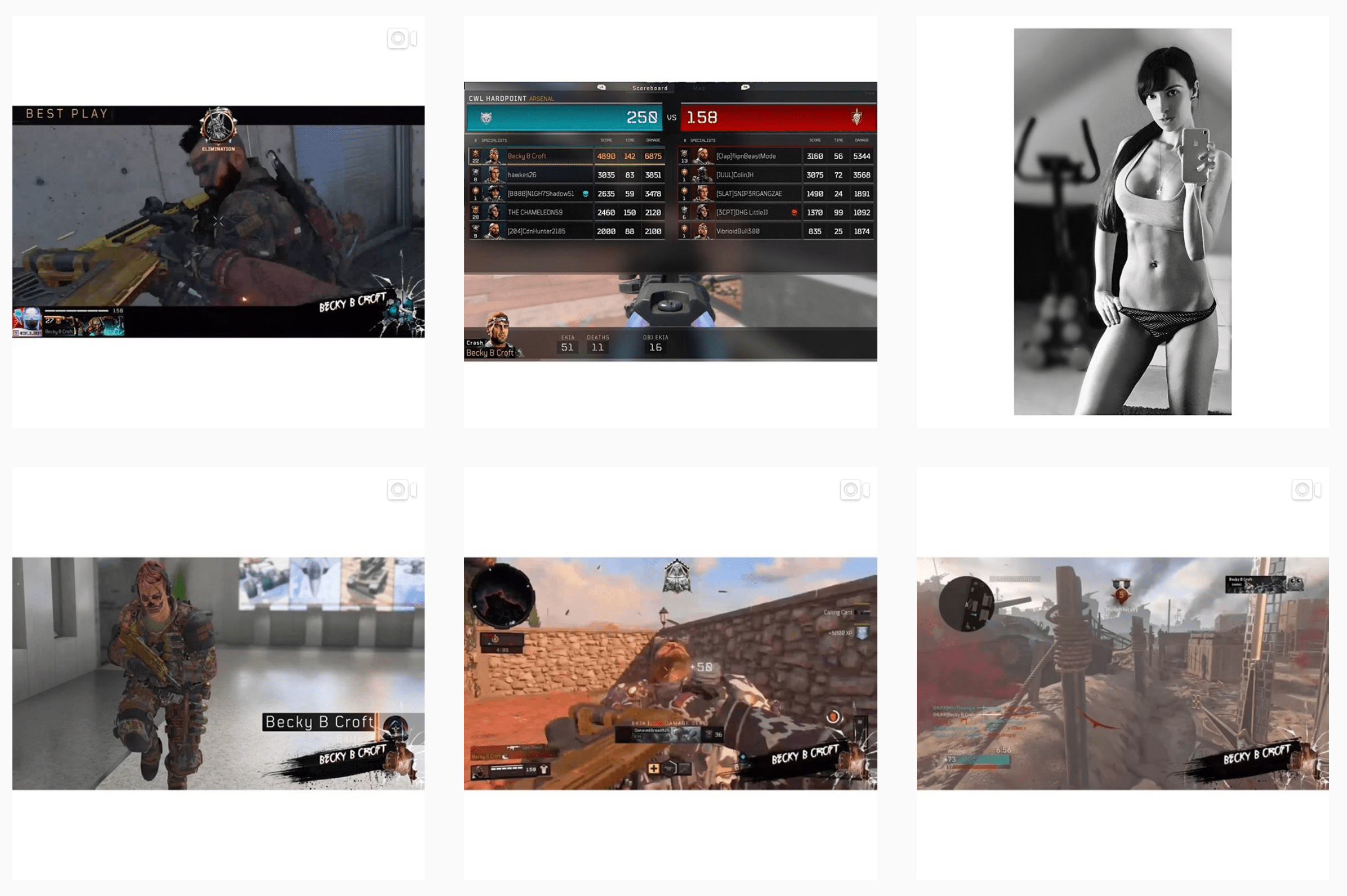 Q6: Your fave Instagram filter?
I don't really use any filters. I just use good lighting for photos of myself and food posts, and my gaming content is organic clips with no filter.
Q7: Your fave Instagrammers?
Tough one! There are so many great accounts out there but my top favourites are @gamingbible @foodbible and @fazeclan.
Q8: Which camera/lighting techniques do you use?
I use an iPhone for my camera. Lighting – I try to use as much natural light as possible. Where natural light isn't accessible, I use apps like Facetune.
Q9: What's your hashtag strategy?
Popular hashtags, hashtags that are relevant to what you are promoting and also a hashtag that is personal to your own brand.
Q10: The best thing about being a creator is…
The best thing about being a creator is you are creating your own little world and fan base; something that is individual and special to yourself with the view to inspiring others to either follow in your footsteps or just to enjoy your content.
Thanks so much Becky – check out her fabulous content here.
about
InfluBase is a micro influencer agency based in Soho, London. We bring creators and marketeers together to create powerful partnerships. 
InfluBase is a division of ContentStars Ltd.