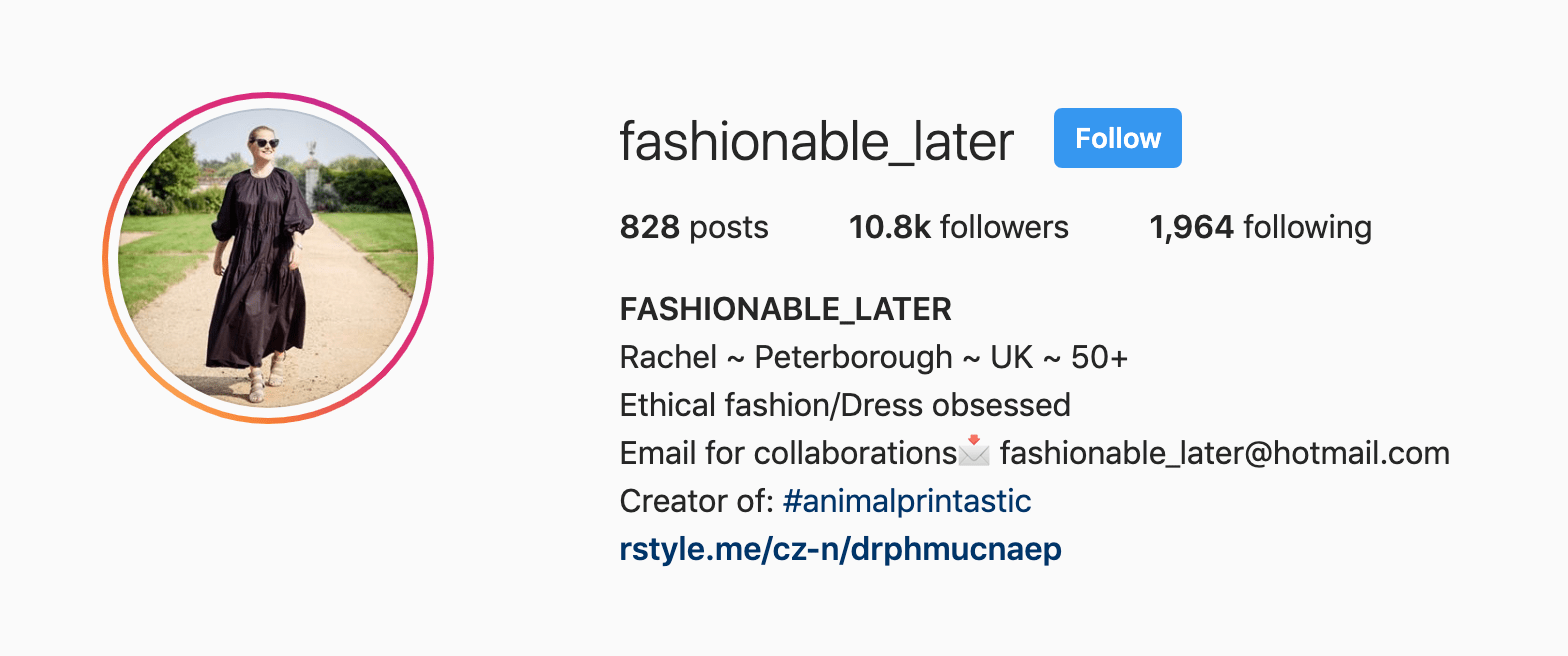 Q1: How did you become a creator?
I've always been interested in fashion and wanted a platform to enable me to share ideas and inspire others. Prior to this I was a teacher so I'm used to meeting deadlines and being super organised.
Q2: What inspires your posts?
I am inspired by trends in fashion and style ideas. I try to create visually appealing images.
Q3: What has been your biggest challenge as a creator?
Trying to reach a wide audience but doing so in an organic way. Researching hashtags and finding out the best times to post have been key to my success.
Q4: And your biggest achievement?
Working with brands that I have always admired is a fantastic feeling.
Q5: What would be your advice to anyone wanting to become a creator?
You need good quality images, and be consistent in what you put out there. Create your own brand and stick to it.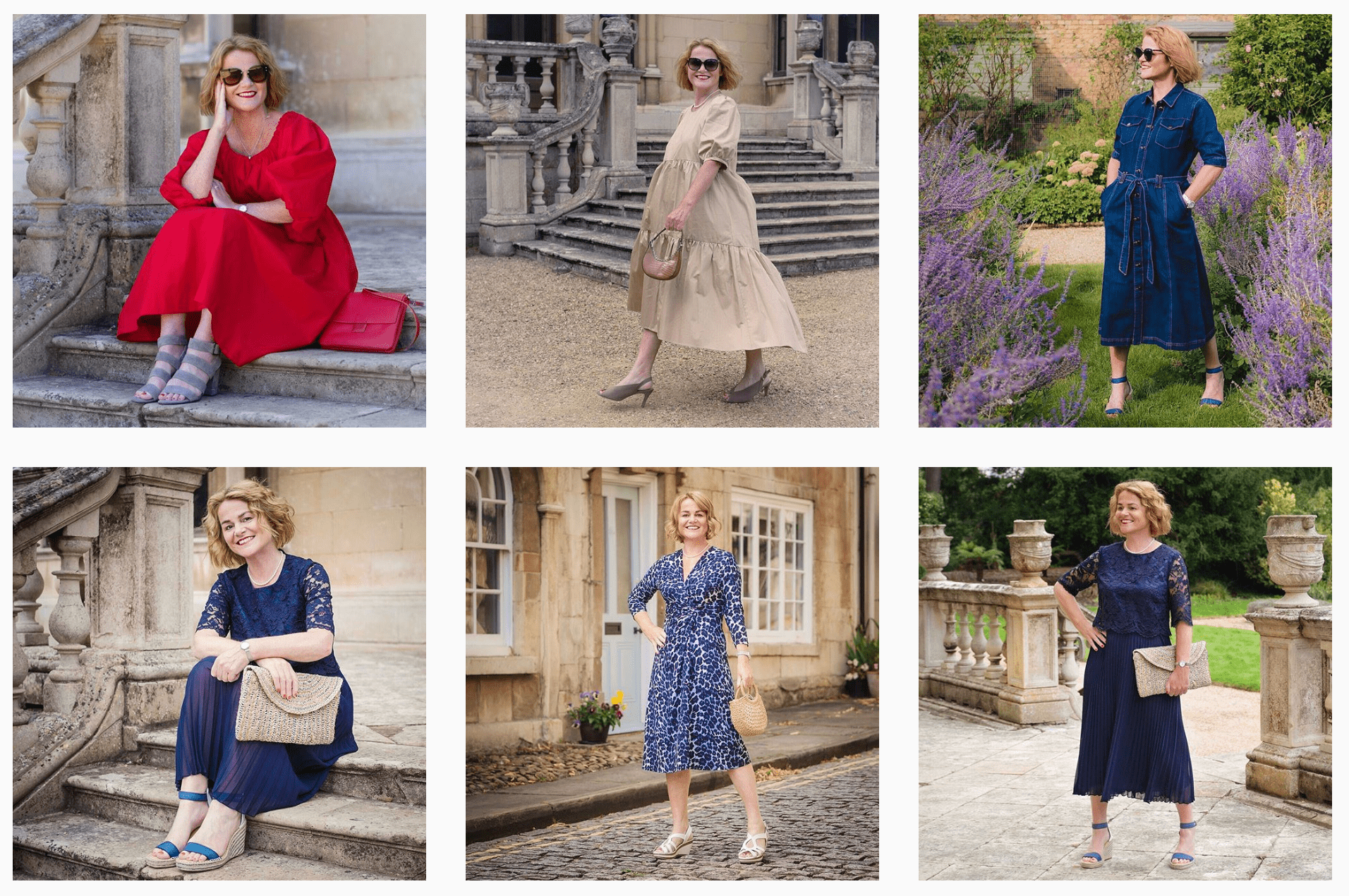 Q6: Your fave Instagram filter?
 I don't use any filters.
Q7: Your fave Instagrammers?
Far too many to mention. I am inspired by so many different Instagrammers, all with their own niche. Many of them have become good friends.
Q8: Which camera/lighting techniques do you use?
Always cameras and usually Olympus OM-D and sometimes Leica C-Lux, mainly using natural lighting conditions.
Q9: What's your hashtag strategy?
I use a mixture of fashion community hashtags and more generic ones. Target your audience and keep changing your hashtags for a wider reach.
Q10: The best thing about being a creator is…
Working with amazing brands and the social aspect of meeting other Instagrammers at fashion events.
Thanks so much Rachel – check out her fabulous content here.
about
InfluBase is a micro influencer agency based in Soho, London. We bring creators and marketeers together to create powerful partnerships. 
InfluBase is a division of ContentStars Ltd.