CREATOR Q & A | 21ST FEBRUARY 2020
Creator Q&A
@glitzandglamourmakeup18 shares her story & tips
Interview by KATHRYN CANE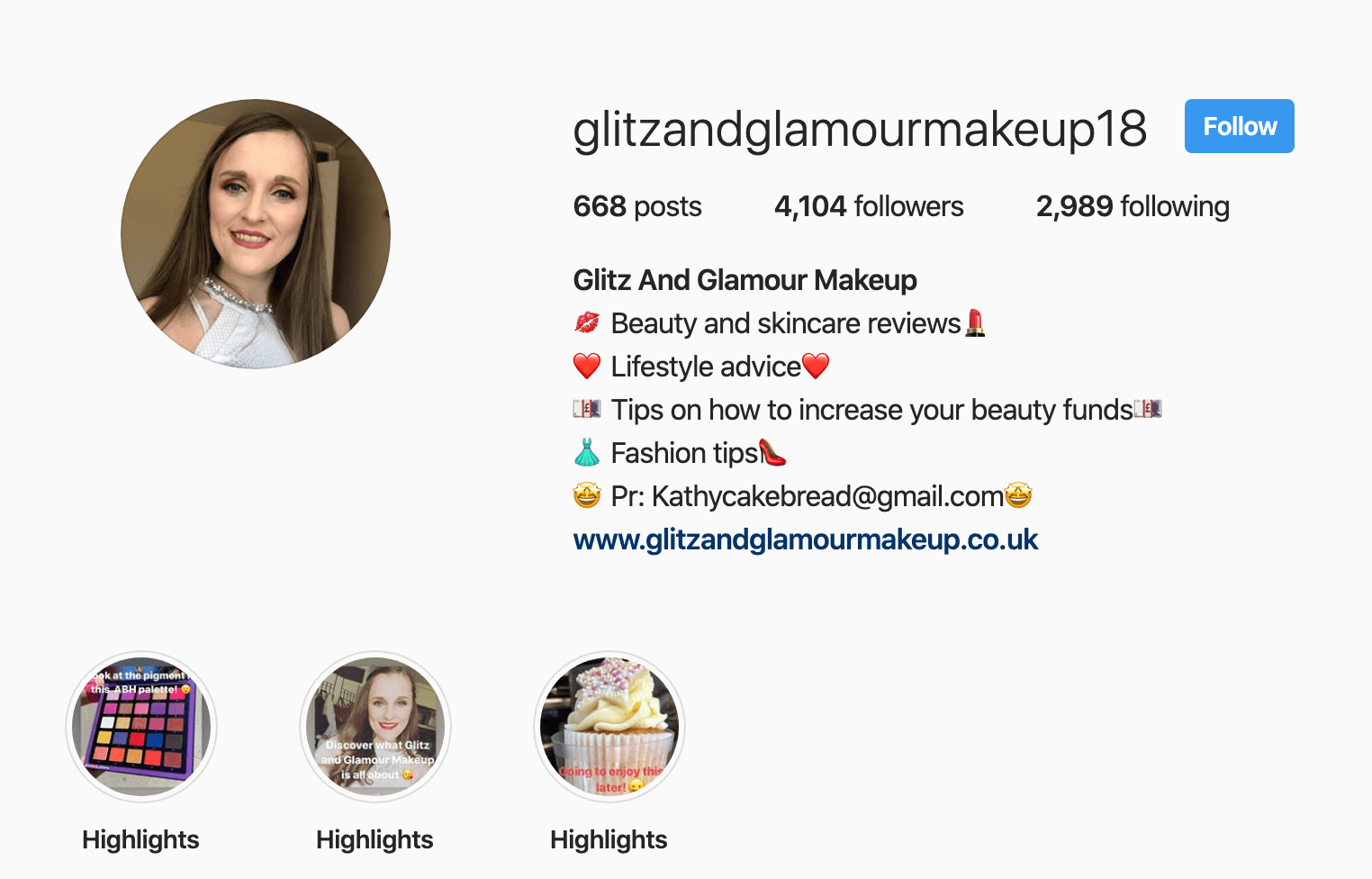 Q1: How did you become a creator?
Back in 2009 I started blogging about things I was up to, like learning to swim or dates I went on. After a while I realised people enjoyed reading what I had to say. In 2010 I decided to branch out and started focusing on writing about my favourite beauty products. I love helping people find new beauty products that they adore.
Q2: What inspires your posts?
The fact I know every post I write is helping people in some way; whether it's deciding if a foundation is right for them or even finding ways they can relax after a hard day at work. I pride myself on being able to produce a blog that appeals to every aspect of my readers' lives.
Q3: What has been your biggest challenge as a creator?
Finding new content to write about on a regular basis. It's important to be original but this can be tricky when everyone seems to write about the same things.
Q4: And your biggest achievement?
Getting nominated for Best Beauty and Lifestyle Blogger at the UK Blog Awards 2016.
Q5: What would be your advice to anyone wanting to become a creator?
If you love showing the world how much you love something, just do it. Don't procrastinate or wait for a 'sign' telling you when you can start being creative.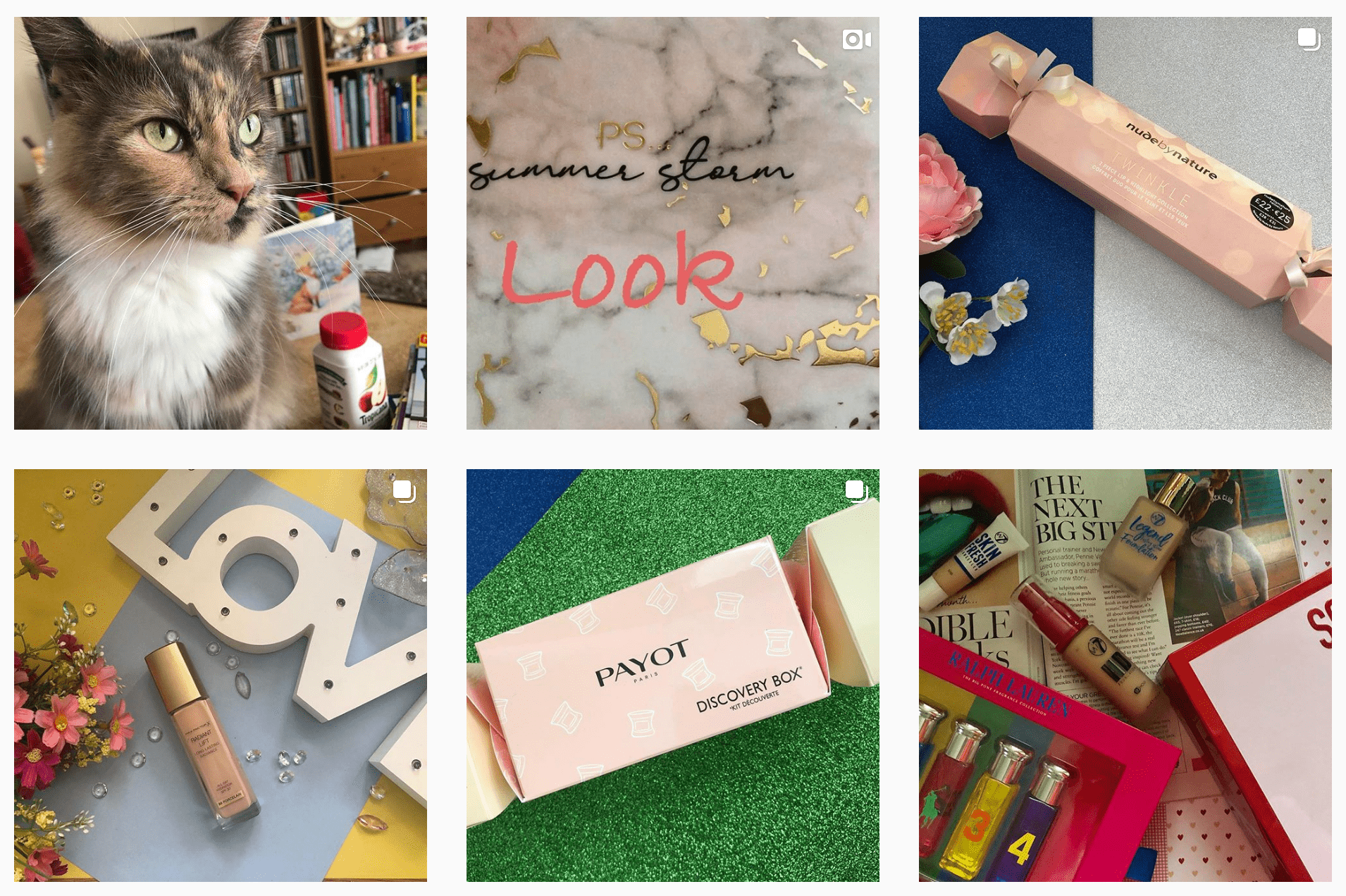 Q6: Your fave Instagram filter?
Ohh that's a hard one – when I want the moody look I love using Moon. Nashville is good for adding subtle light to a picture.
Q7: Your fave Instagrammers?
@peachyqueenblog – I love her amazing makeup skills.
Q8: Which camera/lighting techniques do you use?
I mostly use my iPhone 8 – the camera on it produces pretty good photos. I don't really have any lighting techniques as such, I just like to make sure there's as much natural light as possible. Natural light will always beat artificial light hands down.
Q9: What's your hashtag strategy?
I use the app Tagstagram to find popular hashtags. After I've posted something new I like to search for the hashtag I used and comment on related pictures so my content appears higher in the search.
Q10: The best thing about being a creator is…
Being able to be completely original and creative.
Thank you Kathy! Check out her brilliant blog here. 
about
InfluBase is a micro influencer agency based in Soho, London. We bring creators and marketeers together to create powerful partnerships. 
InfluBase is a division of ContentStars Ltd.