Q1: How did you become a creator?
I've been on social media a long time and first had a "large" Twitter account in maybe 2012, when the whole 'hipster thing' was a thing. But in terms of fitness content, that started after a year break from training after having a child in 2015 – I started my Instagram @jordanandgym as a way to log my journey back to my former self and it's just continued from there. 
Q2: What inspires your posts?
My content is all about providing good information that people can use, and that's the inspiration for it really. I see a lot of really bad information that is just useless to the 99% and will end up getting people nowhere or getting them hurt. My goal is to cut through that and just share useful info. 
Q3: What has been your biggest challenge as a creator?
The Instagram algorithm updates in 2018, they literally killed me…. 
Q4: And your biggest achievement?
I don't really think I've actually achieved anything to be honest, I just enjoy researching and writing based on my findings. It's more a passion than anything else. 
Q5: What would be your advice to anyone wanting to become a creator?
Find a niche, stay close to your passion and be consistent with content.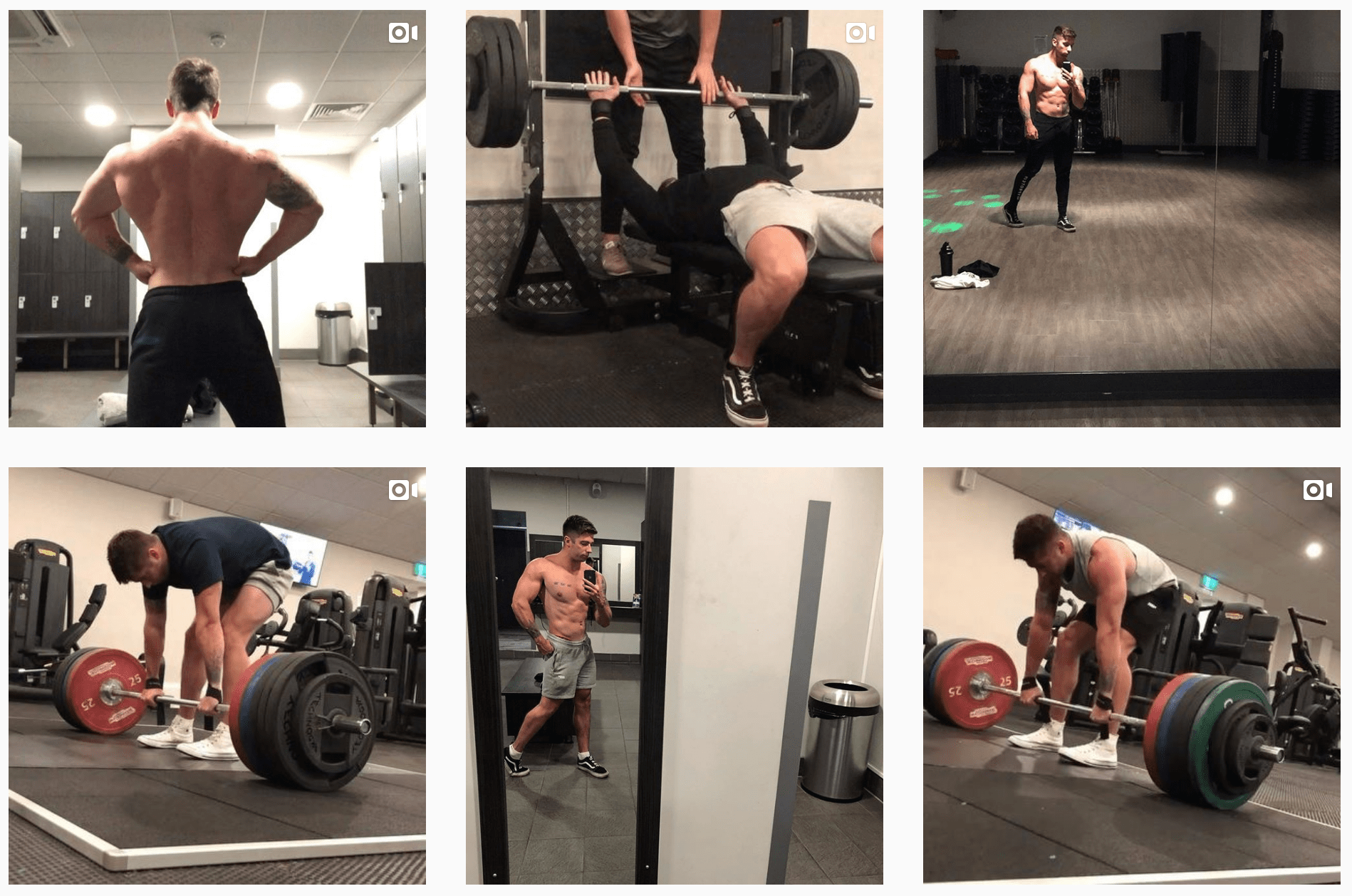 Q6: Your fave Instagram filter?
I don't use filters, just some of the editing tools for brightness and shadows – the rest is all me. 
Q7: Your fave Instagrammers?
Jordan Peters @trainedbyjp, The Hypertrophy Coach Joe Bennett, The Mountain Dog Jon Meadows & Jeff Nippard are probably my favourite.
Q8: Which camera/lighting techniques do you use?
I literally just use my iPhone X and a Tripod for the vast majority. Lighting at home is a ringlight; if in the gym, then just whatever it has. 
Q9: What's your hashtag strategy?
Erm, I stopped using hashtags a while back, I prefer to let my content talk for itself than trying to shove it down people's throats. 
Q10: The best thing about being a creator is…
When you're working with a brand that you love and actually buy stuff from and they want to work with you knowing you're genuinely interested in them – the content you can produce, and those types of engagements are just great.
Thank you Jordan! Check out his brilliant feed here.
about
InfluBase is a micro influencer agency based in Soho, London. We bring creators and marketeers together to create powerful partnerships. 
InfluBase is a division of ContentStars Ltd.