CREATOR Q & A | 13th MARCH 2020
Creator Q&A @luxstina shares her story & tips
Interview by KATHRYN CANE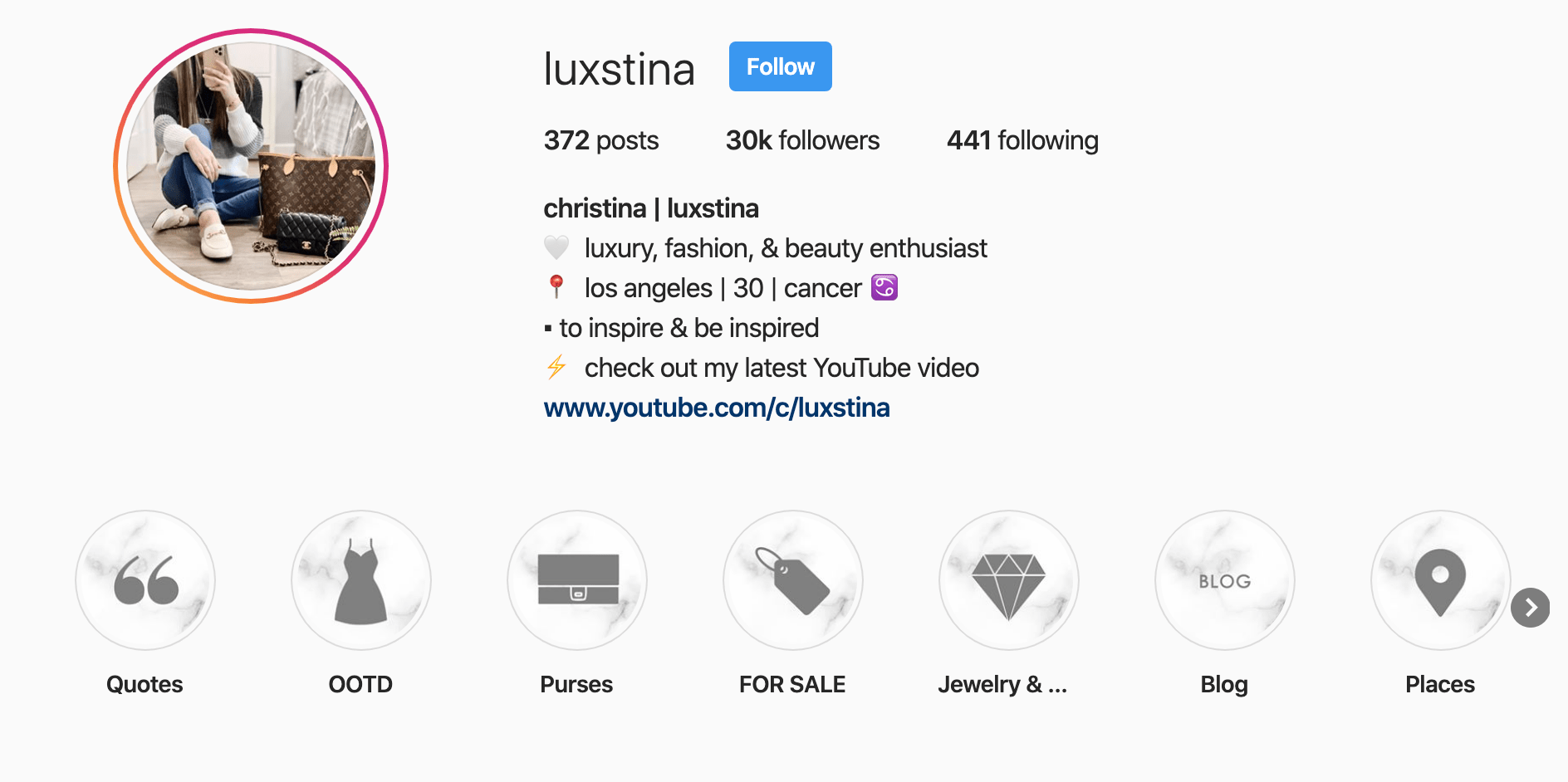 Q1: How did you become a creator?
I've always loved luxury, fashion, and beauty. One morning in February of 2019 I decided I wanted to make a separate page from my personal one. This way I could share photos and videos of the things I love/recent purchases/etc with others who enjoy the same things!
Q2: What inspires your posts?
Knowing that it can help and bring joy to my followers!
Q3: What has been your biggest challenge as a creator?
Finding new ways to diversify my content but at the same time keep my current followers interested and engaged.
Q4: And your biggest achievement?
Being told I am an inspiration and that my page helps a follower in some way!
Q5: What would be your advice to anyone wanting to become a creator?
Start now! You will learn what works and what doesn't along the way. Don't worry too much about the metrics in the beginning – and most importantly, have fun!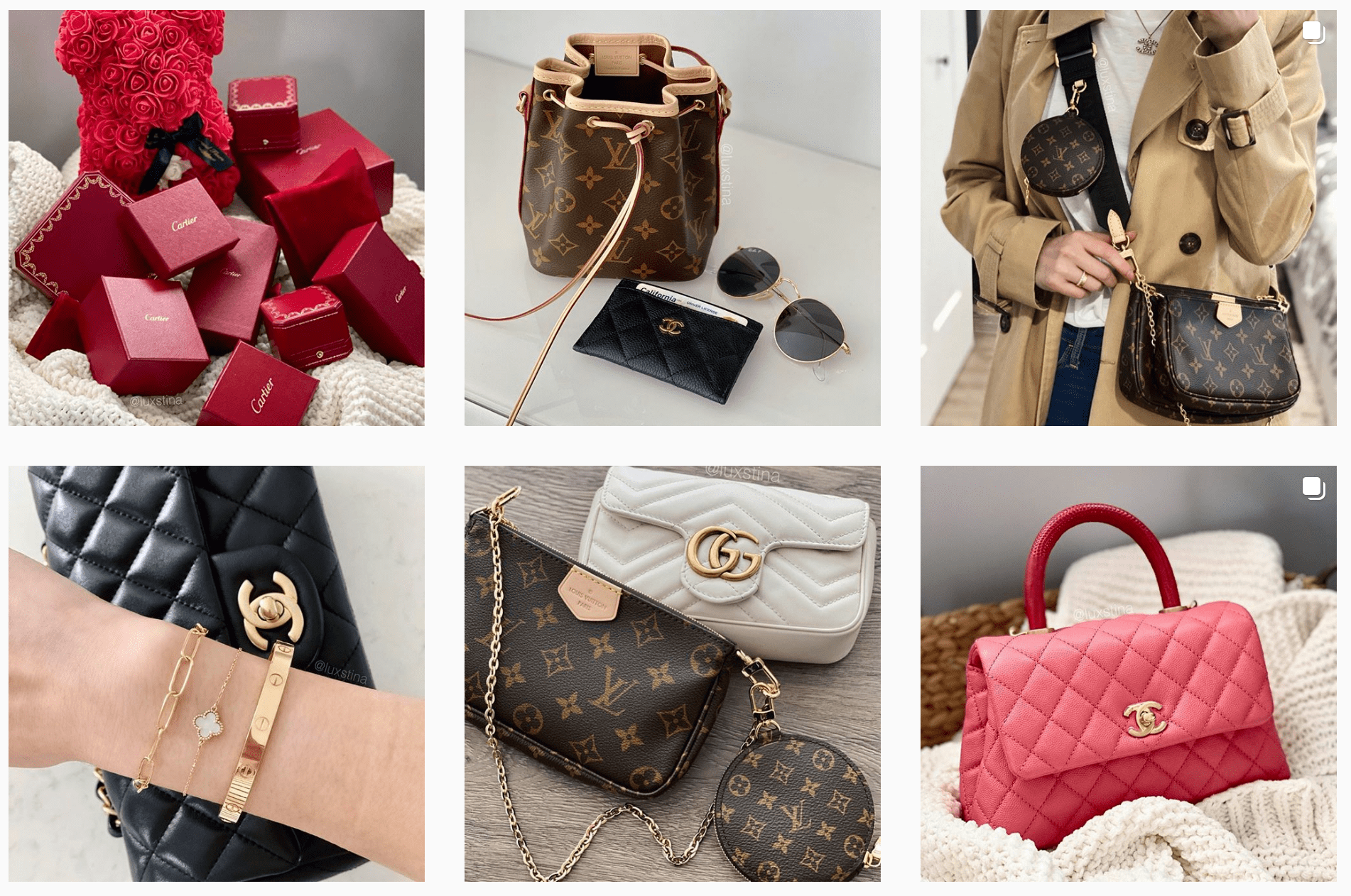 Q6: Your fave Instagram filter?
I don't use IG filters often on my feed, but if I had too choose it would be Clarendon, Gingham, or Lark (depending on the photo), and at less than 50% strength .
Q7: Your fave Instagrammers?
I think I have too many to name but here are some: @alyssa.lenore @tamara @hollyannaeree @erianalane @hkcung 
Q8: Which camera/lighting techniques do you use?
Natural light is the best and I use an iPhone 11 Pro (previously iPhone X).
Q9: What's your hashtag strategy?
I use all 30 hashtags and choose the most relevant to the content & my page. I check each
hashtag through search to make sure it's still applicable. I also save the ones I use most often on
my Notes app.
Q10: The best thing about being a creator is…
The creativity and connecting with other like-minded people!
Thanks so much Stephanie – you can follow her journey here.
about
InfluBase is a micro influencer agency based in Soho, London. We bring creators and marketeers together to create powerful partnerships. 
InfluBase is a division of ContentStars Ltd.