Q1: How did you become a creator?
I've always been passionate about fashion, fitness and modelling and that's what inspired me.
Q2: What inspires your posts?
My posts are around different themes, styles and places I have visited, according to my lifestyle.
Q3: What has been your biggest challenge as a creator?
Getting more exposure.
Q4: And your biggest achievement?
My biggest achievement as a creator was getting to join the Head & Shoulders ad
campaign in the Middle East.
Q5: What would be your advice to anyone wanting to become a creator?
Stay consistent and be creative in whatever category you are creating.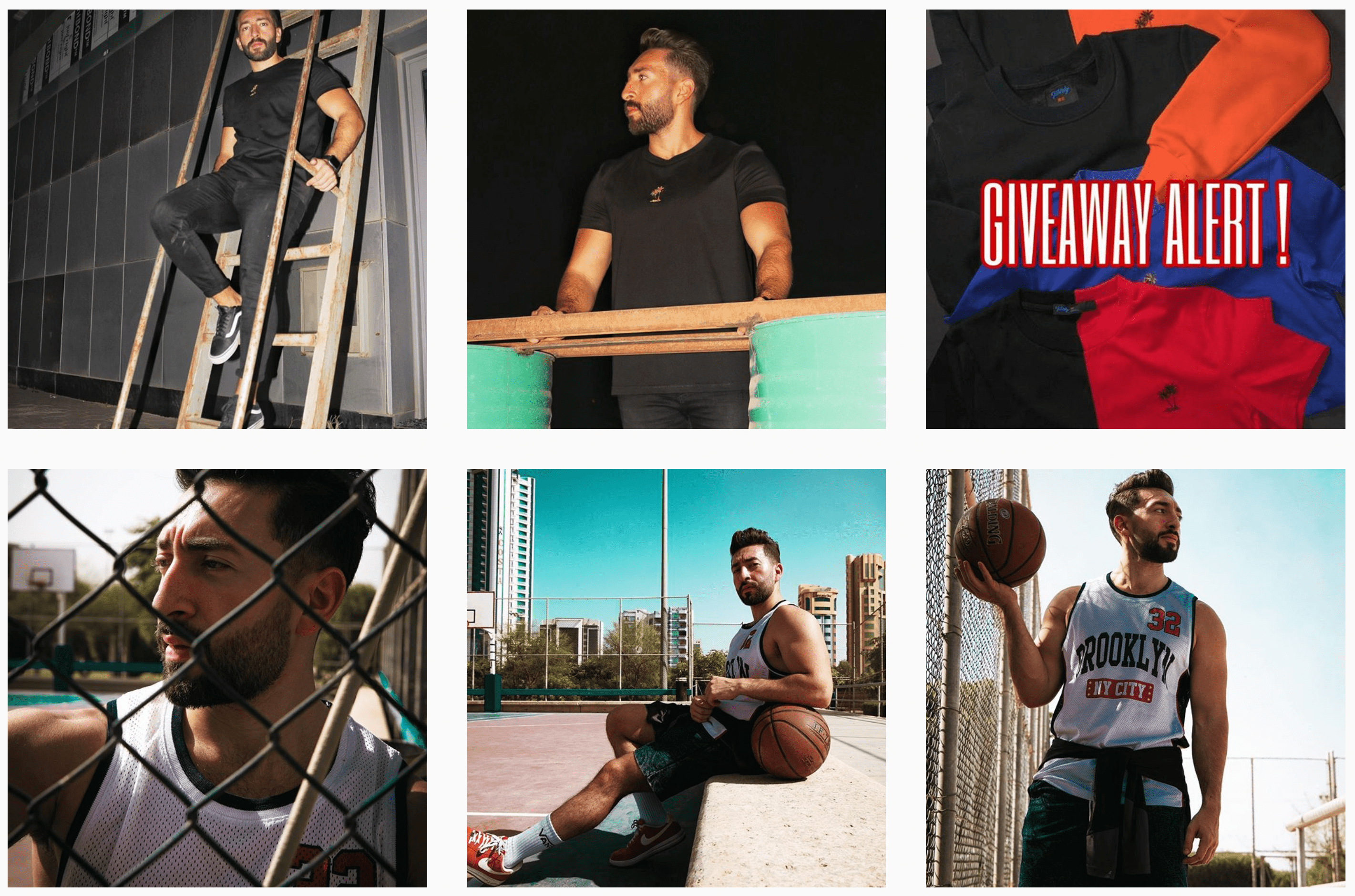 Q6: Your fave Instagram filter?
I don't have a favourite. Each filter depends on the mood of the picture.
Q7: Your fave Instagrammers?
@tonimahfud and @twistedcurlz
Q8: Which camera/lighting techniques do you use?
That's usually up to the photographer and depends on the type of content I'm creating.
Q9: What's your hashtag strategy?
My hashtag strategy is based on the picture I'm posting – but I'll usually choose tags which are related to the theme of the post.
Q10: The best thing about being a creator is…
Doing something I enjoy and am passionate about.
Thanks so much – you can follow his wonderful journey here: @nader_a7med
about
InfluBase is a micro influencer agency based in Soho, London. We bring creators and marketeers together to create powerful partnerships. 
InfluBase is a division of ContentStars Ltd.