CREATOR Q & A | 31ST JANUARY 2020
Creator Q&A @sahar.koje shares her story & tips
Interview by KATHRYN CANE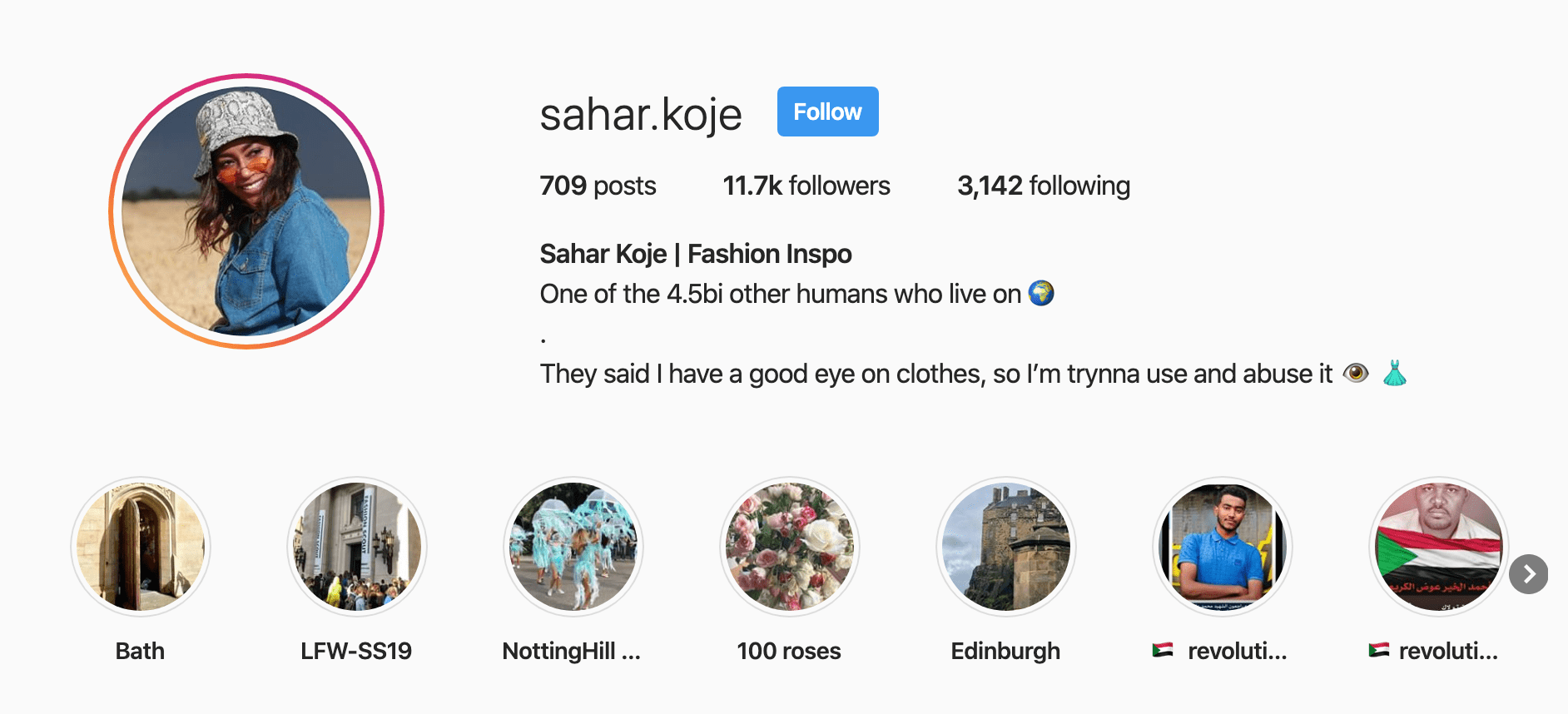 Q1: How did you become a creator?
I started about two years ago when I used to get compliments on my style from everyone – even strangers on the street – and a lot of my friends would ask me for style advice. I also have an unstoppable passion for fashion, so I thought I might as well share these tips and inspos as much as I can!
Q2: What inspires your posts?
Usually the season, trends, fashion weeks, and places I go to.
Q3: What has been your biggest challenge as a creator?
Keeping up with posting during super busy days at work. I'm a pharmacist and medical researcher, and sometimes the two platforms overlap.
Q4: And your biggest achievement?
I was featured on 500words magazine, and was invited to a group of shows at London Fashion Week SS19 and SS20.
Q5: What would be your advice to anyone wanting to become a creator?
Go ahead and start. You might hesitate or feel it's not going very well at the beginning. But first creativity doesn't wait for the perfect moment – it finds its own perfect moments out of ordinary ones – second beginnings are always hard.
Q6: Your fave Instagram filter?
I don't have a constantly-used filter, it depends on the photo, its lighting, and the most recent posts (grid overall).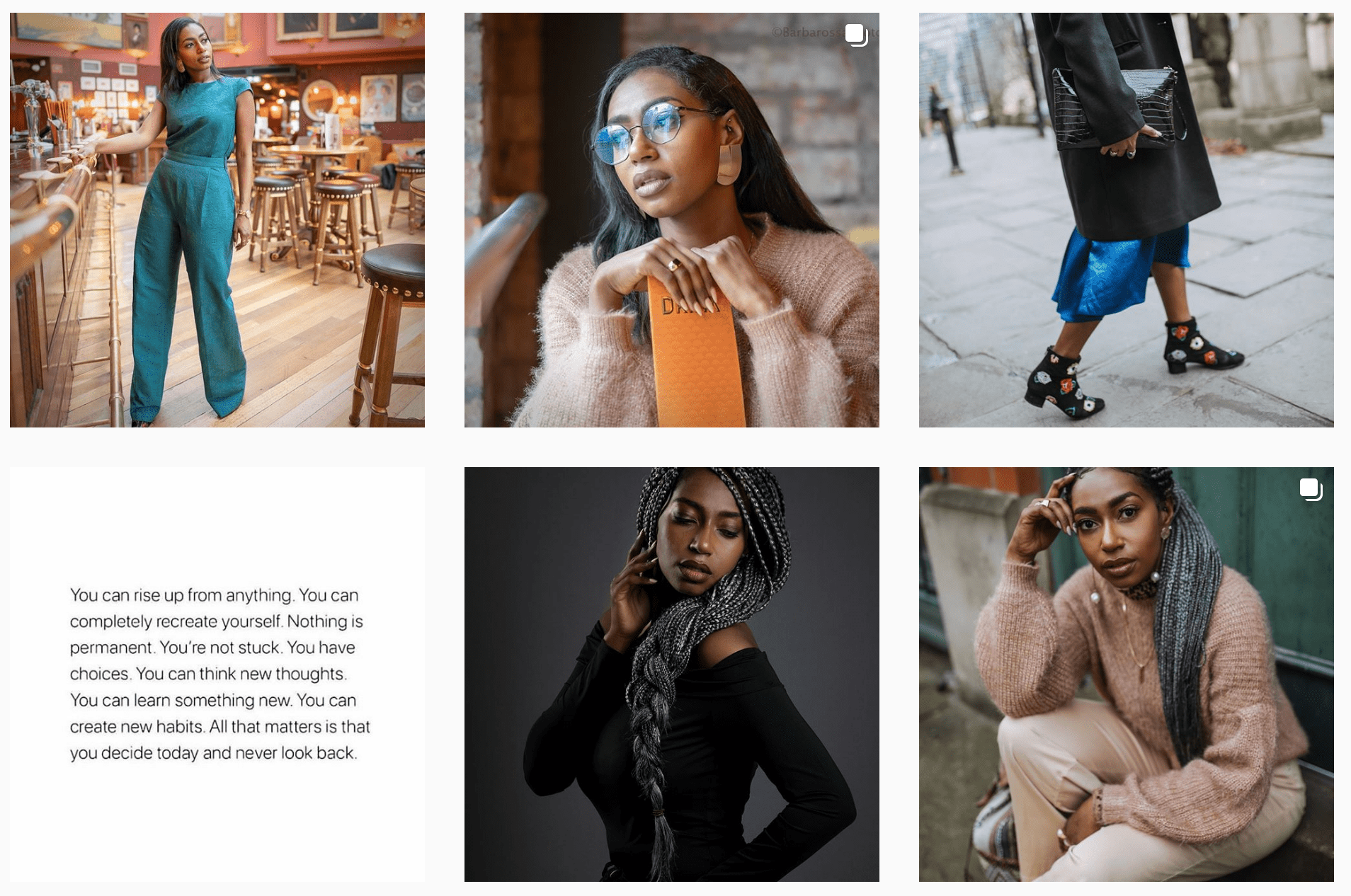 Q7: Your fave Instagrammers?
I adore @simorenelda, a Manchester based fashion blogger – I love her simplicity and personality. My Main fashion inspos are @blaireadiebee @s4de_u @msorring – we have the same sense of fashion, and their styles resonate with me.
Q8: Which camera/lighting techniques do you use?
I always collaborate with professional photographers and rely on their techniques.
Q9: What's your hashtag strategy?
I have a couple of fixed hashtags that define me and my aesthetics as a Sudanese modest fashion blogger – and the rest depend on the style I'm posting. It's usually 20+ hashtags, which I'll try to mix between trends.
Q10: The best thing about being a creator is…
You get to share what you love with others and find some people (even if it's very few) who love it too.
Thank you Sahar, we adore your style! Check out her feed here.
about
InfluBase is a micro influencer agency based in Soho, London. We bring creators and marketeers together to create powerful partnerships. 
InfluBase is a division of ContentStars Ltd.