Q1: How did you become a creator?
I became a creator to showcase the lovely world we live in, so that more people can get inspired to travel and also help them to be more eco-friendly while travelling.
Q2: What inspires your posts?
I sometimes see other photographers photos and bloggers that inspire me but most of it is my own experience.
Q3: What has been your biggest challenge as a creator?
One of the biggest challenges is trying to grow my blog and Instagram following and trying to manage it around my job.
Q4:And your biggest achievement?
Getting to work with amazing brands and having a platform to inspire people.
Q5: what would be your advice to anyone wanting to become a creator?
Just work on making the best content you can. Also being consistent is key to growth.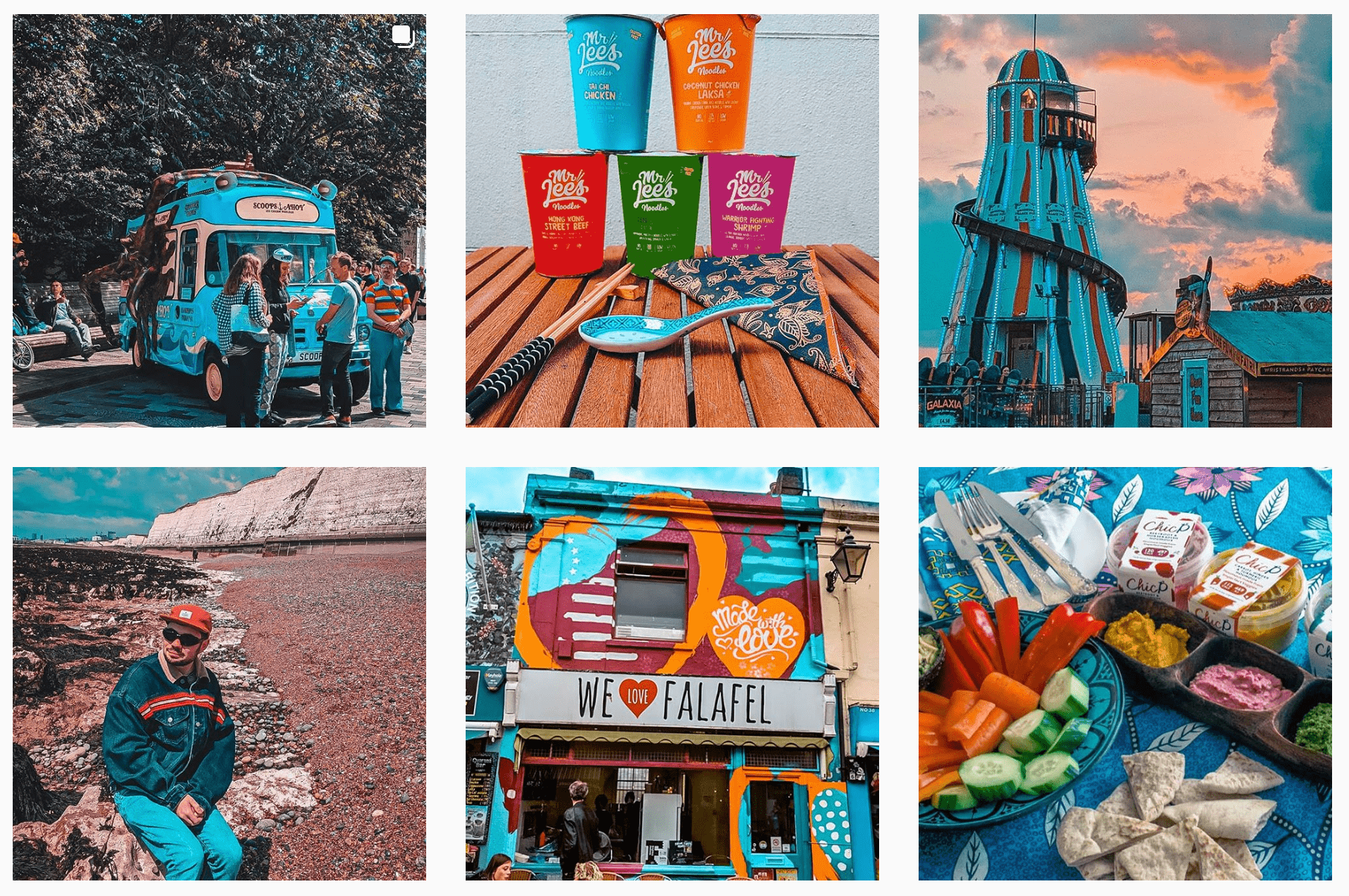 Q6: your fave instagram filter?
I love the oslo filter on instagram stories.
Q7: your fave instagrammers?
I have a few and they are: @cherrielynn @funforlouis @donalboyd
Q8: which camera/lighting techniques do you use?
I use the canon 600d. When it comes to lighting i try to take pictures in the blue and golden hours and don't edit it too much, simply just bring a bit of the colour out.
Q9: what's your hashtag strategy?
I always try and keep my hashtags as niche as possible. I pick hashtags that get the same average likes as my photos, so they have chance to rank in the hashtags.
Q10: the best thing about being a creator is…
Helping people to choose new places to travel to based on places i have been and having a positive impact on their lives.
Thank you so much Daniel, we absolutely love your content! Be sure to follow Daniel's posts and travels here: @travelweekli
about
InfluBase is a micro influencer agency based in Soho, London. We bring creators and marketeers together to create powerful partnerships. 
InfluBase is a division of ContentStars Ltd.