CREATOR Q & A | 24th JANUARY 2020
Creator Q&A wildshe_ shares her story & tips
Interview by KATHRYN CANE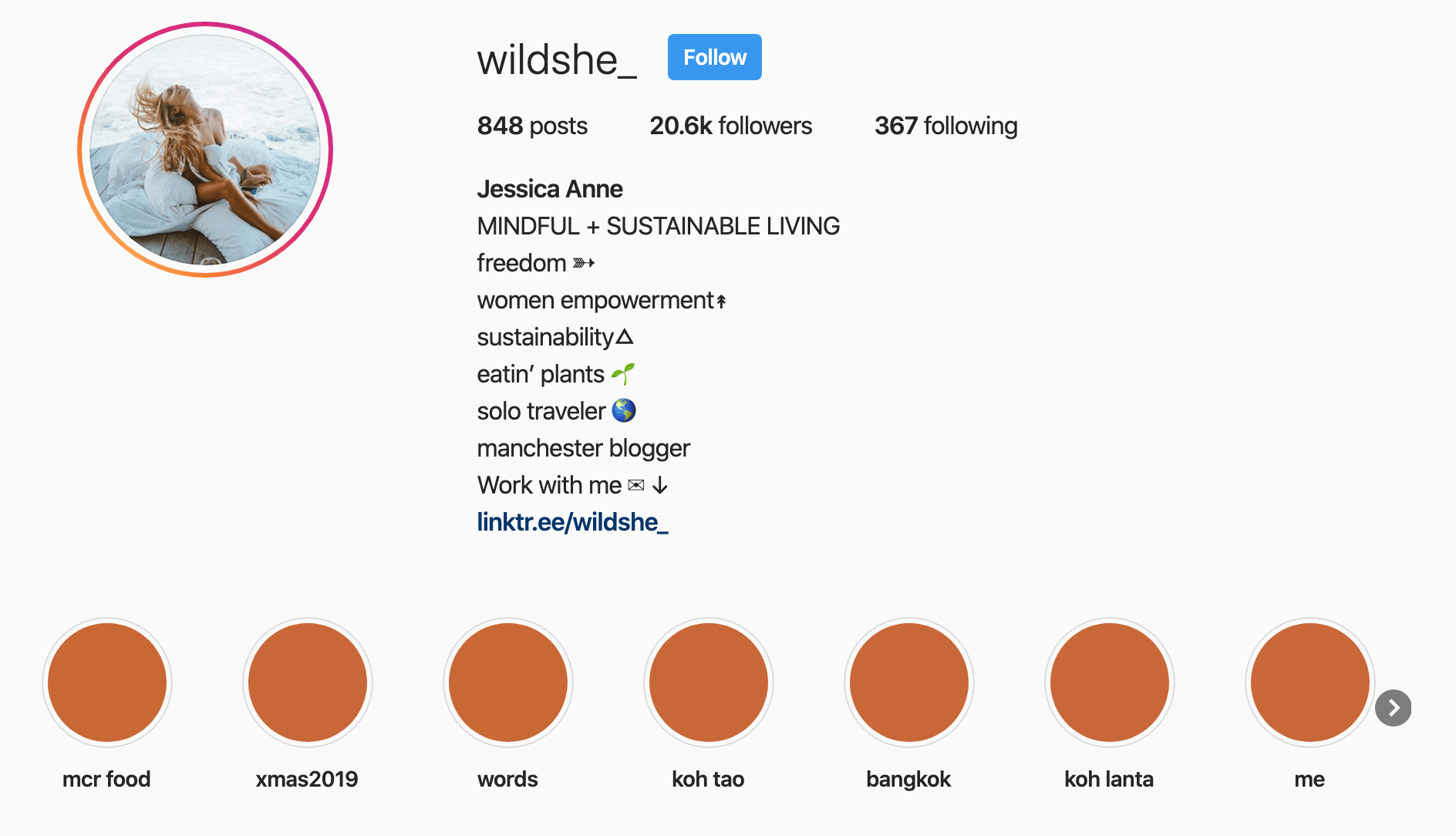 Q1: How did you become a creator?
I started working with influencers at JD Sports – I was modelling and taking a lot of film photography at the time, but I didn't have anywhere to put the images. I was already working with influencers, so I figured I could start a blog and house all my content there. Instagram then started to become huge and I gained a lot of interest from that.
Q2: What inspires your posts?
I have been solo traveling and moving to countries alone for the past 5 years, so I would say that travel and solitude inspire my content as I really dive deep and understand myself and my growth. I then share this with my audience in the hope that it helps them. 
Q3: What has been your biggest challenge as a creator?
Not to be consumed by the numbers and the game of being an influencer. There are a lot of influencers just concerned with money and the need for likes and followers; I am more interested in actually having a positive influence on someone's life. 
Q4: And your biggest achievement?
My recent work with ethical sustainable brands, I love working with brands that align with my ethos.
Q5: What would be your advice to anyone wanting to become a creator?
Find your WHY. Discover your voice and what it is that you want to say to the world – then find a way to make them listen.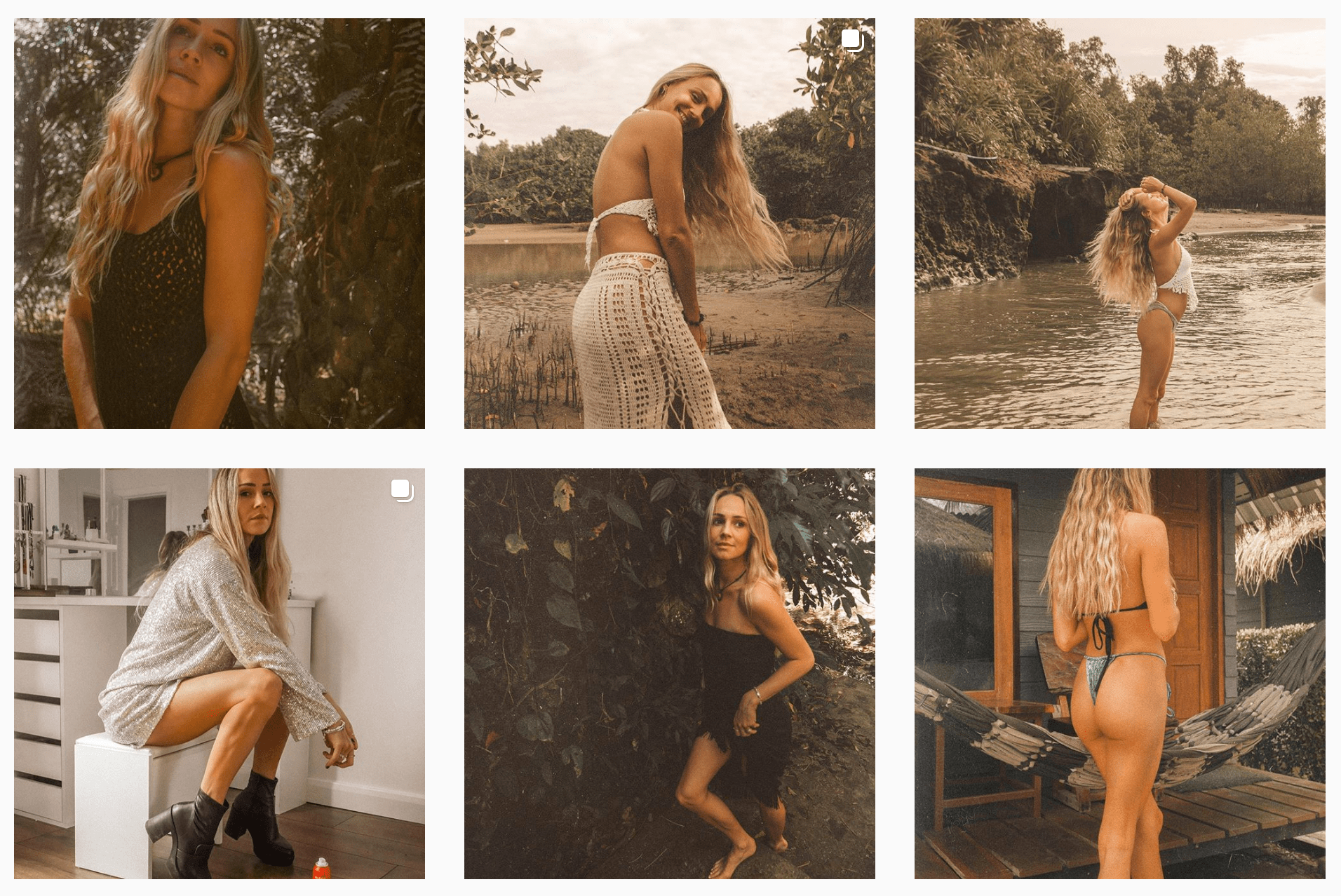 Q6: Your fave Instagram filter?
I actually create my own via lightroom – I love scratchy vintage orange tones.
Q7: Your fave Instagrammers?
kris the lion, chessie king, megan rose lane, the two bohemians.
Q8: Which camera/lighting techniques do you use?
I mostly post edit in lightroom, and I use natural lighting.
Q9: What's your hashtag strategy?
Switch it up and use hashtags ranging from 1000-100k.
Q10: The best thing about being a creator is…
The freedom that I get from being able to travel and share my story ❤️
Thank you Jessica! You can check out her blog here, and her beautiful Instagram feed here.
about
InfluBase is a micro influencer agency based in Soho, London. We bring creators and marketeers together to create powerful partnerships. 
InfluBase is a division of ContentStars Ltd.