CREATOR Q & A | 6TH DECEMBER 2019
@younglondonist share their story & tips
Interview by KATHRYN CANE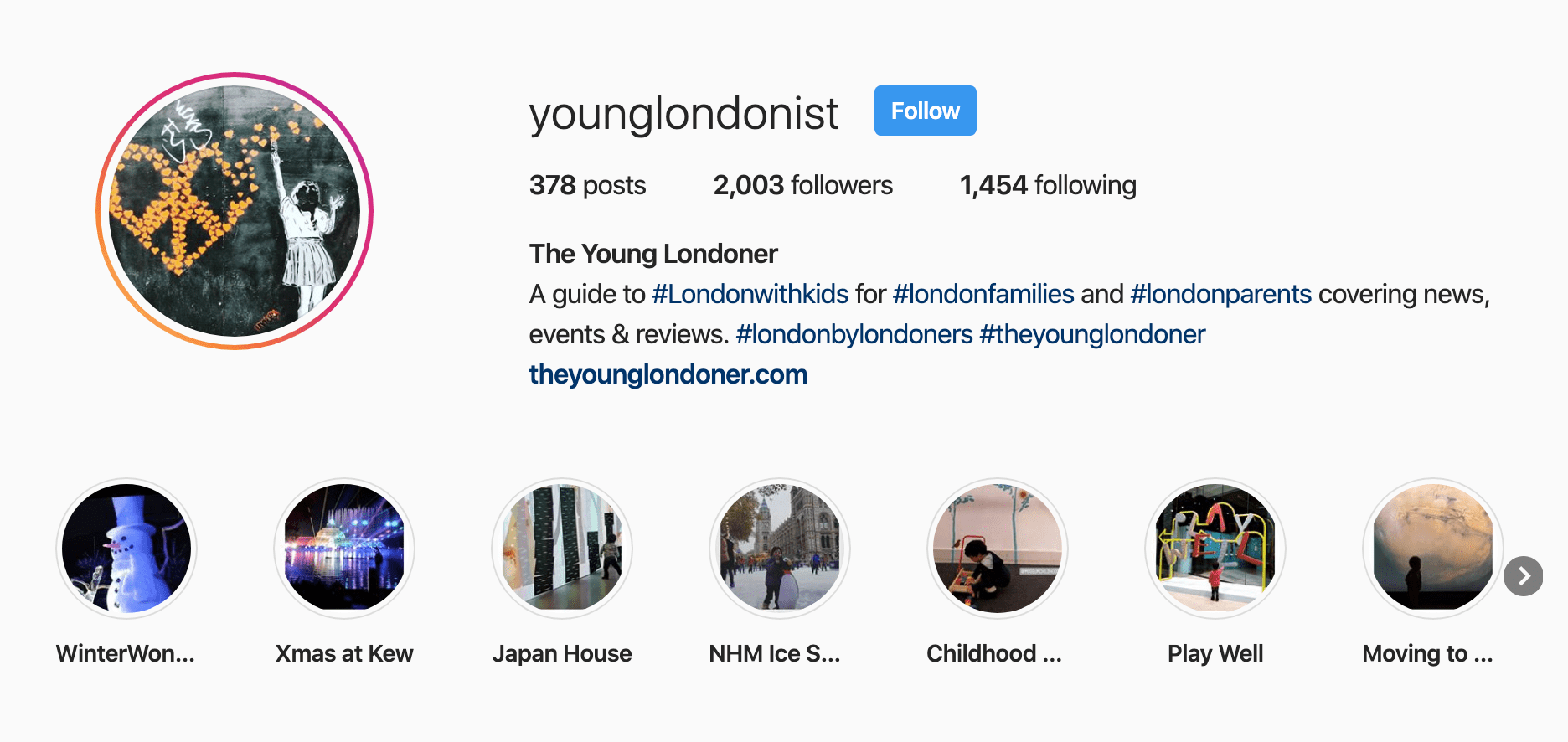 Q1: How did you become a creator?
I worked in Journalism and Marketing, and after having a child I wanted to do something for myself, something that would fit in with my priorities, my interests and my child. So theyounglondoner.com was born – an online magazine for young people and their families either living in or visiting London.
Q2: What inspires your posts?
London and everything it has to offer for families, from adventure playgrounds and forest schools to museums and art galleries, pop-ups and libraries. Also my toddler – I love how he gives me a new perspective on pretty much everything. And of course other parents.
Q3: What has been your biggest challenge as a creator?
Finding time to do everything. Instagram takes a lot of time, as does attending events, building relationships and also juggling family life.
Q4: And your biggest achievement?
We have made it to the first year. I have built some amazing relationships, met some wonderful people and been to some brilliant things. Most of which I would not have been able to do without theyounglondoner.com
Q5: What would be your advice to anyone wanting to become a creator?
Just do it. Learn as you go along. And stick to something you love – it's easier to create around a subject you are familiar with.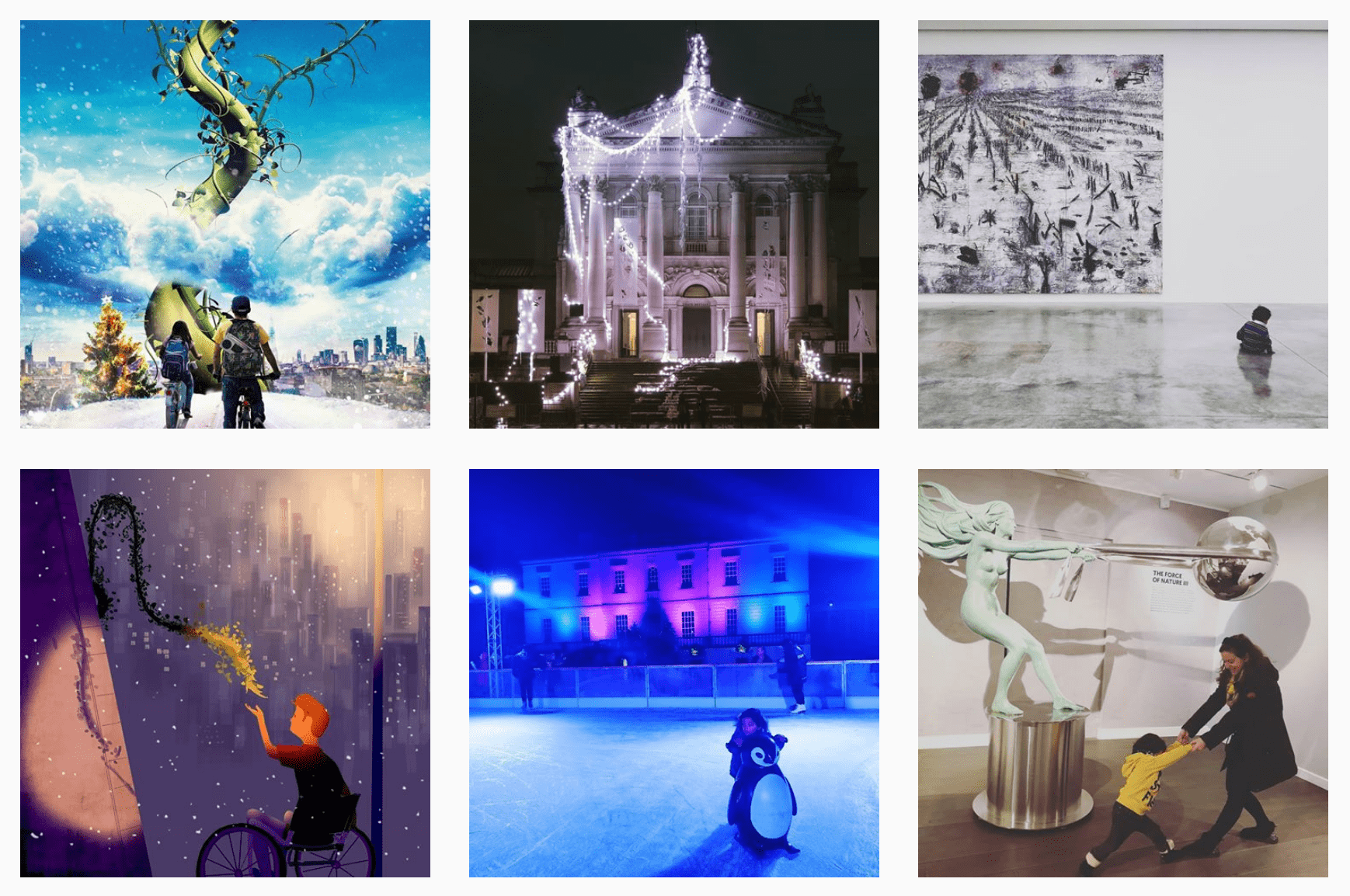 Q6: Your fave Instagram filter?
Oslo? Not sure really, I chop and change a lot.
Q7: Your fave Instagrammers?
A lot of the parenting folk like @dresslikeamum and @father_of_daughters but also @themotherloadhq and @tinytableofficial and @mothersmeetings.
Q8: Which camera/lighting techniques do you use?
I just try to get the best possible picture in the situation. Natural light is always best though.
Q9: What's your hashtag strategy?
I don't have a strategy as such – I just try to use 30 hashtags, and to chop and change them around a little bit. I wish I had more time to look into this really!
Q10: The best thing about being a creator is…
Working from home. Working around family. Doing what you love.
Thanks so much Ana – you can check out The Young Londoner here.
about
InfluBase is a micro influencer agency based in Soho, London. We bring creators and marketeers together to create powerful partnerships. 
InfluBase is a division of ContentStars Ltd.