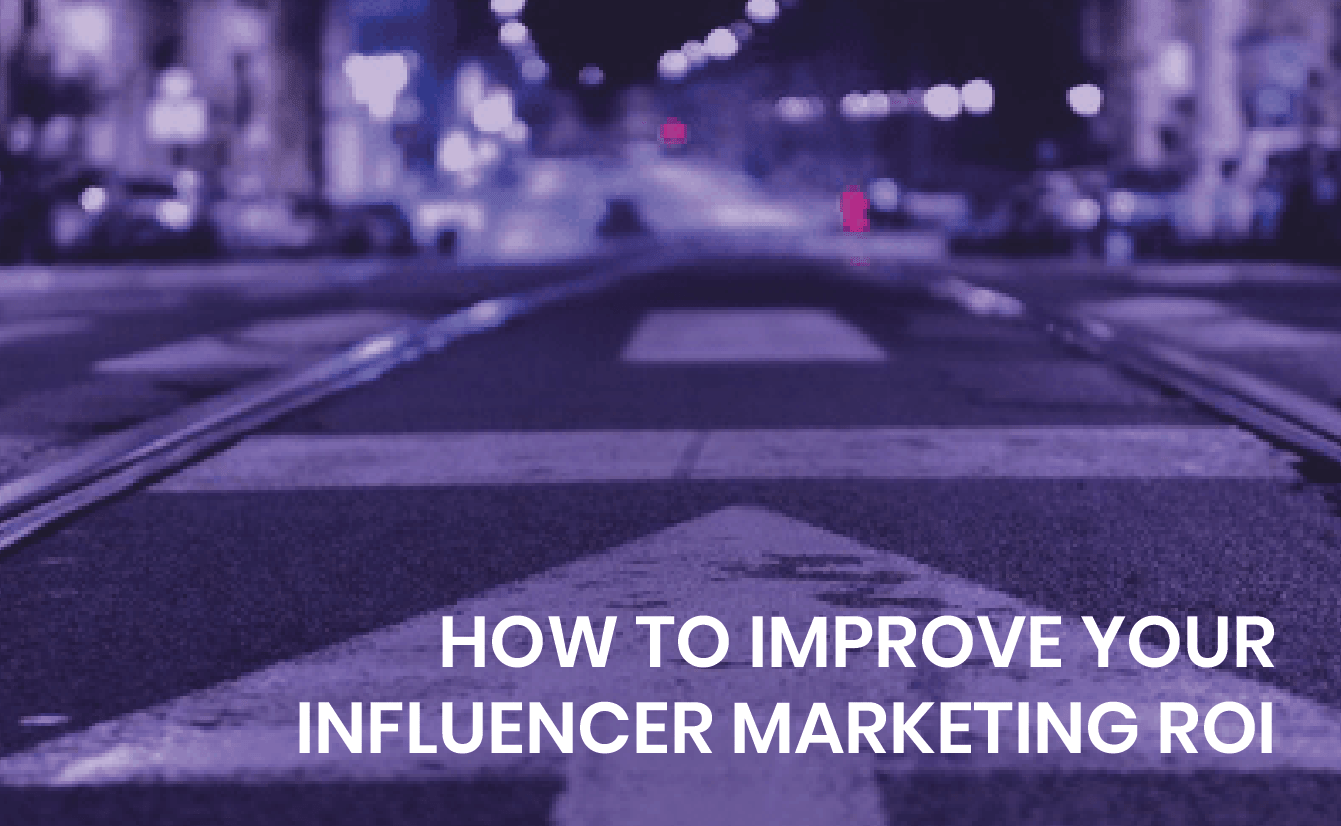 Brands are continuing to embrace the scope of influencer marketing to impact target audiences, with many now seeing healthy, measurable results. For a growing number of businesses (28%), influencer marketing is now their fastest-growing online customer-acquisition method (Source: PMYB, 2017)
At BlogStar, we are also hearing from a number of marketers who are not yet seeing the ROI they had initially hoped for. Generally, this happens when a business leaps into influencer marketing without first doing due diligence. The good news is that with some expert guidance and fairly simple refinements, brands can begin to improve their campaign performance.
1. Know your own audience first
We have seen cases where brands have been so keen to tap into the potential of influencer marketing, that they have entirely skipped the audience research stage.
Before looking outwards to influencers, take time to understand who your own target audience is. Audience insight is the backbone of any marketing campaign, but is arguably more crucial still for influencer marketing, as you'll be investing in other people to impact the opinions and even behaviours of your potential buyers.
2. Research influencers thoroughly
Inadequate research is also one of the main reasons that brands select the the wrong influencers for their campaigns. This is often down to focusing on the wrong metrics, with an over-emphasis on an influencer's reach a common mistake.
Influencers with swarms of followers may boost your brand's visibility, but they won't lead to conversions – even if you choose the right category.
One example is Volvo's choice of beauty and fashion influencer, Chriselle Lim, to promote its eco-friendly car wash solution. Lim's 750,000 Instagram followers expect fashion and style related content, so it comes as little surprise that the image she shared for Volvo resulted in a social media backlash.
Another watch out when relying on reach is the potential for influencer fraud. In too many cases, brands are paying for access to audiences that are populated with fake followers, or bots.
The many new brands using influencer marketing will need to do in-depth research to understand their own audience, and that of their chosen influencers. Moreover, they will need to conduct ongoing due diligence if they want to achieve optimum results over time.
3. Set specific goals
All influencer marketing campaigns should begin with formally defined goals, which dictate how the campaign is executed. For example, brand awareness efforts will have entirely different methods to a campaign focused on driving sales. The former is set on developing trust and awareness with your audience, generally over a sustained time. Here, your influencer's tone of voice and ability to engage with their audience will be a priority.
A sales campaign meanwhile may involve influencers posting about specific products. It could involve promoting time-specific discount vouchers, to encourage people to make a direct purchase.
Establish the goals you want your influencer marketing campaign to achieve, and then execute accordingly.
4. Have patience
Linked to the last point, marketers will need a healthy amount of realism and patience when it comes to achieving lasting brand awareness and sales. Working with the right influencer can sometimes yield swift results and bring a brand front of mind to its audience in a short time frame. It will, however, take time for this to evolve into long-lasting durable brand awareness and sales.
Looking beyond the low-hanging fruit means nurturing long-term relationships with select influencers. We tend to recommend seeking out the micro-influencers (in the earlier stages of growing their followings) to establish genuine relationships for long-haul results.
These are four simplified tips that will help to boost a lagging influencer marketing strategy. To chat in more depth about how to apply these to your own business, feel free to get in touch
about
InfluBase is a micro influencer agency based in Soho, London. We bring creators and marketeers together to create powerful partnerships. 
InfluBase is a division of ContentStars Ltd.