STAT OF THE WEEK:
Prevalence of influencers calls for data-driven choices
New analysis by IAB UK has found that 30% of marketers already using influencer marketing plan to increase spend on the channel in the next 12 months.
And of these marketers, 39% cite finding the right influencer partners as their chief concern and challenge.
Effective use of data is highlighted by the report's author as crucial for marketers seeking to identify appropriate influencers. Data used in selecting partners should take account of an influencer's reach, the topics they cover and the relevance of their audience to the brand's business objectives.
IAB UK's Ad Tech and standards manager Tina Lakhani explains: "Influencer marketing has proven so scalable because each of these personalities could open the doors to an entirely new and highly engaged audience.
"It's interesting to note the trend of marketers working directly with influencers. According to our latest report, as many as 53% of marketers report that they still collaborate one-to-one with influencers, however with 37% encountering difficulty with finding the right influencer, it will be interesting to see how the industry evolves to counteract this."
That organisations are now investing in relevant niche micro influencers to achieve higher ROI is another key theme of the report.
The research confirms marketers' contention that influencer marketing is "high impact and delivers business results", and flags the need to bring measurement in line with other performance marketing methods.
Elsewhere, Rakuten Marketing research into rising influencer spend has valued the UK influencer market in rude health to the tune of over £800,000 annually. That's equivalent to 40% of marketers' overall budgets and an almost doubling of expenditure during 2017.
You can read the full analysis of the IAB UK research at The Drum.
BRAND OF THE WEEK:
P&G brand chief plugs collaborative approach to combat fraud
Our brand of the week is Proctor and Gamble – or the FMCG giant's chief brand officer Marc Pritchard, to be more specific.
In the context of continued concerns around ad fraud, fake followers and bots on social platforms, Pritchard has taken a resoundingly positive and constructive approach to moving forwards to combat fraud together.
"I really give the different platforms credit for stepping up and essentially having to retrofit their platforms because they weren't built for the media world,"
marc pritchard, chief brand officer P&G
 "I really give the different platforms credit for stepping up and essentially having to retrofit their platforms because they weren't built for the media world," said Pritchard.
"And we work together with them to monetize those platforms through advertising," he told AdWeek.
At Influbase, we interpret Pritchard's constructive attitude as significantly more useful than being critical or suspicious of social platforms.
It also makes good business sense to cooperate with Instagram, Snapchat, Facebook and the like. Lest we forget – and rounding off this week's theme of rising to influencer's data challenge – these platforms can provide the most accurate and direct data on influencers bar none.
SOCIAL CHANNEL NEWS:
Instagram to launch messaging app 'Threads'
Instagram is developing a new messaging app called Threads – designed to foster constant, intimate connections between its users, according to a
report
by The Verge
The new app will allow users to share their location with their close friends on Instagram. Facebook meanwhile has already announced plans to integrate it's messaging platforms into one 'super platform' some time soon.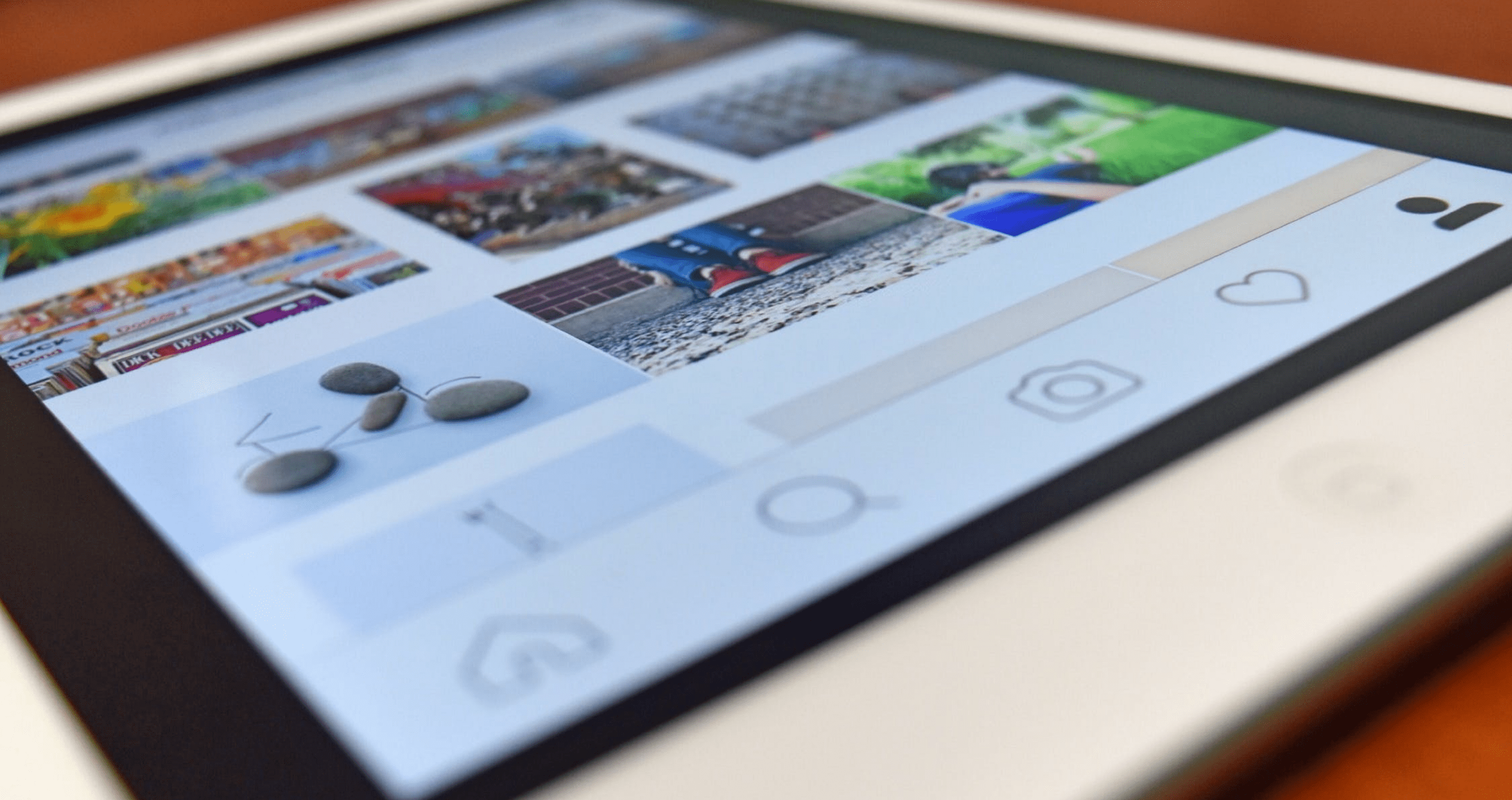 about
InfluBase is a micro influencer agency based in Soho, London. We bring creators and marketeers together to create powerful partnerships. 
InfluBase is a division of ContentStars Ltd.