Influencer Marketing
Case Studies
We're committed to your privacy. Influbase uses the information you provide to us to contact you about our relevant content, products, and services. You may unsubscribe from these communications at any time. For more information, check out our Privacy Policy.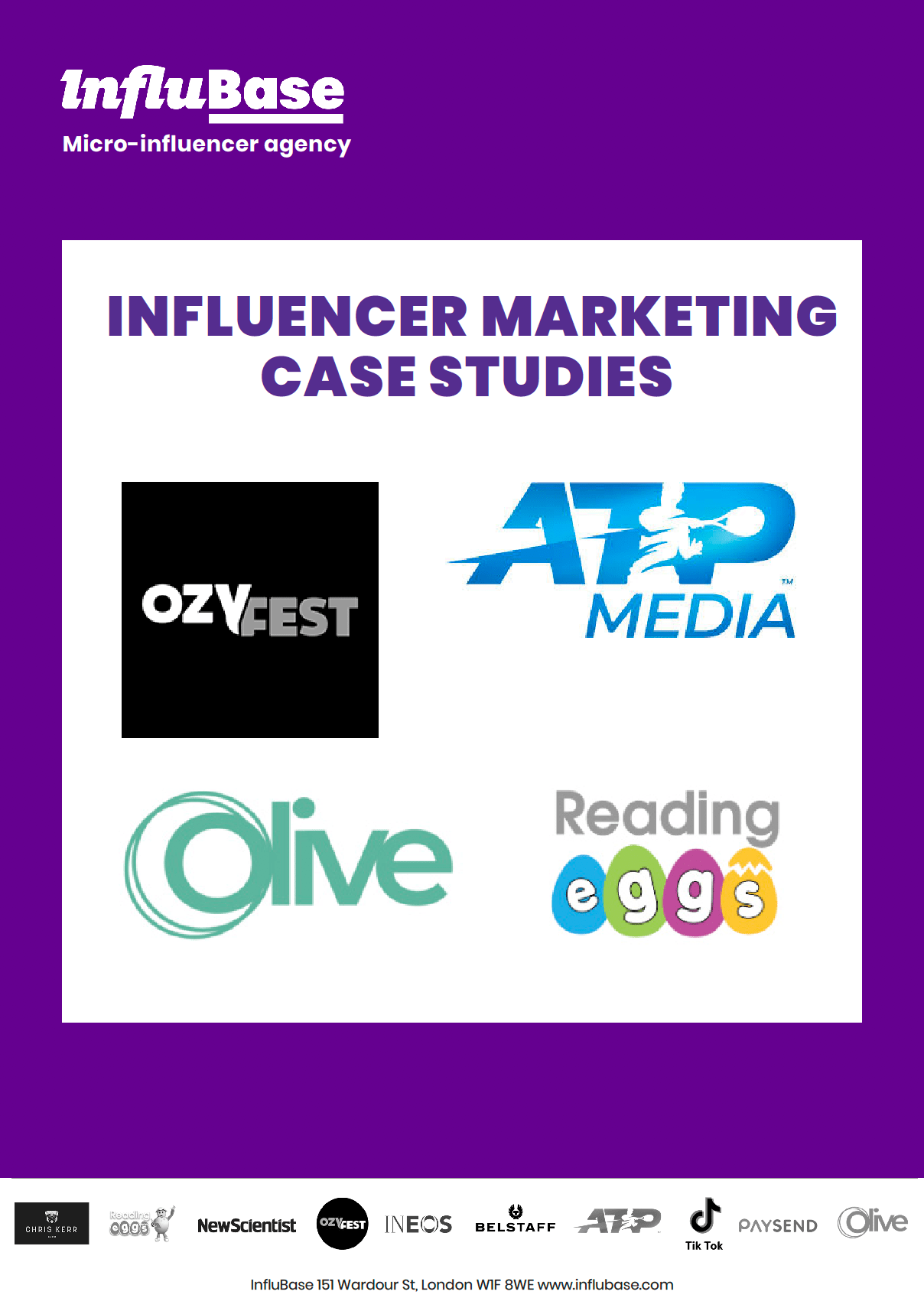 Influencer Marketing Insight
Read more about our recent influencer campaigns for our clients, and their ultimately successful outcomes.
"The InfluBase team did a great job in finding influencers who were relevant to our project. The team managed the program efficiently and professionally."
James Watkins, Associate Marketing Director, OZY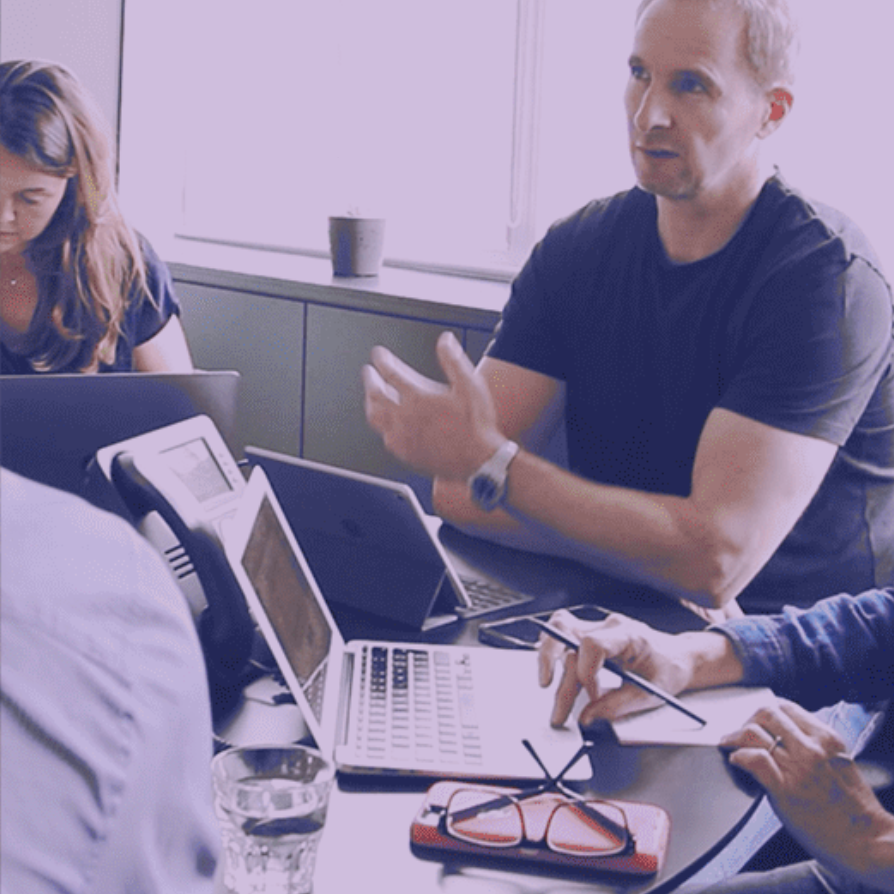 InfluBase is an influencer marketing agency based in Soho London. We build and maintain our own talent pool of micro-influencers who are pre-qualified to work with a range of brands in many sectors.
We specialise in prequalified micro-influencers — who we define as having 1k-100k followers on Instagram — guaranteeing higher engagement and ROI for client campaigns.
We manage all aspects of an influencer campaign, from discovery, outreach and campaign management, though to reports and measurement.
about
InfluBase is a micro influencer agency based in Soho, London. We bring creators and marketeers together to create powerful partnerships. 
InfluBase is a division of ContentStars Ltd.