Top 50
UK Mummy Influencers
report 2019
Get your free copy
We're committed to your privacy. Influbase uses the information you provide to us to contact you about our relevant content, products, and services. You may unsubscribe from these communications at any time. For more information, check out our Privacy Policy.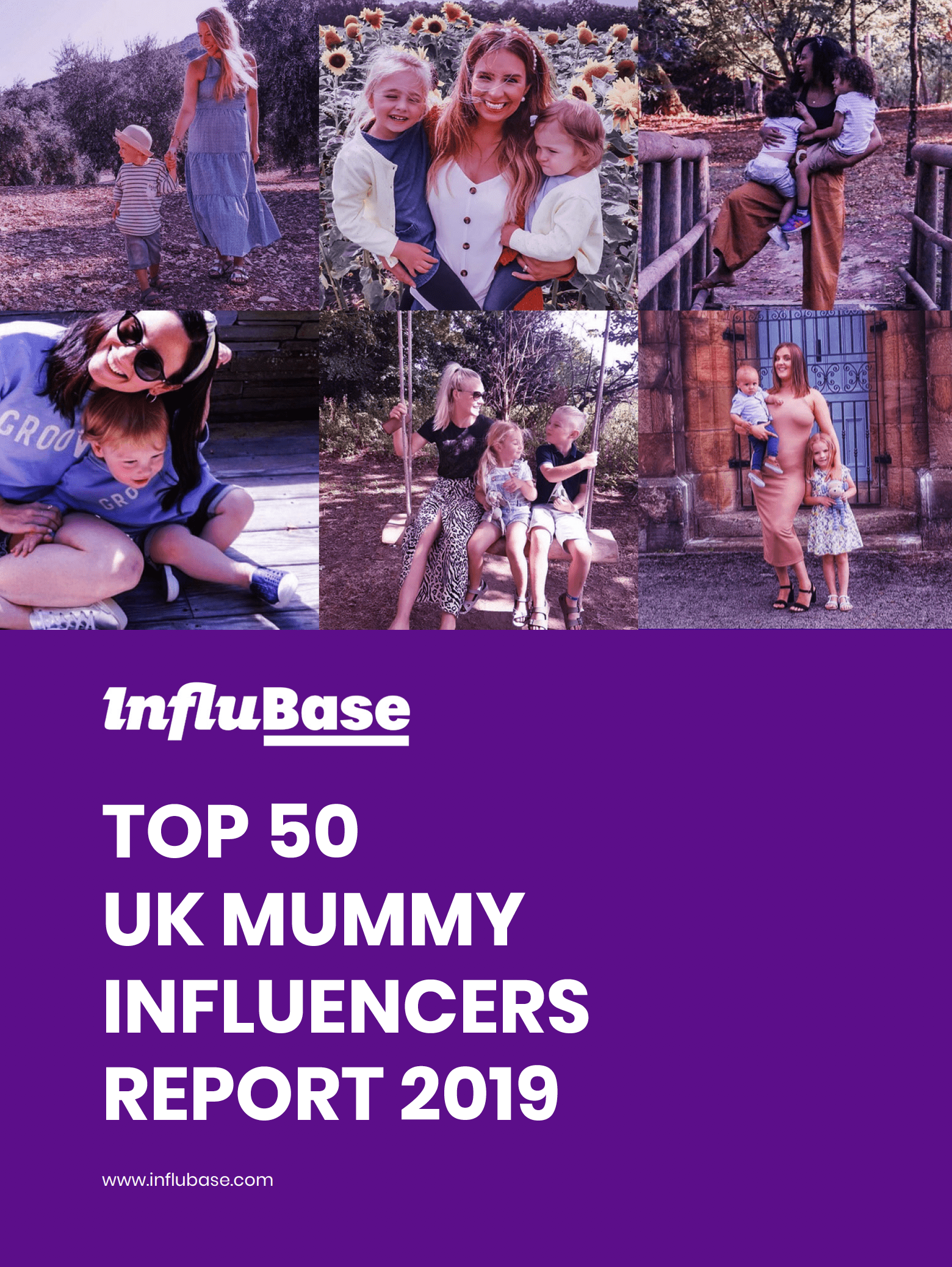 Yes, these are the people who write about products online.
It's a growing industry and there's even a chart of the most influential mummy bloggers some of whom earn millions each year. The top 50 alone have more than 14 million followers
The report, by influencer marketing agency InfluBase reveals the top 50 mummy bloggers in the UK and what makes them so successful…
The Rise Of the Mummy Bloggers
From choosing a bottle of gin, to what book to read or deciding where to go on holiday, you now have some help in the form of influencers.
Research reveals: 
22% of successful bloggers have boys whilst 22% drink gin
Posts on a Tuesday are the most successful
Instagram is the most engaged with social media platform
The Top 50 mummy bloggers in the UK
"The report offers compelling insights into the UK's most powerful pool of  mummy influencers, with more than 14 million followers between them. "
Ross Furlong, CEO InfluBase        

Platforms
Instagram dominates the charts
Geographic Representation
Location distribution relative to population
Hashtags
Blogger brand hashtags most used
Topic Analysis
Top 20 most engaging topics 
Methodology
Utilising InfluBase's deep dive discovery process – a combination of AI technology and human selection, we identified the mummy influencers with the highest combined following across all social channels in the UK.
We then looked at 20 posts they each made between March to June 2019 and calculated their average engagement across all channels.
For each influencer, the total number of followers was then divided by their engagement rate to create a simple ranking of the top 50 most powerful mummy influencers in the UK.
Finally we analysed the social media activity of the top 50 mummy influencers to create a detailed picture of who they are and their modus operandi.
Top 50 UK Mummy Influencers report 2019
Work with InfluBase to put your brand in front of more than 14 million potential buyers. We work with the top 50 mummy influencers to spread the word about your brand in an authentic and engaging way.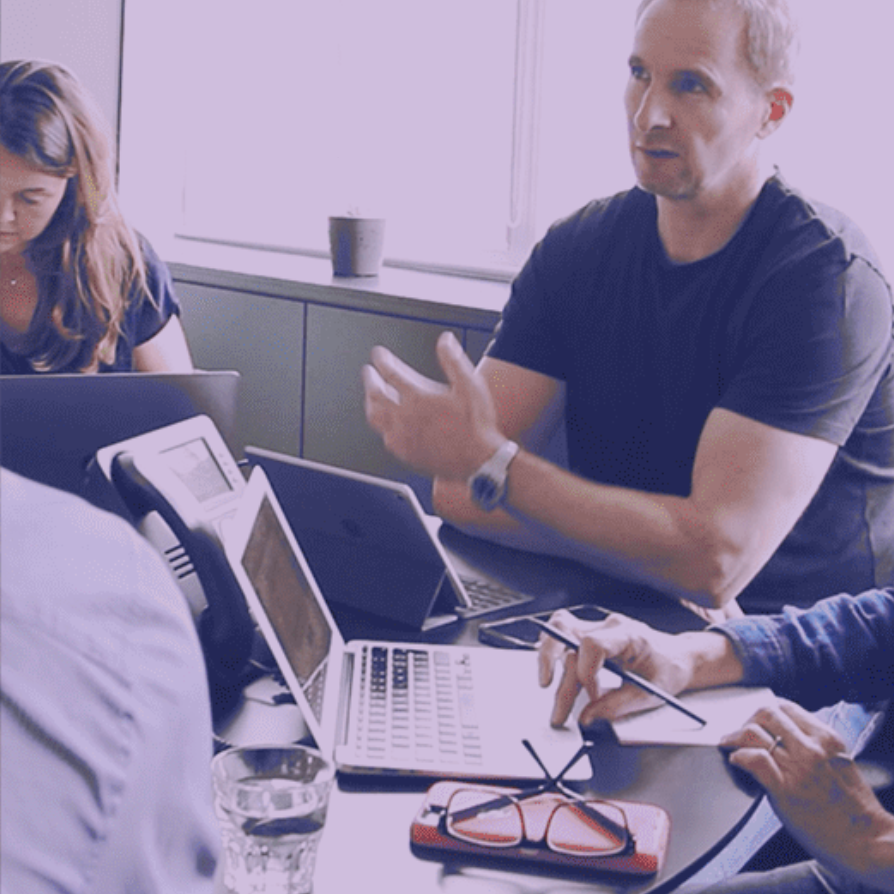 InfluBase is an influencer marketing agency based in Soho London. We build and maintain our own talent pool of micro-influencers who are pre-qualified to work with a range of brands in many sectors.
We specialise in prequalified micro-influencers — who we define as having 1k-100k followers on Instagram — guaranteeing higher engagement and ROI for client campaigns.
We manage all aspects of an influencer campaign, from discovery, outreach and campaign management, though to reports and measurement.
about
InfluBase is a micro influencer agency based in Soho, London. We bring creators and marketeers together to create powerful partnerships. 
InfluBase is a division of ContentStars Ltd.