Take your UGC campaign to the next level with our
in-house video production service
We offer clients the ability to elevate and enhance influencer content without compromising credibility, by working with our award-winning videography team.
Concept
Working closely to your brief and alongside the influencer, we'll present a concept that works seamlessly with your marketing campaign – whether that be a studio or location shoot, tutorial, blog, live stream, animation – the sky's the limit. 
Creative
Authenticity is key. We work closely with the influencer throughout the creative process to ensure the video is engaging for the audience – but with our team of directors, producers and editors, we allow you to enrich that content by producing something truly special at a professional standard – that can be distributed on both the influencer and brand's channels during and beyond the campaign period.
Production
Once creative concept is agreed, we liaise with all parties to produce a fully-managed video shoot, and final edits for your approval.
Think BIG with your micro-influencer
Contact the InfluBase team to discuss your bespoke video brief and pricing.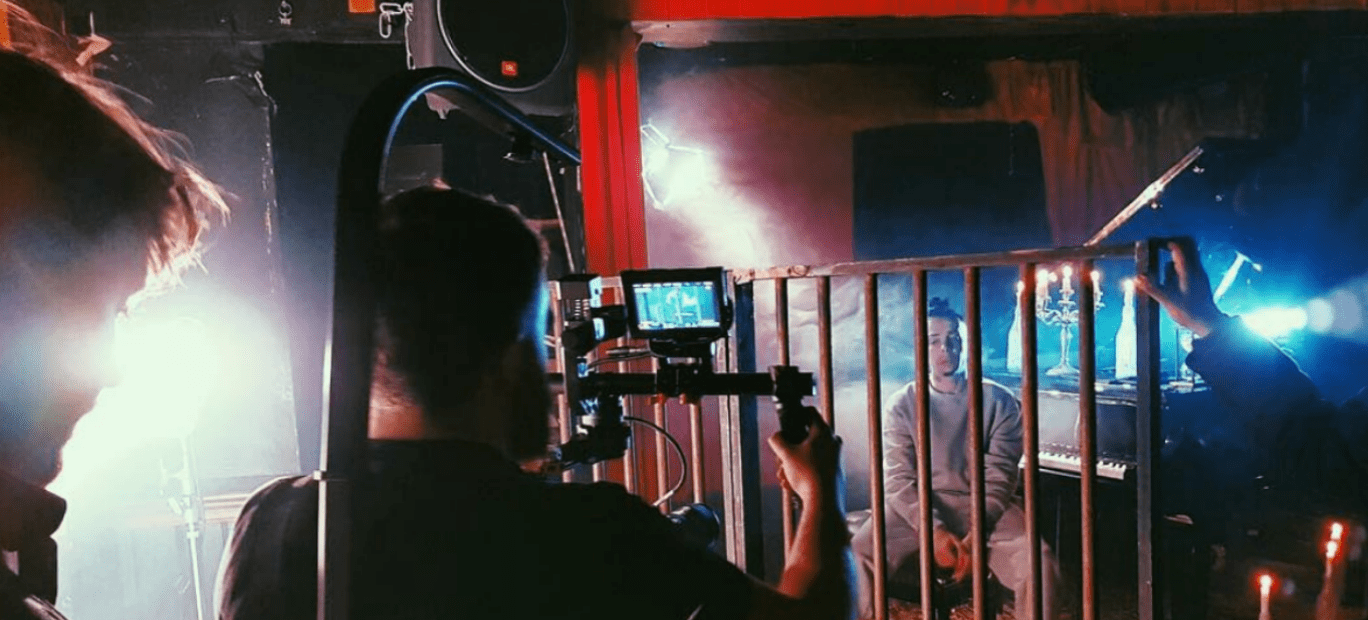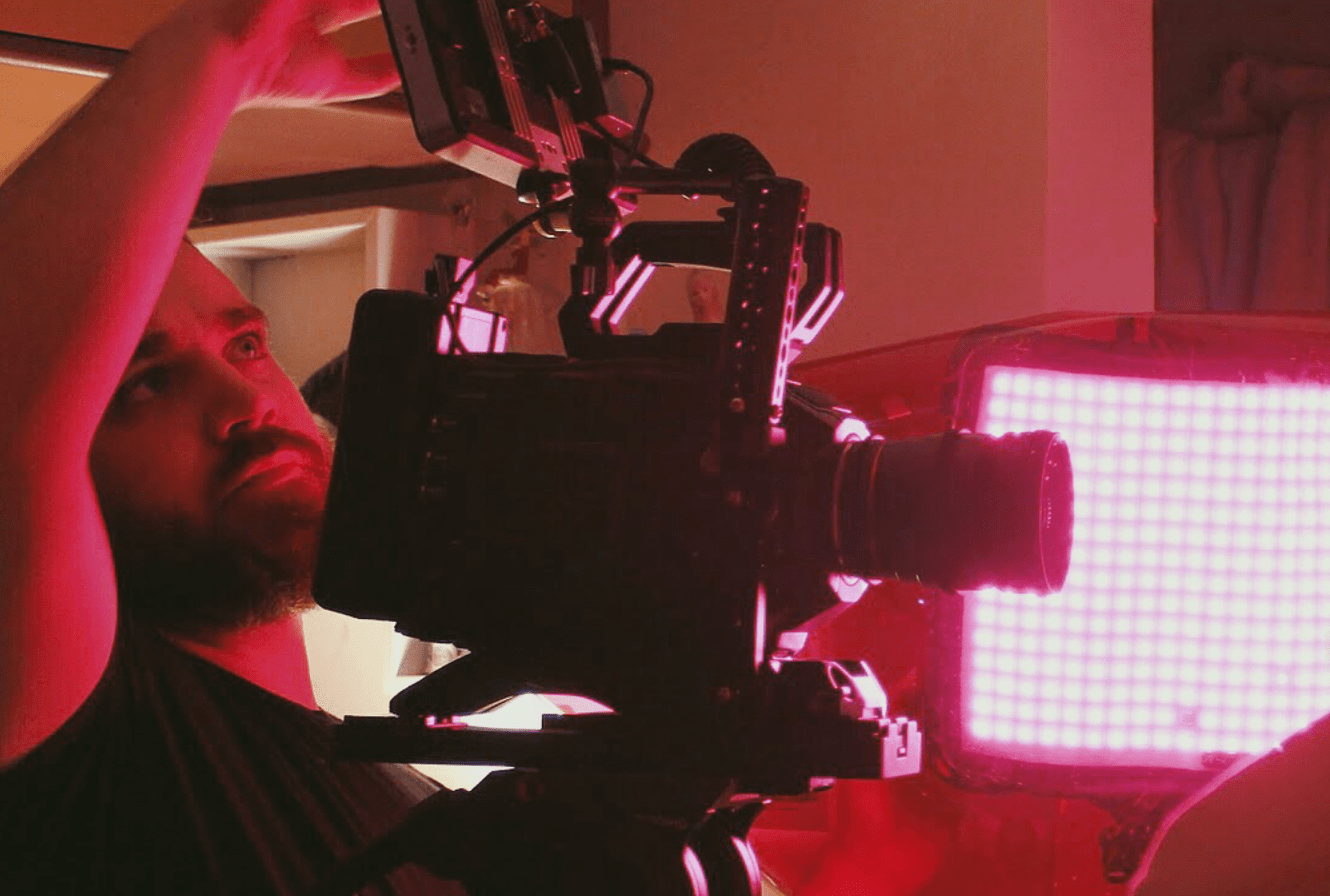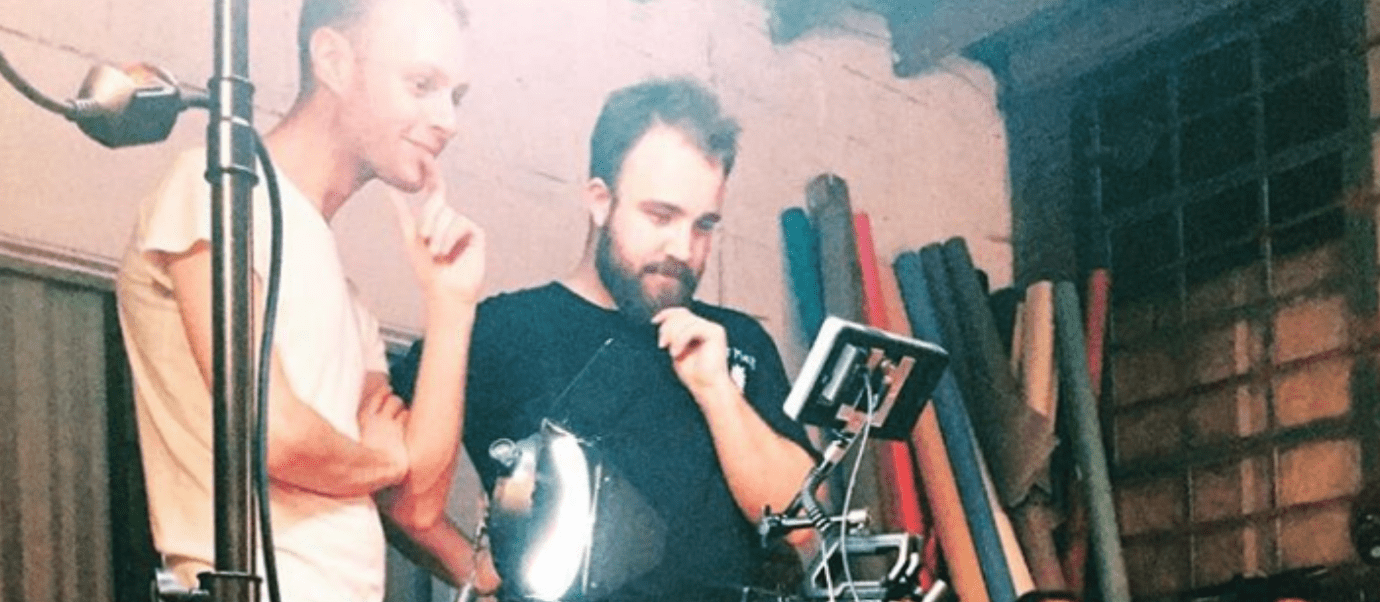 about
InfluBase is a micro influencer agency based in Soho, London. We bring creators and marketeers together to create powerful partnerships. 
InfluBase is a division of ContentStars Ltd.