STAT OF THE WEEK:
50% OF Marketers flag authenticity as a priority for 2019
Identifying fake followers and inauthentic engagement has been highlighted as the primary challenge for 50% of marketers engaging in influencer marketing in 2019 in a recent industry survey.
As advertisers continue to pour more budget into influencer marketing, it follows that they will be carefully vetting the details of their expenditure.
Clearer processes for vetting, approaching and negotiating deals with influencer partners are becoming a priority in 2019, as brands become better attuned to spotting red flags.
The survey by Mediakix also found that 65% of marketers are planning to invest more heavily in influencer marketing during 2019. This compares to only 39% who planned to do so in 2018.
BRAND OF THE WEEK:
Tic Tac embraces Instagram Stories for multi-channel campaign
OK, so it's not a brand new campaign – but this work (which dropped in March) for Tic Tac Gum is a sweet example of integrating influencer marketing within a wider advertising push.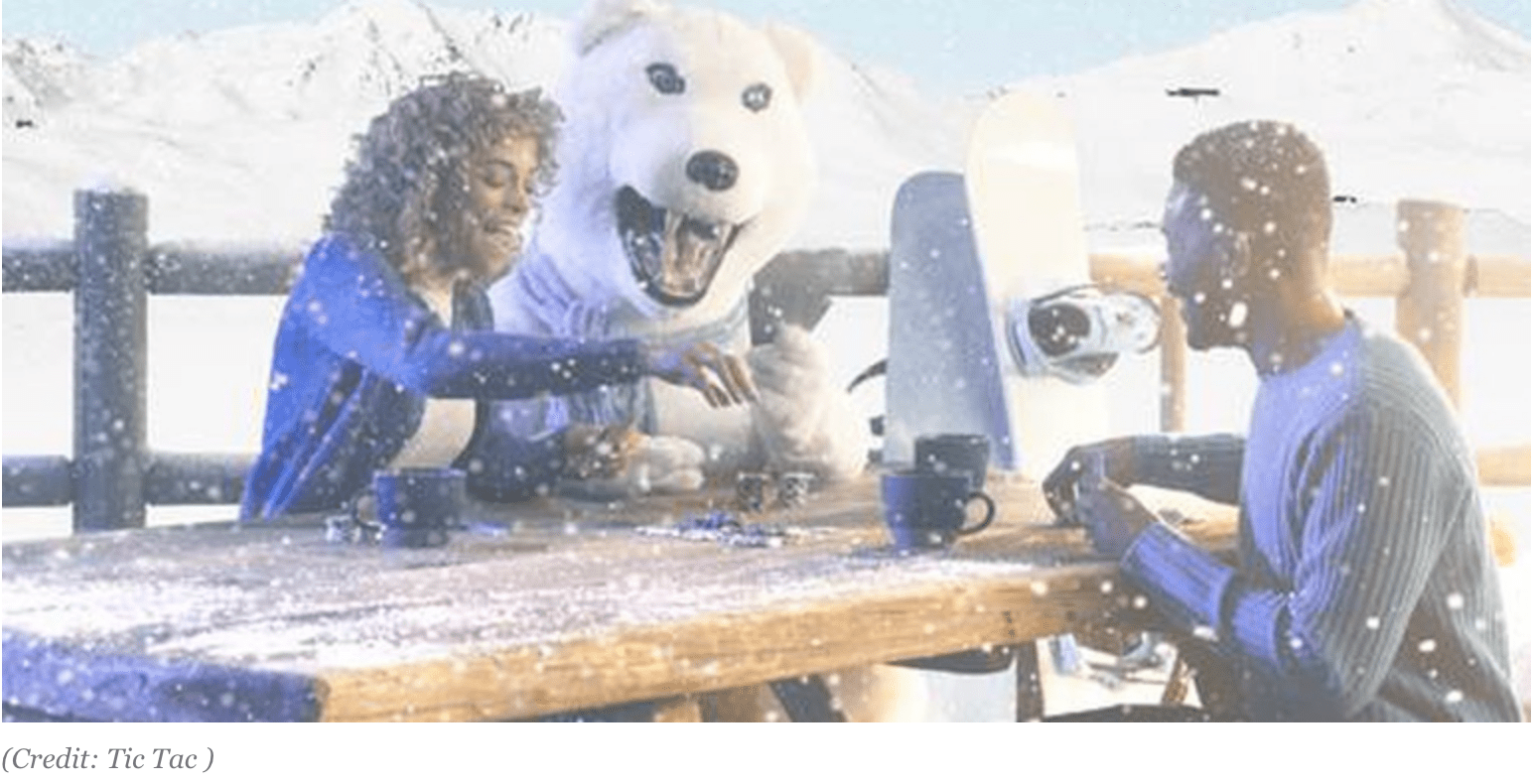 Titled "Refreshing. Delicious. Fun", the campaign featured two 15-second spots that ran on TV, digital and social media channels.
Ferrero-owned brand Tic Tac selected Instagram Stories along with Facebook feed posts as the ideal medium to reach a broader consumer base, specifically younger consumers.
Social media content was created around the concept that the act of sharing inspires fun experiences, a neat alignment with social's capacity to facilitate the sharing of content.
Tic Tac tapped into Instagram stories again last month for its 50th anniversary messaging, tying its posts in with the shared anniversary of the Apollo moon landing.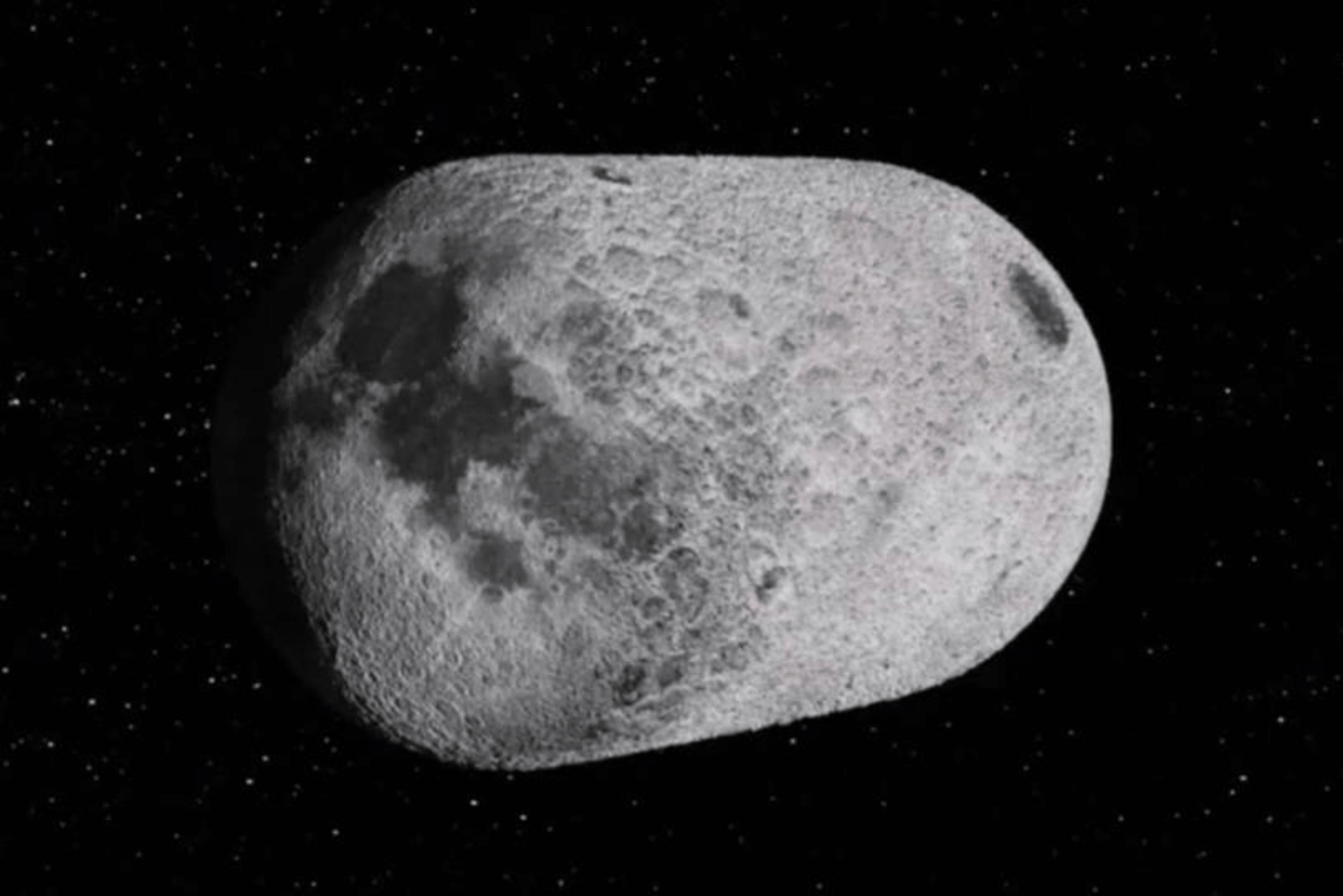 "The landing on the moon and the launch of Tic Tac mints both occurred during the summer of 1969. We wanted to celebrate our momentous 50th anniversary with a fun nod to an incredible moment in human history," said Felipe Riera Michelotti, vice president of Tic Tac North America.
"The launch of Tic Tac mints was one small mint for man and one giant leap for mints. We continue to bring that same innovative mindset to our products today as we refresh millions of mouths across the world," Michelotti added…well, how could he resist.
PLATFORM NEWS:
YouTube creators are being hit with copyright claims
More than half of those who create content for YouTube have been served copyright claims, according to a study out this this week.
The study, by music licensing company Lickd, found that 58% of YouTube creators have had to contend a copyright claim related to their content.
Lickd explains that sourcing, creating and uploading copyright-free content is becoming an increasing challenge for YouTubers.
"Despite Article 13 being called out as a potential win for the industry – because it requires platforms that host creative works uploaded by their users to fairly share the income they generate with creators – it is very clear that those very creators do not share that view," said Lickd CEO Paul Sampson.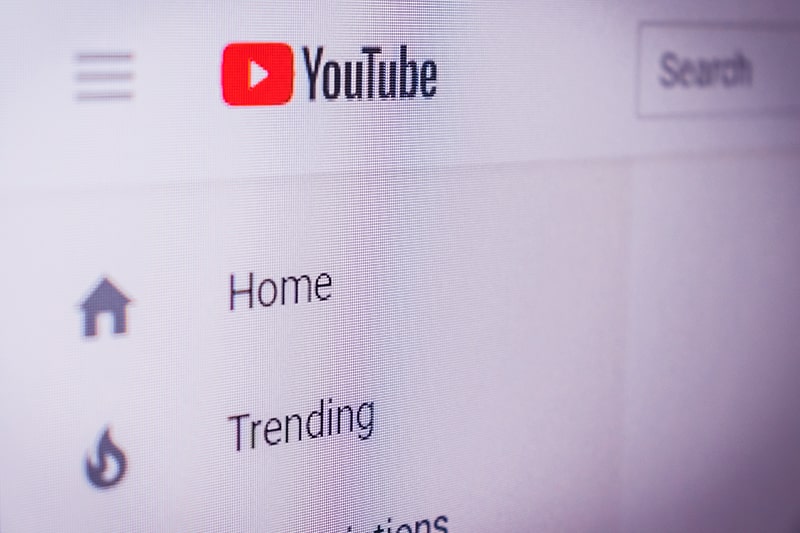 "Combine this with the risks associated with using unlicensed music, then suddenly the potential to generate revenue through content is at risk for creators and the music industry."
Article 13 is an agreement that social media platforms such as Facebook and YouTube take responsibility for the posting of copyrighted material on their properties. It was passed by the European parliament in March 2019.
Influencers have voiced concerns that the proposal could limit the amount of content from original, individual creators that platforms are willing to host, as platforms will risk being liable for that content.
YouTube photo by Christian Wiediger on Unsplash
about
InfluBase is a micro influencer agency based in Soho, London. We bring creators and marketeers together to create powerful partnerships. 
InfluBase is a division of ContentStars Ltd.