specialist
We specialise in prequalified micro-influencers — who we define as having
1k-100k followers on Instagram — guaranteeing higher engagement and ROI for client campaigns.
VERIFIED DATABASE
We regularly audit our network, ensuring you authentic, credible talent with genuine, relevant followers – so we deliver campaign-ready influencers that are highly targeted to your brief.
PROPRIETORY SOFTWARE
Using a combination of AI and human touch, we have access to millions of pre-qualified, authentic micro-influencers across the world, in any sector. 
FLEXIBLE
We provide bespoke solutions to your brief, from a discovery-only service, to a fully managed influencer marketing campaign and roll-out plan.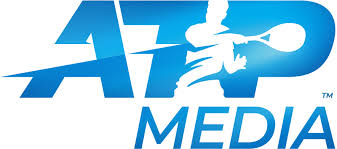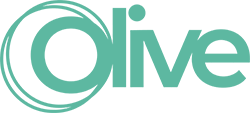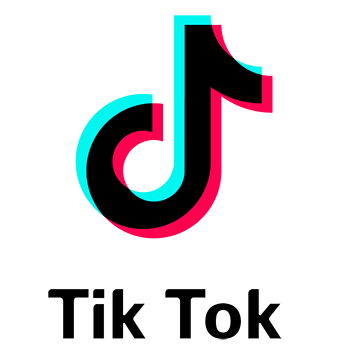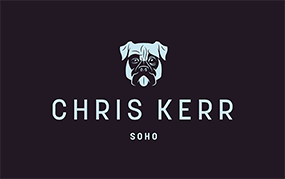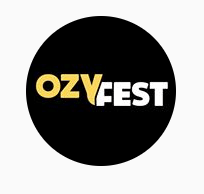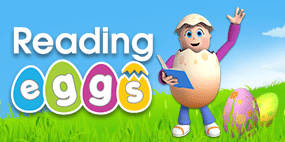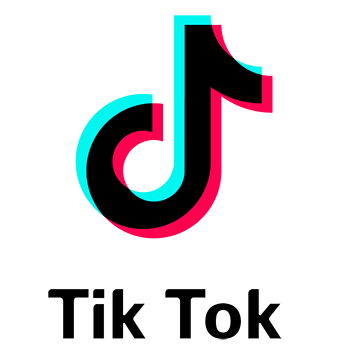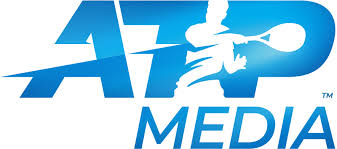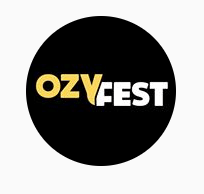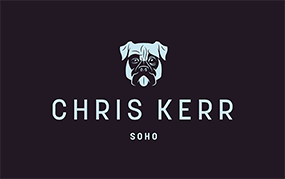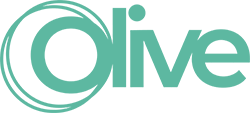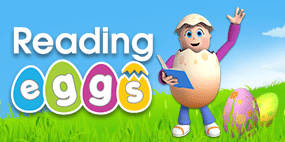 about
InfluBase is a micro influencer agency based in Soho, London. We bring creators and marketeers together to create powerful partnerships. 
InfluBase is a division of ContentStars Ltd.