STAT OF THE WEEK:
Finding influencers a growing challenge as number of creators soars
If you're one of the many brands considering investing more in influencer marketing this year (but that's a different stat for another day), you'll want to ensure you're getting the most possible bang for your buck.
As the influencer sphere becomes more saturated, 61% of marketers agree that sifting through the noise to find the right influencers is a challenge.
Selecting the right partners to work with is a crucial part of maximising influencer budgets as the number of influencers continues to increase, and increasing they are! As of March 2019, there were more than 500,000 active influencers operating on Instagram alone, according to a study by InfluencerDB.
The parameters of what defines an ideal influencer are also shifting. Whereas the emphasis previously was on the number of followers and engagement metrics, now an influencer's personal brand, their style and value tend to be prioritised more highly.
Have a nosey at this infographic by Visme to see this, as well as other trending influencer marketing stats for 2019.
BRAND OF THE WEEK:
FabFitFun leverages influencers' audiences to boost subscriptions
This week, we look to US-based subscription box brand FabFitFun, whose VP of marketing Leslie Emmons Burthey spoke to eMarketing recently about its approach to influencer marketing.
FabFitFun has tapped into influencer marketing to build its brand and showcase its product to influencers who can "educate their world about us". And the brand has seen notable success, bringing in $40million in revenue and 200k subscribers last year. The business has also seen 300% year on year growth since its inception.
Particularly interesting is the "two-fold" approach FabFitFun takes to selecting which influencers to work with, seeing this is an intertwining of art and a science. According to Burthey, the art prong is focused on unlocking new audiences and being inclusive 'with everything we do".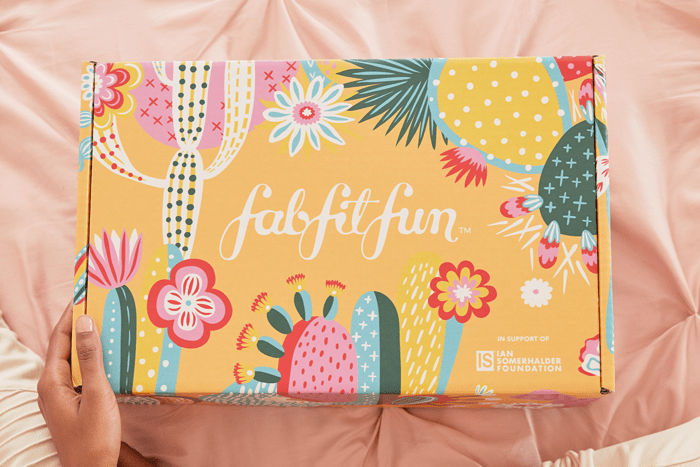 In terms of science, FabFitFun ensures it tests the influencer channel in much the same way it would test any other media channel it employs. Regular monitoring, evaluation and subsequent tweaking is indeed a vital part of any influencer campaign.
Our favourite takeout from FabFitFun, however, is the brand's willingness to hand over control of its narrative to the people that they have worked to establish a rapport with.
"They know how to best speak to their audience. And sometimes, things that I might not do or say…they're educating me as well and telling me why they love the brand and what the value [proposition] is for them And that's a great learning for me".
Hats off to FabFitFun for being so willing to empower its influencers; we'll be watching this innovative brand' evolving influencer approach with interest as the business matures.
PLATFORM NEWS:
Amazon bolsters its influencer sales opportunity
Amazon has strengthened its influencer marketing offer with the introduction of personalised influencer storefronts, according to AdExchanger.
These storefronts enable influencers to link directly to Amazon through channels where this wasn't previously possible, due to not being able to hyperlink a url.
Amazon now gives influencers a vanity URL which leads their followers to a storefront on Amazon.com. While the storefronts are currently plain, influencers will reportedly be able to customise these with static or moving images from their social channels.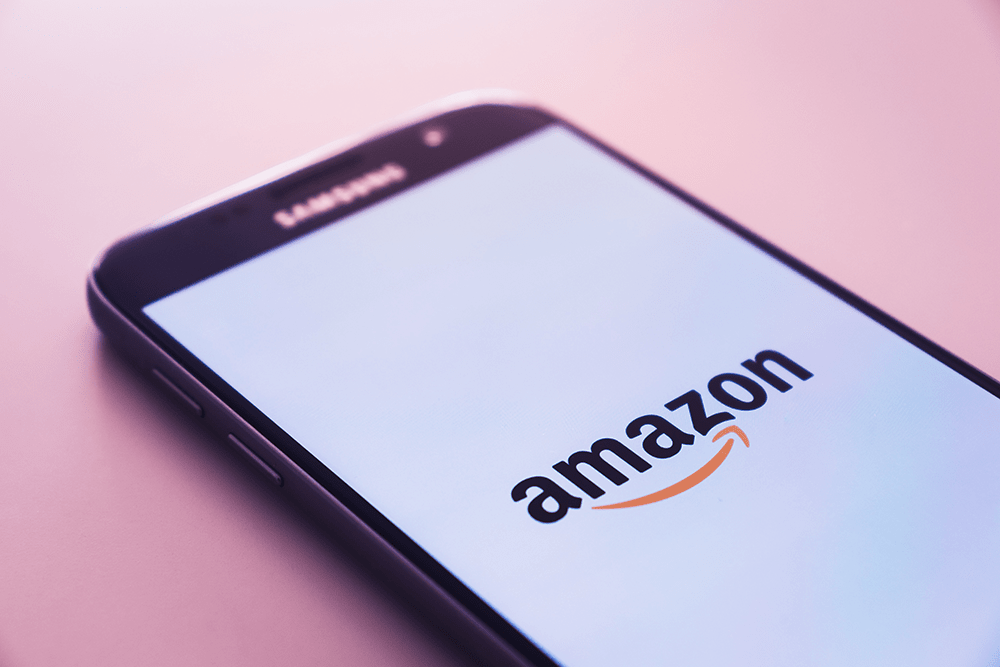 Influencers can use these storefronts to showcase selected products that they either sell on Amazon, or that align with their personal brands. Page hosts are paid a standard fee per purchase, depending on which product category they're selling.
Amazon is also reportedly developing a tool to enable influencers to share content from their social feeds such as Instagram to their storefront pages, sources told AdExchanger.
The ecommerce giant introduced its original influencer programme in 2017, offering influencers opportunities to monetise their activity through links to Amazon on their social profiles.
Some of Amazon's top-performing influencers are currently piloting the updated programme. These include Dr Organic Mommy, Colette.Prime and Cocktail Chemistry.
about
InfluBase is a micro influencer agency based in Soho, London. We bring creators and marketeers together to create powerful partnerships. 
InfluBase is a division of ContentStars Ltd.