STAT OF THE WEEK:
95% of influencers think audiences trust sponsored posts
The FTC Endorsement Guides mandates that when an influencer has received compensation, whether financial or in the form of products or freebies, they must disclose the brand relationship in their post. Failure to comply with these regulations can land a brand in hot water.
Many brands have expressed concern that posts labelled as ads or as "sponsored" will be perceived as less credible by consumers, and thus make less of an impact. A report by Social Media Today this week, however, confirms that influencers do not deem posts labelled as sponsored as less effective brand recommendations.
95% of the influencers surveyed, report that they believe their audiences trust their brand recommendations regardless of whether posts are marked as sponsored or not.
The report's author puts this down to consumers placing trust in the influencers that they follow. There is an overarching sense, writes Kristen Matthews for Social Media Today, that followers trust influencers to promote only those brands or products they they genuinely think credible. The report suggests that brands, in turn, will benefit from trusting influencers to create content that resonates with their followers.
BRAND OF THE WEEK:
Ryderwear reaps rewards of new micro-influencer approach
An Australian fitness clothing brand has seen returns improve eight-fold and has turned over more than AUS$10 million in the first half of 2019 since moving to a micro-influencer marketing strategy.
Ryderwear, which was founded by a bodybuilder out of his grandmother's garage in 2009, now has annual turnover in the millions of dollars.
The brand credits much of its success to its influencer marketing programme, and has never used traditional advertising such as TV.
To this year, Ryderwear had partnered with Australian fitness macro-influencers to endorse its range of activewear. Over this past year however the company has changed its tack, recruiting an army of some 500 micro-influencers.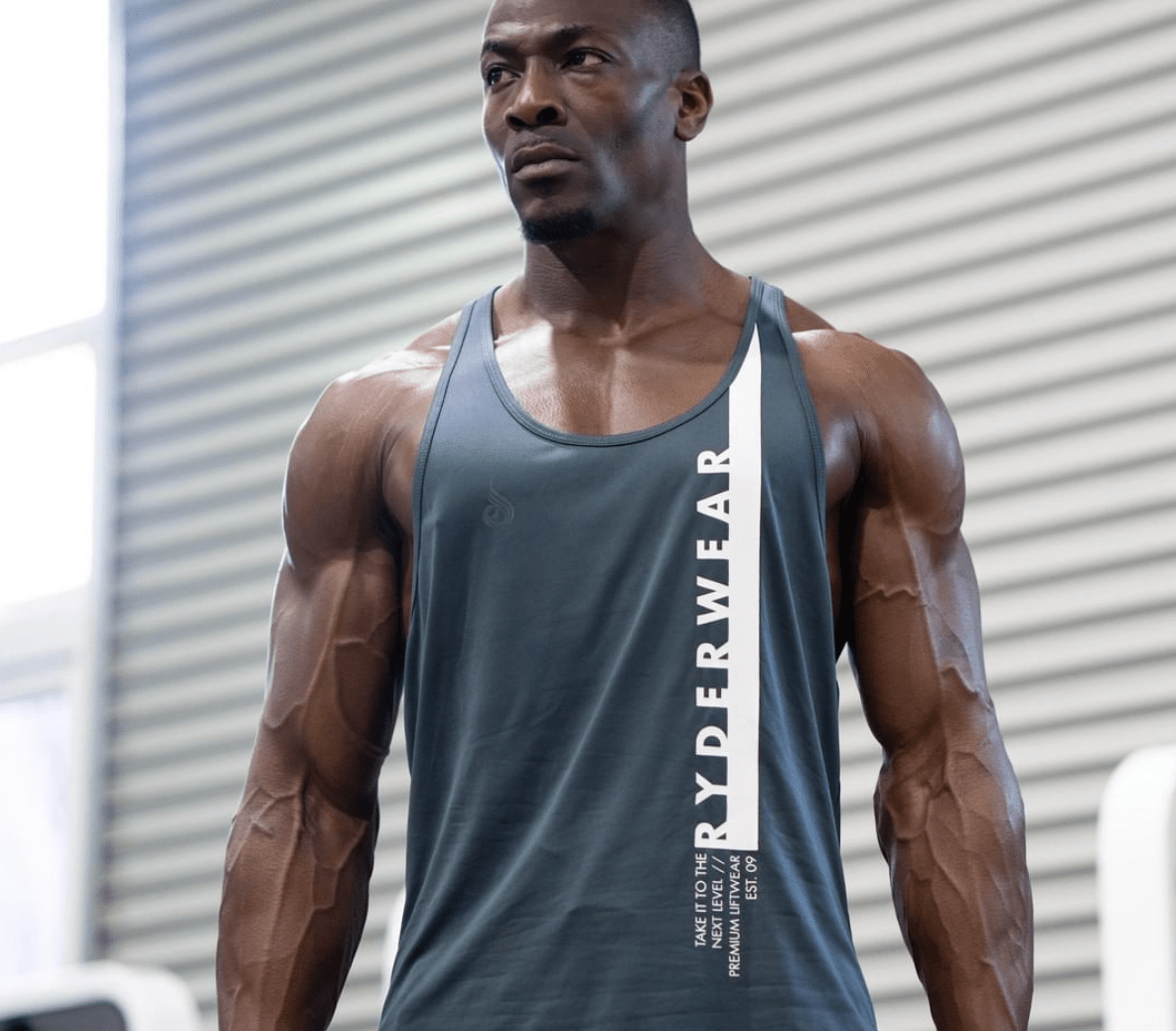 "What we've found is using more everyday people with 10,000, 20,000, 30,000 followers, getting them to wear the clothing and promote our brand, the return we get is far greater. We're getting a return of eight times. It is a very profitable marketing expense" said Ryderwear marketing director Marie Screnci.
Ryderwear chooses its micro-influencers scrupulously, selecting partners with a small but targeted, relevant and highly engaged audience.
Moreover, Ryderwear influencers have access to an online portal where they can not only track sales, but mine a wealth of tips, advice and inspiring content ideas.
"Essentially, they're employees of our brand, they're content creators," explained Screnci, adding that only those that take the job seriously succeed as influencers.
And succeed some indeed do; Ryderwear's top performing micro-influencers generate up to AUS$100,000 in sales and earn AUS$10,000 in commissions.
PLATFORM NEWS:
Google eyes Firework as competitor to TikTok
So massive is the video-sharing trend, Google is now reportedly eyeing up an acquisition of video-loop app Firework as a competitor to TikTok.
Firework is a California-based start-up owned by Loop Now Technologies that was valued at over $100 million earlier this year.
The free smartphone app currently attracts more than one billion downloads from younger users, with more than 65% of its user base aged under 30, according to App Ape Lab records.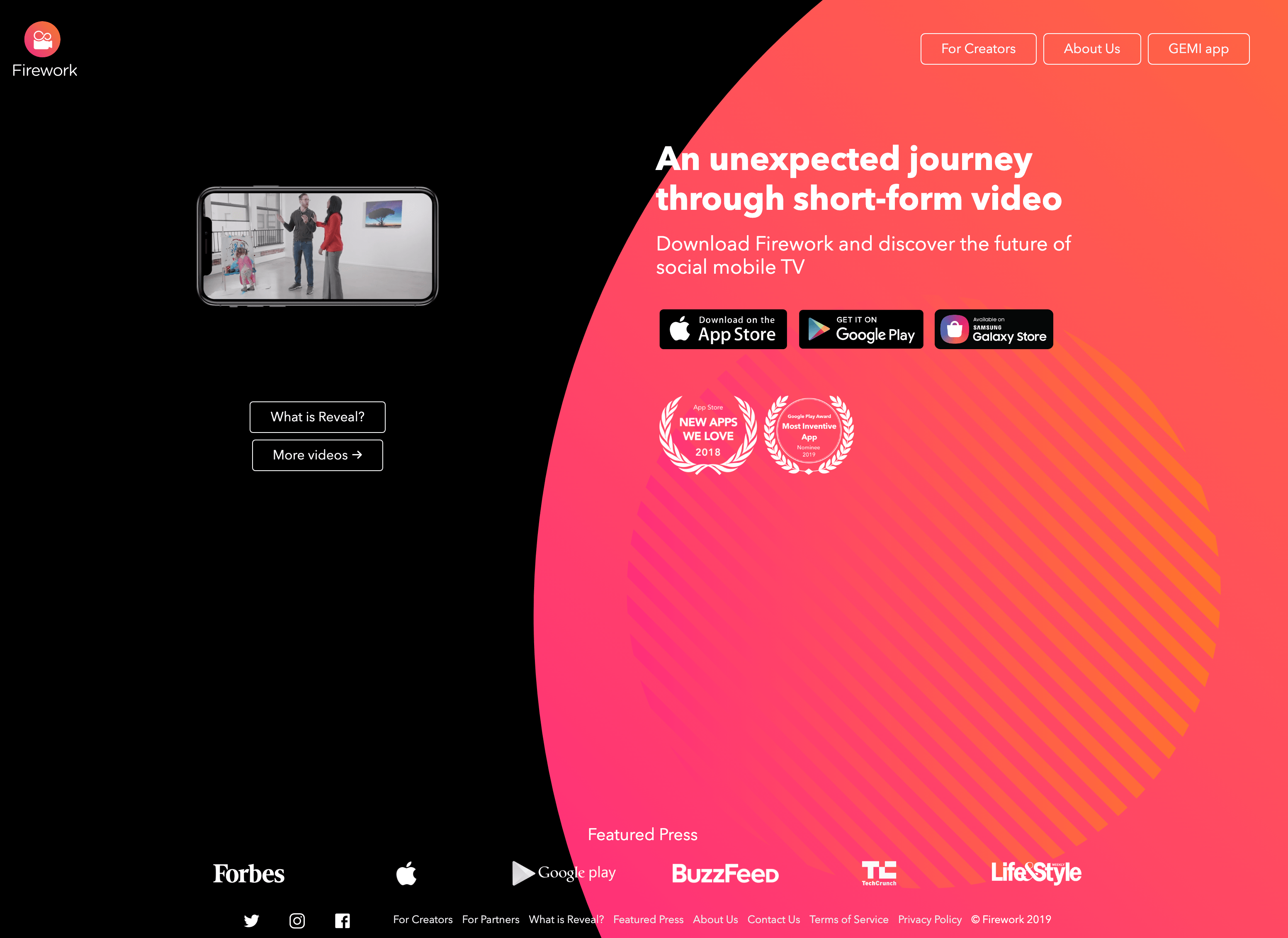 Firework enables its users to find, create, and share homemade 30-second videos. It also features its own original content series. Much as TikTok does, Firework curates these short videos for its users, organising them by content type and trending topics. The app harnesses machine learning and human curators to tailor suggested content based on their personal interests.
To encourage sharing, Firework enables users to collect and repost videos on Firework and other online platforms. It also runs weekly sponsored hashtag contests, encouraging users to create related video content in exchange for cash prizes or to fundraise money for social causes.
The acquisition would mark yet another global tech company jumping into direct competition with TikTok, coming one week after the revelation that Facebook is quietly building a TikTok competitor called Lasso. Weibo (the Chinese social company) also reportedly wants to purchase Firework, indicating the zeitgest for short-form video-sharing platforms. Watch this space for updates.
about
InfluBase is a micro influencer agency based in Soho, London. We bring creators and marketeers together to create powerful partnerships. 
InfluBase is a division of ContentStars Ltd.