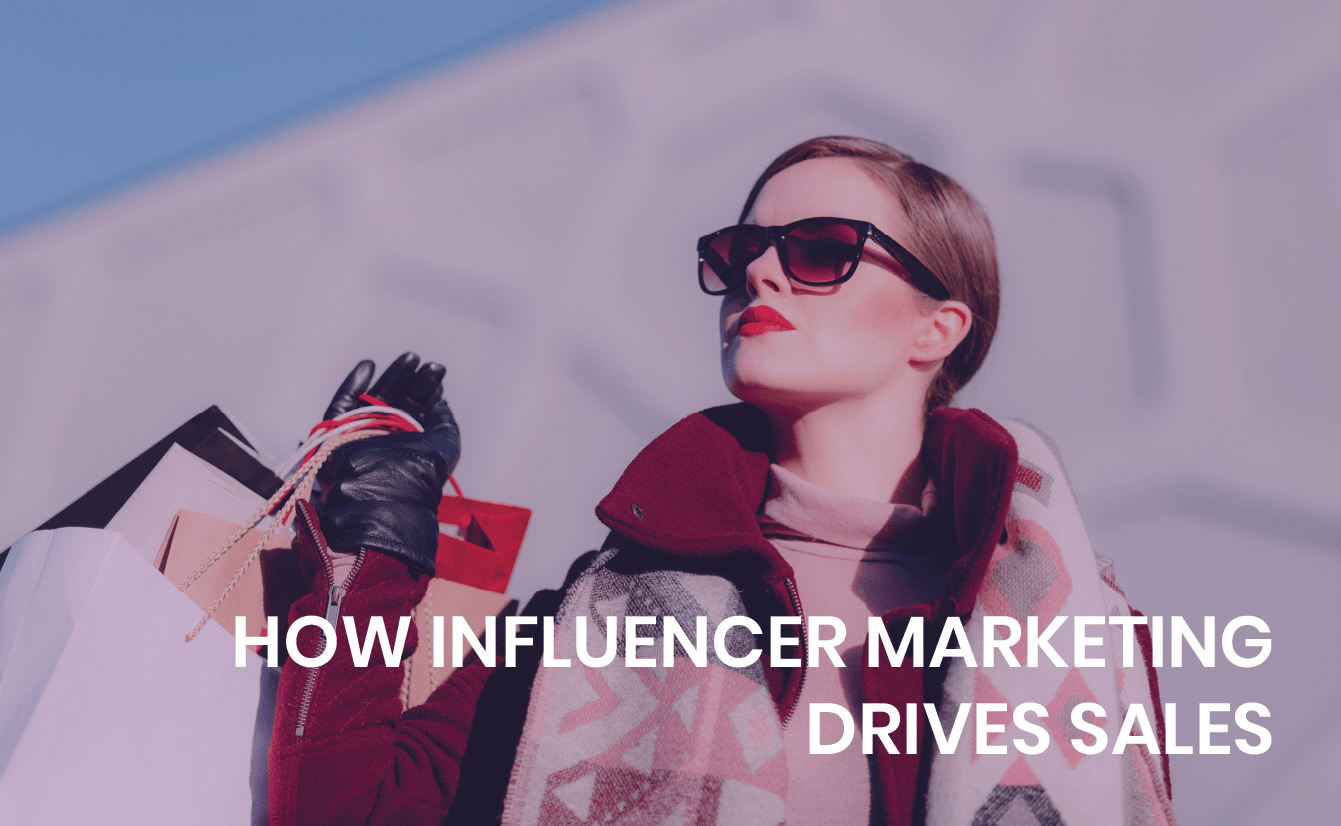 A notable shift in recent years has been consumers' tendency to move beyond the classic purchasing funnel – with awareness making up the largest part, then narrowing through interest and consideration to end at action, ideally a purchase, followed by loyalty.
People are changing the way they interact with brands and buy products and services, relying more heavily on word of mouth and other forms of brand advocacy.
So where does influencer marketing sit within the consumer-driven decision journey, and how can it be used most effectively along these touch points?
Consumer-driven marketing
Today's sales funnel process is more consumer-driven than ever and characterised by a proliferation of media and products.
Research by McKinsey suggests that marketers need to develop new ways to get their brands involved in the "initial-consideration set". This is the mindset that consumers take on as their start out on their decision journey.
"When marketers understand this journey and direct their spending and messaging to the moments of maximum influence" reports McKinsey, "they stand a much great chance of reaching consumers in the right place at the right time with the right message."
Awareness – and beyond
It would be easy to assume that influencer marketing is primarily an awareness tactic. For one, the efficacy of influencer campaigns is generally measured by reach, impressions and engagement. Influencer campaigns are a powerful way to familiarise a targeted audience with a brand's identity. The storytelling and presentation techniques harnessed by influencers are a more nuanced, human way for brands to get their messaging out. Influencers may share their photos or individual experiences of a particular product or service online as a more personal way to raise awareness.
But whilst influencer content is often used as a first-glimpse introduction to a brand's new product or service, it can also prove highly effective further towards the end sale.
Engagement
Empowered, informed consumers actively seek information that is relevant to their needs throughout the buying journey. Increasingly, this information is crowd-sourced on social media rather than driven by brands themselves. A significant 74% of respondents to one study agreed that they choose brands based on others' shared online experiences of brands.
In the middle of the funnel, people are starting to take interest in a product or service and taking the first steps towards a purchase decision. Influencers can play a crucial role in galvanising consumers to move across the stages with a great piece of compelling content.
Influencer marketing can ignite conversations related to brands across several social channels with, for instance, video views, invitations to participate in promotions, or by directing people to brands' own sites and social media channels.
Compelling influencer content that drives likes, shares and comments all help transform awareness into action.
Action speaks as loudly as words
A commonly held belief is that influencers struggle to drive direct sales from their own blogs or posts on social media. However, done correctly, there's no reason why an influencer campaign can't ask for a sale on behalf of a brand at the bottom of the funnel.
New direct sales features on some social media platforms now enable influencers to do just this. Instagram, for instance has a "Swipe Up' widget within Stories to send followers directly to a purchase page. Over on Pinterest, Buyable Pins let users click to buy products they are interested in, as they are compiling their mood boards.
An ongoing relationship
There are several ways to work with influencers to stay top of mind. A well-planned, long-term influencer campaign can ensure visibility on several platforms and to different cross sections of consumers.
One approach is to re-engage influencers for key seasonal efforts, or with reward offers. And by engaging a network of micro-influencers at this stage, brands can ensure that their audiences are exposed to their product or service, in multiple authentic voices, over the course of a longer-term campaign.
Influencer marketing is an excellent introductory strategy for launching new products or raising brand awareness…but don't stop there. Influencer campaigns can also reach and connect with potential buyers and motivate them to help you achieve your objectives right through the sales process.
Photo by freestocks.org on Unsplash
about
InfluBase is a micro influencer agency based in Soho, London. We bring creators and marketeers together to create powerful partnerships. 
InfluBase is a division of ContentStars Ltd.