STAT OF THE WEEK:
Nearly half of marketers demand control of influencer content
For all that marketers may say they trust influencers to represent their brands, some 45% demand full control of influencer partners' post. This is according to a study from Takumi which polled more than 4,000 influencers, marketers and consumers across the UK, US and Germany.
The 45% of marketers wanting control want to oversee both the written captions and visual elements of influencer posts.
A similar proportion (46%) of influencers surveyed, meanwhile, say that they trust brands to work with them fairly. Creative control, the scope for long term partnerships and receiving a clear brief are all valued highly by creators.
If this finding reflects a prevailing attitude amongst marketers, it could surely create tensions when partnering with influencers who crave creative license.
Takumi's report also surveyed more than 2,000 consumers. Of these, around one third (34%) credit influencers with purchases they have made in the last six months, rising to a whopping 91% of 16-24 year olds in the UK and US.
One to watch out for , however: consumers can lose trust in influencers easily. Disingenuous endorsement, promoting unrealistic or unsuitable lifestyles, misrepresenting themselves or their lifestyle or purchasing fake followers are standout reasons for consumers' loss of faith in influencers.
BRAND OF THE WEEK:
Ambassador approach pays dividends for Fabletics
Fabletics is a women's activewear company boasting an annual revenue of more than $300 million. Co-founded by actress Kate Hudson, the brand has a strong e-commerce strategy as well as 34 bricks and mortar stores in locations across North America.
Having a recognisable A-lister at the helm, as well as honing its product – stylish yet affordable 'athleisure' – have clearly served Fabletics well. A finely-tuned influencer programme has also played a major part in marketing the brand.
Visit Fabletics.com and you'll see the hashtag #MyFabletics, along with invitations to fans and members to upload shots of themselves using the brand's products. To date, #MyFabletics has been used on Instagram some 53, 013 times.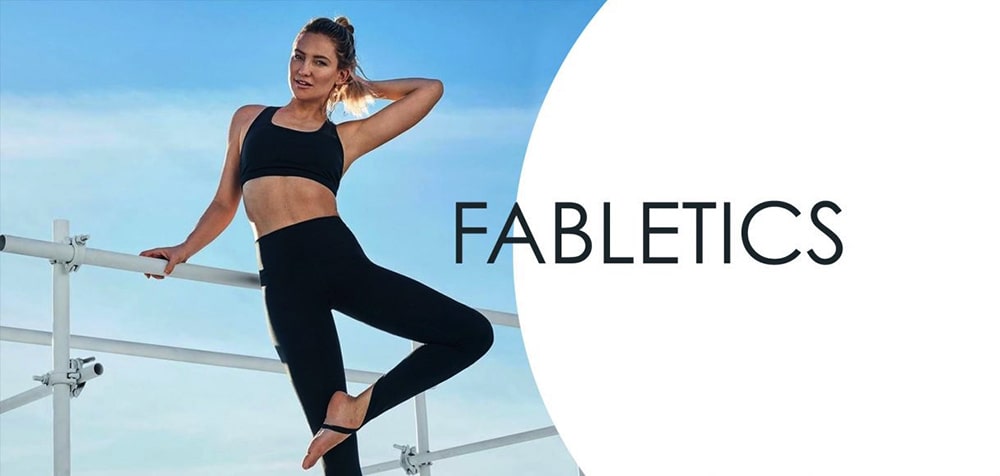 Fabletics partners with numerous influencers across social platforms. The brand even offers an influencer sign up application on its website.
Using influencer marketing programmes to raise awareness of its brand and products, communicate Fabletics' brand values and drive fan engagement, Fabletics partners with influencers who post at least one sponsored ad per month. Some post even more frequently. Fabletics also uses its own official Instagram account to engage directly with its influencer partners in the comments section of their posts.
Overall, Fabletics influencer marketing programmes enjoy an overall engagement rate of 9.41 %. The average engagement rate of Instagram influencers with more than 100,000 followers is 1.7%, according to Izea's influencer marketing benchmarks.
PLAFORM OF THE WEEK:
Snapchat airs grievances over Facebook's "aggressive" tactics
Representatives of Snapchat have spilled the beans about Facebook's 'hardball' tactics to suppress competition, according to a report in the Wall Street Journal.
Snap offers the example of how Instagram put pressure on Snap influencers to desist from posting Snapchat content on their Instagram feeds. Allegedly, some creators were threatened with losing their "verified" status if they continued posting Snapchat content to their Insta accounts.
Furthermore, Snap insists that Facebook was blocking photos and videos created using Snapchat filters. Instagram also allegedly blocked the #snapchat hashtag from its own search and "explore" tools.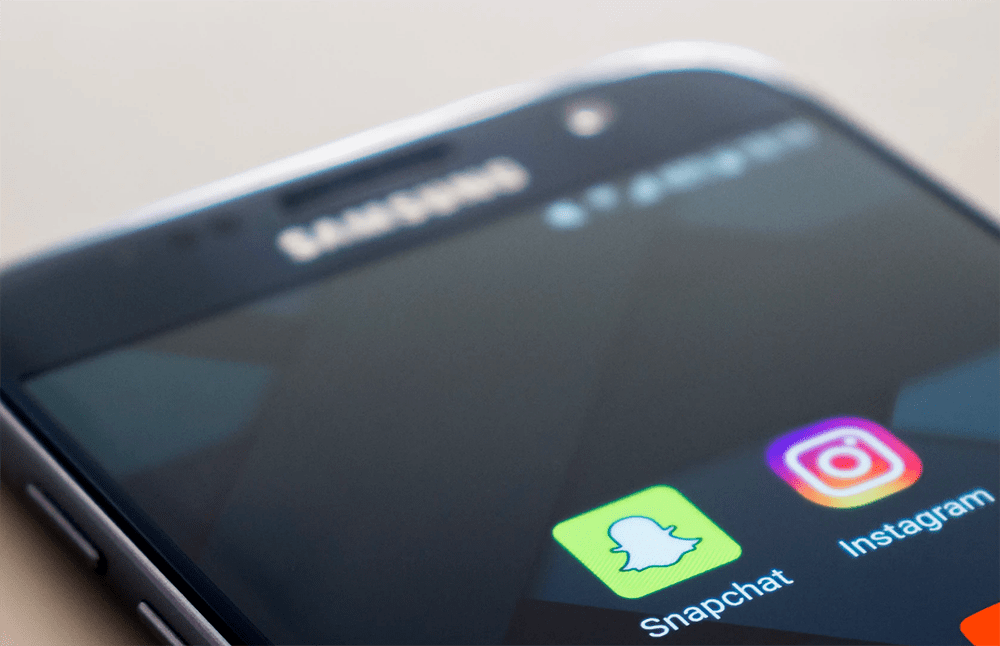 Clearly, Snap has its reasons for picking a fight with Instagram: the timely release of the latter's Stories function, followed by the same feature rolling out on Facebook just a few months after Snapchat unveiled it, added fuel to the fire.
Has nobody at Snapchat, or indeed across Silicon Valley, heard that imitation is the sincerest form of flattery? It would appear not, as an antitrust investigation invites Facebook competitors with an opportunity to air complaints over the social behemoth's tactics. Journey here for the original story as run in The Wall Street Journal exclusive.
about
InfluBase is a micro influencer agency based in Soho, London. We bring creators and marketeers together to create powerful partnerships. 
InfluBase is a division of ContentStars Ltd.