STAT OF THE WEEK:
Use contextual ads on Twitch, Wish and Snapchat to reach Gen Z
A report focusing on how Gen Z uses their smartphones has found that Snapchat, Twitch and Wish are the top-rated apps amongst this demographic.
The report by
App Annie
started from the premise that 98% of Generation Z are now reported to own a smartphone. It found that they spend 3.7 hours each month on each of the favoured non-gaming apps. At these social destinations, they seek out "entertaining content" as well as the slightly depressing motivator of "filling up spare time". Interestingly, "staying in touch with friends" is only third on the list of reasons that Gen Z use social media.
Econsultancy has analysed the findings, advising that contextual ads are the most impactful ways to reach Gen Z. These ads should be relevant to users' reasons for using the apps throughout the day – a useful insight for brands and influencers wondering exactly where and how to target messaging for the lucrative Gen Z market.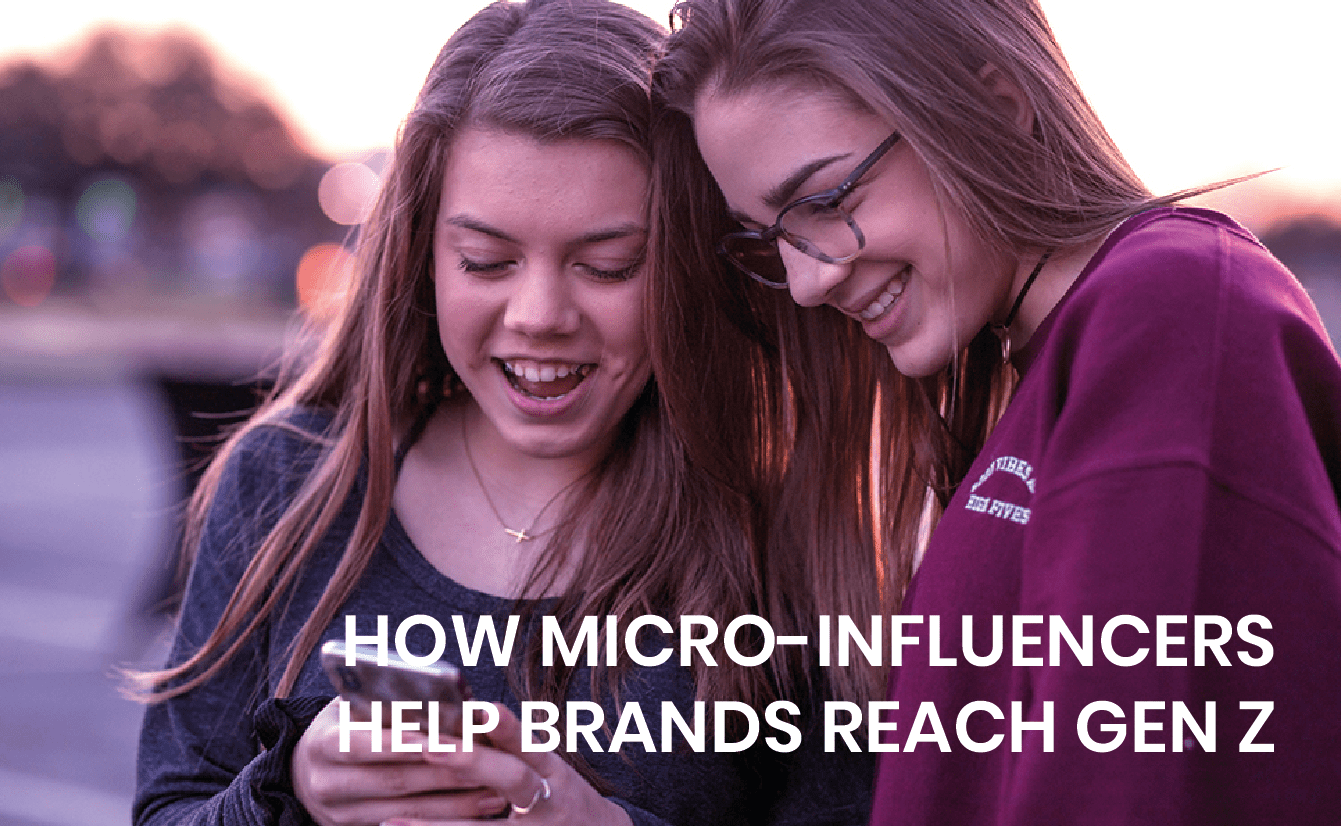 Influencer marketing is growing
Influencer marketing is fast moving from experiment to staple status in budgets. Just how large is still hard to verify. Regardless, influencer marketing is clearly here to stay, and brands—including giants like Procter & Gamble, Clorox and L'Oréal—are investing more because of evidence that it may work better than conventional ad creative.
The new quarterly trend report on influencer marketing from Ad Age Studio 30 finds growing efforts to make the field more likely to pay back its investment and less likely to backfire. Here are eight key takeaways from Editor at Large Jack Neff's report:
1. Influencer marketing is big and getting bigger, accounting for at least $2 billion in annual North American marketing spending, with some estimates well into tens of billions of dollars. Annual growth rate estimates range from 41 to 95 percent.
2. The field is booming because of evidence it works, including neuromarketing research showing people respond better to influencer ads than conventional ad creative, and marketing-mix modeling or other return-on-spending analyses showing significant payback.
3. Fake followers and engagements remain an issue, though there's evidence that Facebook's efforts to crack down on fakes within Instagram is having some impact.
4. Some influencers still present potential risks: particularly that influencers will do or say something that embarrasses any brands attaching themselves too closely (see "Six Biggest Influencer Scandals"). The bigger the deals and the potential risks, the more some marketers are investing in deeper background checks on influencers.
5. Pay and payment plans vary widely, from a straight per-follower outlay to simply paying for creative production. But despite concerns about fake followers, there remains a strong correlation between what influencers get paid and the size of their followings, regardless of deal structure.
6. Macro influencers (generally those with 500,000 or more followers) can have a big impact, but marketers appear to be shifting toward "micro" or "nano" influencers, looking for safety in numbers and greater appearance of authenticity.
BRAND OF THE WEEK:
My Muscle Chef
Ready meal start-up taps influencer marketing for early success
There's nothing like a start-up
success story
to get the motivational juices flowing on a Monday. When the business in question is set to turn over $100 million in its first year having relied heavily on an influencer marketing strategy, it would be remiss of us not to share.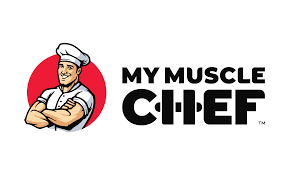 The brand in question, My Muscle Chef, was started by 28-year-old call centre worker Tushar Menon who spotted a gap for high-protein products for fitness enthusiasts in the ready meal market. Having no business or sector experience hasn't deterred Menon. He began his venture with a Google search for "how to start a business", advertising on Gumtree for chefs whose expertise he could tap.
My Muscle Chef has also recognised the power of influencers in the fitness and nutrition sphere, enlisting Australian social stars including Stevie Alger, Melanie Katrine, Monique Gibara and Michaela Lloyd-Jones. These influencers have regularly posted selfies featuring My Muscle Chef products to their Instagram accounts.
Within three months of launch, My Muscle Chef was already turning over some $45,000 in sales. The brand is stocked in major retailers in its native Australia, however online sales comprise 70% of the 190,000 units it sells each week.
Along with making use of influencers, Menon cites learning "how to delegate responsibility" and "knowing when to let go" as key to his rapid business success.
PLATFORM OF THE WEEK:
Facebook confirms micro-sharing tool Favourites
Facebook plans to roll out its own spin on Instagram's Close Friends feature, which enables users to share content to a self-selected inner circle of trusted contacts.
The micro-sharing service, known as Favourites, will promote the sharing of content that people users prefer not to share with a wider audience.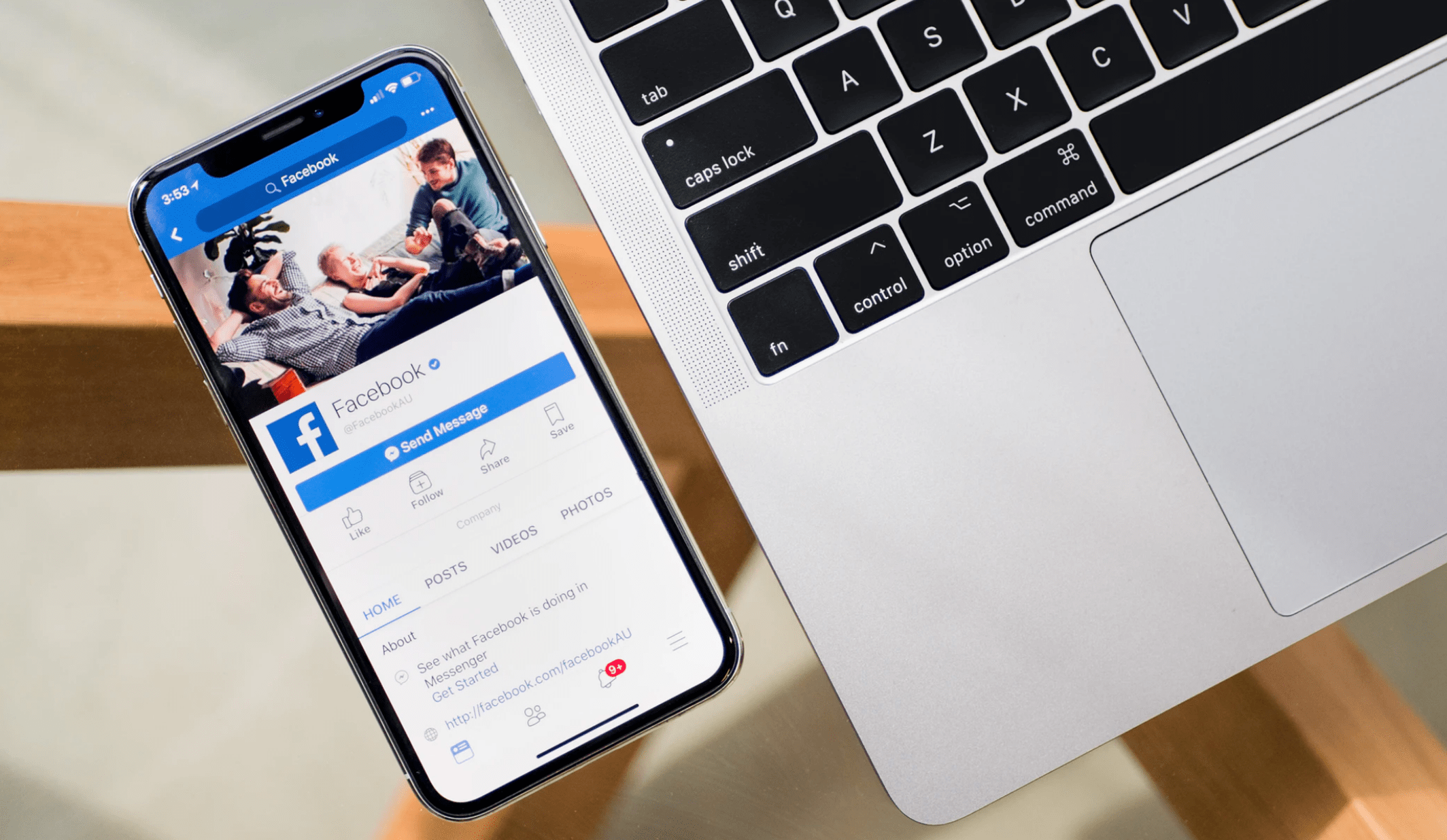 According to
TechCrunch
, Facebook has "tried and failed" to encourage its users to create Friends Lists for micro-sharing, or posting to "different subsets of their networks".
While Facebook's attempts to push Friend Lists Feeds have floundered, Instagram has simplified the process with its Close Friends list. The latter makes sharing to selected friends easy as pie with a dedicated button for sharing direct from Stories.
Research commissioned by Instagram found that 85% of users's direct messages go to the same three people. It capitalised on this by pulling top contacts into a combined group thread.
Evolving to enable micro-sharing is not just a smart move by Facebook, it should also facilitate organic sharing of influencer content on the platform.
about
InfluBase is a micro influencer agency based in Soho, London. We bring creators and marketeers together to create powerful partnerships. 
InfluBase is a division of ContentStars Ltd.