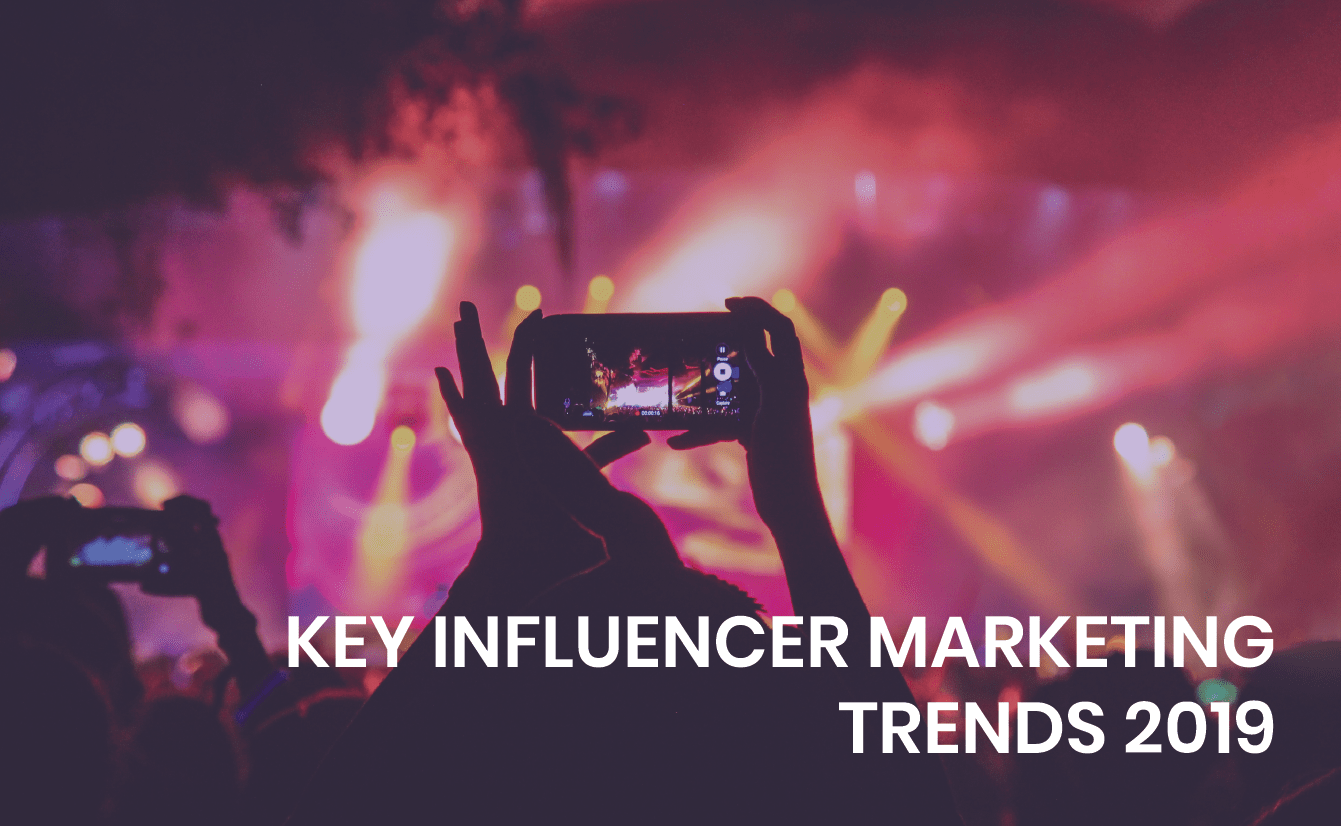 As a relatively nascent marketing channel, influencer marketing has evolved sharply in just a few short years. It can be challenging to stay on top of this fast-moving area, so here's a round-up of influencer marketing trends and issues to keep an eye on as we edge further into 2019.
The rise of influencer networks
One influencer marketing trend that couldn't fail to catch everyone's attention over 2018 was the rise of the micro-influencer. The following of an average influencer in a brand deal has decreased by half to 500,000, according to CreatorIQ.
While plenty of big name macro-influencers are still inking deals, the market has shifted towards brands working with a network of micro-influencers.
Using a broader range of influencers will call for new requirements to track their individual output and performance; a whole different ball game to monitoring just a few big names. Extra rigour will also be needed to track the competition across your industry sector.
It's an assertion that Neil Patil, chief commercial officer at Tubular Labs, strongly agrees with.
"In the next few years, our predications are that that's really where the new war is, in the culmination of these influencer networks," says Patil.
While plenty of big name macro-influencers are still inking deals, the market has shifted towards brands working with a network of micro-influencers
A death knell to fake followers
Closer scrutinisation of fake followers and engagement nudged media owners into action in 2018. One major such action was Twitter's culling of tens of millions of alleged fake accounts – shedding millions from some of its go-to influencers' followings.
Instagram followed suit with the publication of a blog post at the end of 2018 entitled: Reducing Inauthentic Activity on Instagram – promising action to control fake engagements on its platform.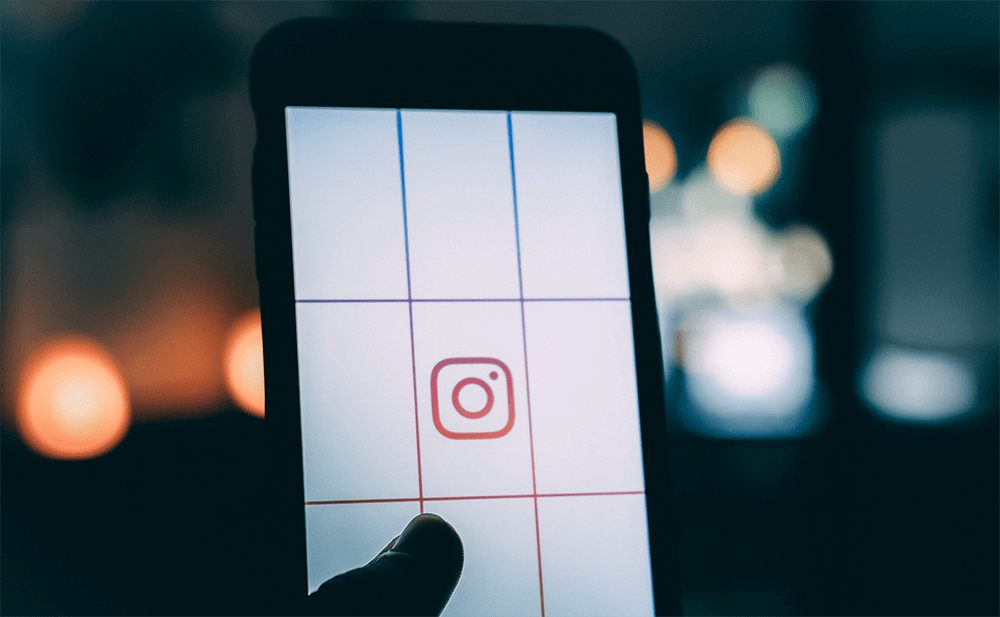 Instagram retains key channel status
Speaking of Instagram, the channel's growth continues to progress and shows little sign of losing its status as top channel for brand-influencer collaborations.
The network's community reached one billion active monthly users during 2018, and according to TechCrunch is predicted to continue its growth trajectory. In line with Instagram's growth, influencer marketing spend on the channel is forecast to reach 2.38bn dollars, according to a report on Medium.
Instagram's magic formula of a highly engaged community packed with rich visual content has benefited increasing numbers of brands over the last year. Pixlee cites cosmetic brand Morphe Brushes as one customer reaping significant ROI in the form of sales, by harnessing the combined. power of its 7.5 million Instagram followers – known collectively as #MorpheBabes.
Morphe has apparently nailed its influencer marketing strategy with a mix of user-generated content and carefully curated images to highlight its diverse product range, whilst staying 100% on-brand.
Transactional relationships make way for strategic partnerships
Brands are beginning to seek out consistently on-brand content in place of transactional, one-off interactions. This will mean a move towards strategic partnerships with influencers who have worked hard to earn credibility with their followers. The savviest brands will want to work with these committed, maturing influencers to learn how to maintain long-term communities of loyal fans.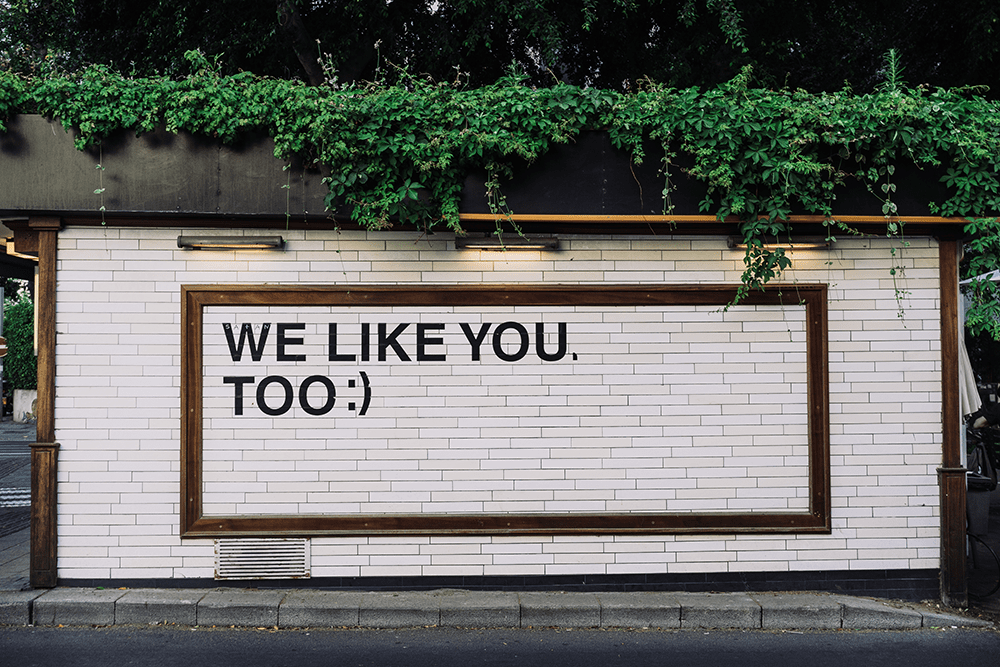 The onus of due diligence remains firmly on brands and agencies
Despite the various pledges from the social media giants to purge fake accounts from their platforms, imposters are still present on Instagram for one, according to econsultancy.
So high is the demand for abundant followers and engagements, the threat of fraud remains a present and persistent problem. Add to the mix an ever-increasing number of real people creating unique branded content, and it will become harder still to cut through the clutter.
In some ways, this is an urgent and timely wake up call to a sector on the brink of maturity. Brands and their agencies will need to work together to thoroughly vet and monitor the influencers they partner with. The smartest brands will seek out content in mentions and perhaps in location tags too to pinpoint the highest quality engagements.
Tracking meaningful metrics, including sales, will become of increasing importance for those wanting to maximise the high potential of influencer campaigns to make meaningful contact with a relevant community.
Photos by Noiseporn & yoav hornung on Unsplash
about
InfluBase is a micro influencer agency based in Soho, London. We bring creators and marketeers together to create powerful partnerships. 
InfluBase is a division of ContentStars Ltd.