STAT OF THE WEEK:
How often do influencers share sponsored content?
Successful influencers live and breathe social media, with time spent on social channels making up a large part of their day. Indeed, nearly half (47.4%) of influencers spend more than five hours each day on social networks. Meanwhile, closer to a third (32.5%) of influencers still spend a hefty three to five hours on social media. These figures come from a study conducted by Social Media Today.
Many influencers wonder what the optimal frequency is for posting sponsored content. While the answer will be different for each influencer and every campaign, there are some general guidelines in place for branded posts – which we'll cover in a future blog. Yes, we like to tease. 
For now, we can share that 84% of respondents to the same study recommend products or services at least once a week, while 37% do so daily. How do you strike the right balance between sponsored and personal posts on your own social channels?
BRAND OF THE WEEK:
Long-term influencer plan secures results for Kiehl's
Beauty brand Kiehl's has scooped a Best Influencer Campaign award at the inaugural Glossy's Awards for a long-term influencer campaign that has been praised for its authenticity.
Kiehl's campaign used influencer marketing to support the re-launch of its Ultra Facial Cream product to the UK market. The brand teamed up with an existing influencer partner for this effort  – UK-based lifestyle blogger and content creator Anna Newton. So far, so straightforward. In fact, Kiehl's had already partnered with Newton over several years on a series of paid posts, product seeds and influencer trips.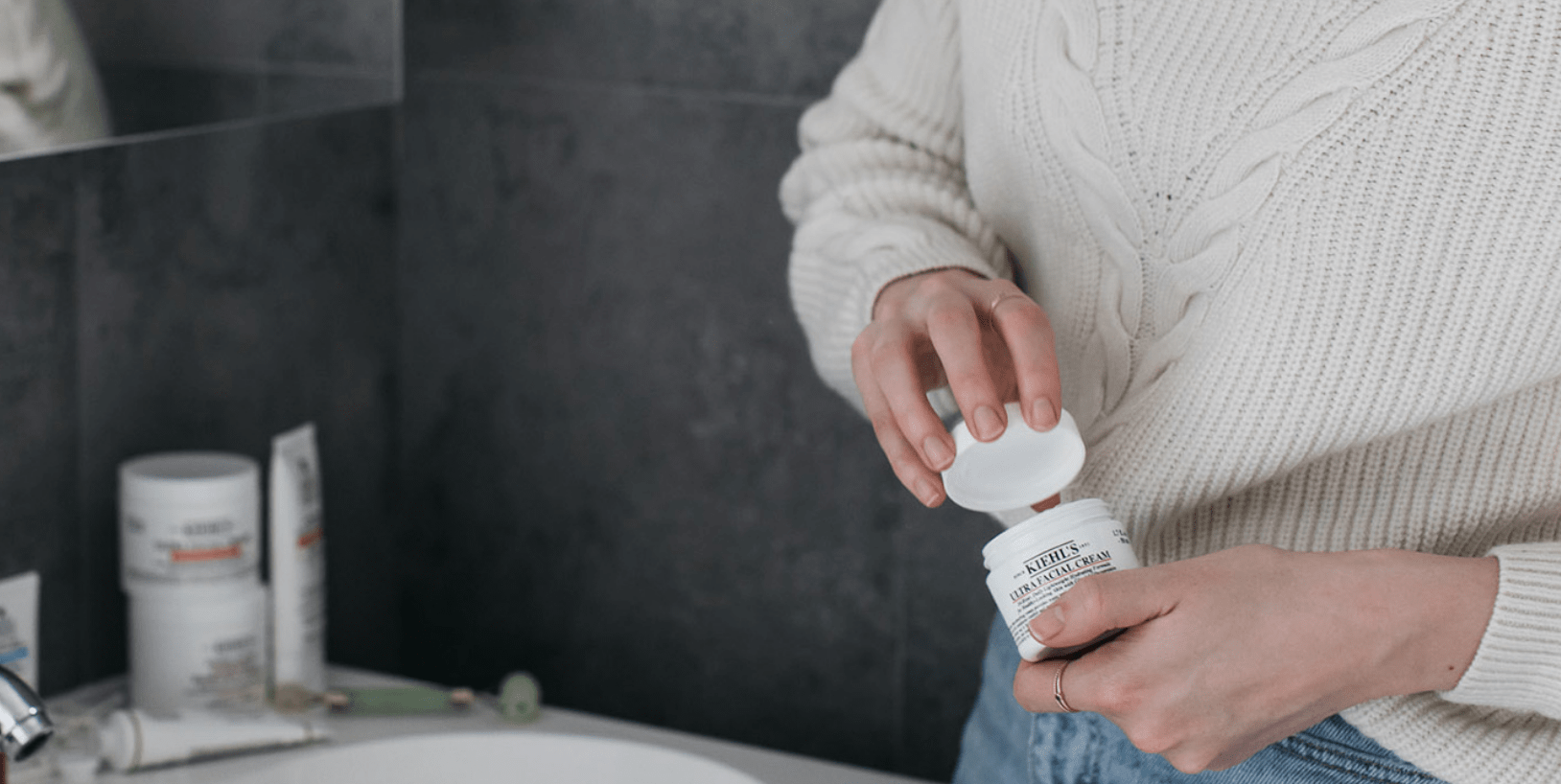 So what was unique and award-worthy about this latest campaign? According to Traackr, this work was "laser focused on demonstrating that authentic influencer advocates can drive conversions". This campaign, therefore, was all about validating the idea that long term influencer relationships translate into tangible business results.
Kiehl's selected Newton for her track record of strong brand performance when mentioning the Kiehl's brand organically. Content was at the core of this push, and needed to resonate with the target audience while also driving awareness of the product. It was content also, from Newton's social, email and blog, that should ultimately drive people to make direct purchases.
The results were strong: the influencer campaign achieved a 40% return on investment within 48 hours of launch, well surpassing expectations. Content truly was king in this case, earning 48% higher engagement than any of Newton's previous product mentions. Kiehl's Ultra Facial Cream became the brand's best-selling product in the UK, in part attributable to successful influencer marketing.
The proof is in the pudding; a long-term strategic approach to influencer relationships that use high quality content can create impressive business results. Congrats Kiehl's!
SOCIAL CHANNEL OF THE WEEK:
TikTok overtakes Instagram as most downloaded app
.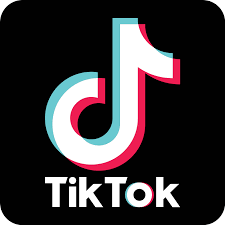 TikTok is poised to become the content marketing platform of 2019, having become one of the most downloaded apps of this year in the US
A report by Sensor Tower confirms downloads of the short-form video-sharing app overtook downloads recorded by YouTube, Instagram and Whatsapp during Q1 2019. Data reveals that TikTok was downloaded 13 million times during Q1 of 2019, a 184% increase compared to the same period in 2018. Instagram ranked second in the list with more than 10 million downloads in the US, followed by Facebook, Snapchat and Pinterest.
TikTok attracts a young, Gen Z audience, with 41% of its users aged between 16 and 24. Its active engagers – defined as those who have actively engaged on the platform within the past month – are largely watching (68%) and liking (63%) other people's videos. Following other users is the equal second most common form of engagement on TikTok.
The meteoric rise of TikTok, owned by Beijing-based ByteDance, can largely be pinned to its easy functionality and quick results. Residing somewhere between the defunct Vine and the plethora of existing lip-synching apps, TikTok has tapped into the short-form video creation trend. Its acquisition of lip-sync app Musical.ly in 2017 helped to plug TikTok in to an instant, ready-made audience of voracious video consumers.
about
InfluBase is a micro influencer agency based in Soho, London. We bring creators and marketeers together to create powerful partnerships. 
InfluBase is a division of ContentStars Ltd.