STAT OF THE WEEK:
Nano-influencers engage best for small businesses
Increased levels of marketing spend continue to be channelled into influencer marketing, with the influencer market predicted to reach up to $15 billion by 2022, according to Business Insider.
For those with more modest budgets, micro influencers offer a more accessible and affordable opportunity to reach a targeted audience. And a new report from Creator IQ suggests that micro-influencers are in fact growing at a "much faster rate" than their macro-peers.
The report, entitled Influencer Marketing Benchmarks, indicates that nano- and micro-influencer perform better than their counterparts with larger followings.
Nano-influencers get highest engagement
The first metric to explore is engagement. On Instagram, nano-influencers (1k – 10k) had the highest rate at 4.4%. Micro (10K-100K), medium (100K-1M), and mega (1M+) influencers have rates of 2.4%, 1.8%, and 0.7% respectively.
Interestingly, YouTube shines as the best overall platform for engagement. Here, the study finds the healthiest levels of engagement for nano- (6.7%), micro- (6.2%), medium- (5.0%), and mega- (4.0%) influencers.
Nano- and micro-influencers also drive the most engagement on Facebook and Twitter – although these platforms offer the lowest engagement rates at less than 1% for influencers across the board.
Incidentally, images fare best as a preferred form of content on Instagram for all levels of influencers.
The study considered various AB categories, platforms and content types.
BRAND OF THE WEEK:
U.S. Navy taps YouTube creators for recruitment drive
Glancing through the most covered and high-profile influencer campaigns, it would be easy to assume that influencer marketing is the sole preserve of cosmetics and beauty brands.
This week, we look at how the U.S. Navy used a YouTube creator campaign to reach potential recruits with an authentic glimpse of Navy life.
A core goal of the campaign was to inform its target audience about the range of roles on offer within the U.S. Navy. As well as seeking to recruit sailors, the campaign also raises awareness of lesser-known positions such as cryptologists and special warfare operators to cyber security technicians.
The U.S Navy enlisted three YouTube creators, including scuba diving and treasure hunting creator DALLMYD and science and tech YouTubers Vsauce2 and William Osman. The influencer campaign sees the three YouTubers go head to head with trained US Navy sailors in a series of challenges.
At time of writing, the first Sailor Vs YouTube video has received nearly 400K views, and its description links to a microsite on Navy.com's own website.
PLATFORM NEWS:
Pinterest moves sales operations into Australia
Pinterest is moving its UK sales manager over to Australia as it opens a new office in Sydney to service growing demand in the region. Reportedly nearly four million pins are saved by users in Australia and New Zealand, as appetite grows amongst the platform's users, creators and businesses.
Pinterest has run advertising in the ANZ region since 2017, and businesses have been keen to use the platform for brand awareness campaigns and for driving direct sales.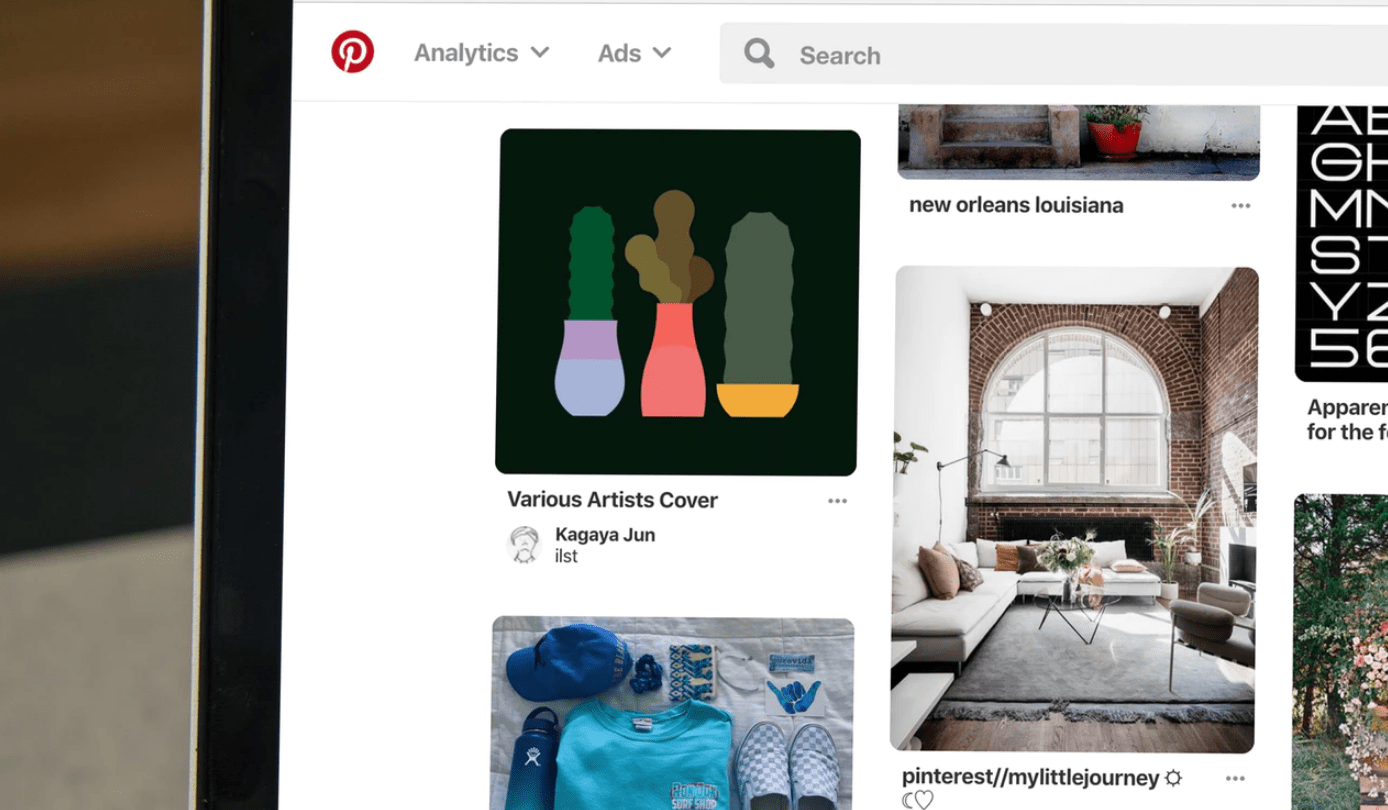 "People go on Pinterest to try new things like outfit ideas, recipes, beauty looks, dream trips and even home remodels. As people come to Pinterest full of intent, businesses have a unique opportunity to inspire them to bring their ideas to life," said Carin Lee-Skelton, newly appointed country manager for the Sydney office.
Pinterest has earned a place at the influencer table, particularly for retailers, thanks to its role as a visual search engine. Its users are often searching for items they would like to go on to purchase. As such, retailers that make it easy for them to find said product and complete their purchase journey have a significant opportunity to drive sales.
about
InfluBase is a micro influencer agency based in Soho, London. We bring creators and marketeers together to create powerful partnerships. 
InfluBase is a division of ContentStars Ltd.