STAT OF THE WEEK:
Increase in sponsored Instagram posts
Hello and welcome to a festive edition of influencer marketing news, brought to you by InfluBase, the influencer marketing agency.
Stat of the week comes from Klear, the
social media analytics
company who have found sponsored Instagram posts with #ad have increased 48% in 2019 which equates to 3 million posts.
Of these, 90% were made by micro-influencers – proof if proof were needed needed it that brands prefer to work with
micro-influencers
.
CHANNEL NEWS:
the power of youtube toy influencers
In channel news, the incredible power of child toy influencers on YouTube is particularly evident at this time of year. Ryan's World for example clocks up millions of views per post.

Toy Maker Bonkers Toys were smart enough to make a deal with Ryans World four years ago and it's now one of its three main advertising channels.
What effect the recent $170m COPPA fine imposed on You Tube by the FTC – which now prevents it from collecting data on advertising aimed at children remains to be seen.
BRAND OF THE WEEK:
Native deodorant 
$100m acquisition 
Brand of the week is Native a deodorant made in San Francisco. Using a combination of influencers like beauty blogger Jaaack Jack and social media ads, the public soon got whiff of the product and Native went from start up to $100m acquisition by Proctor and Gamble in less than 3 years – not too smelly.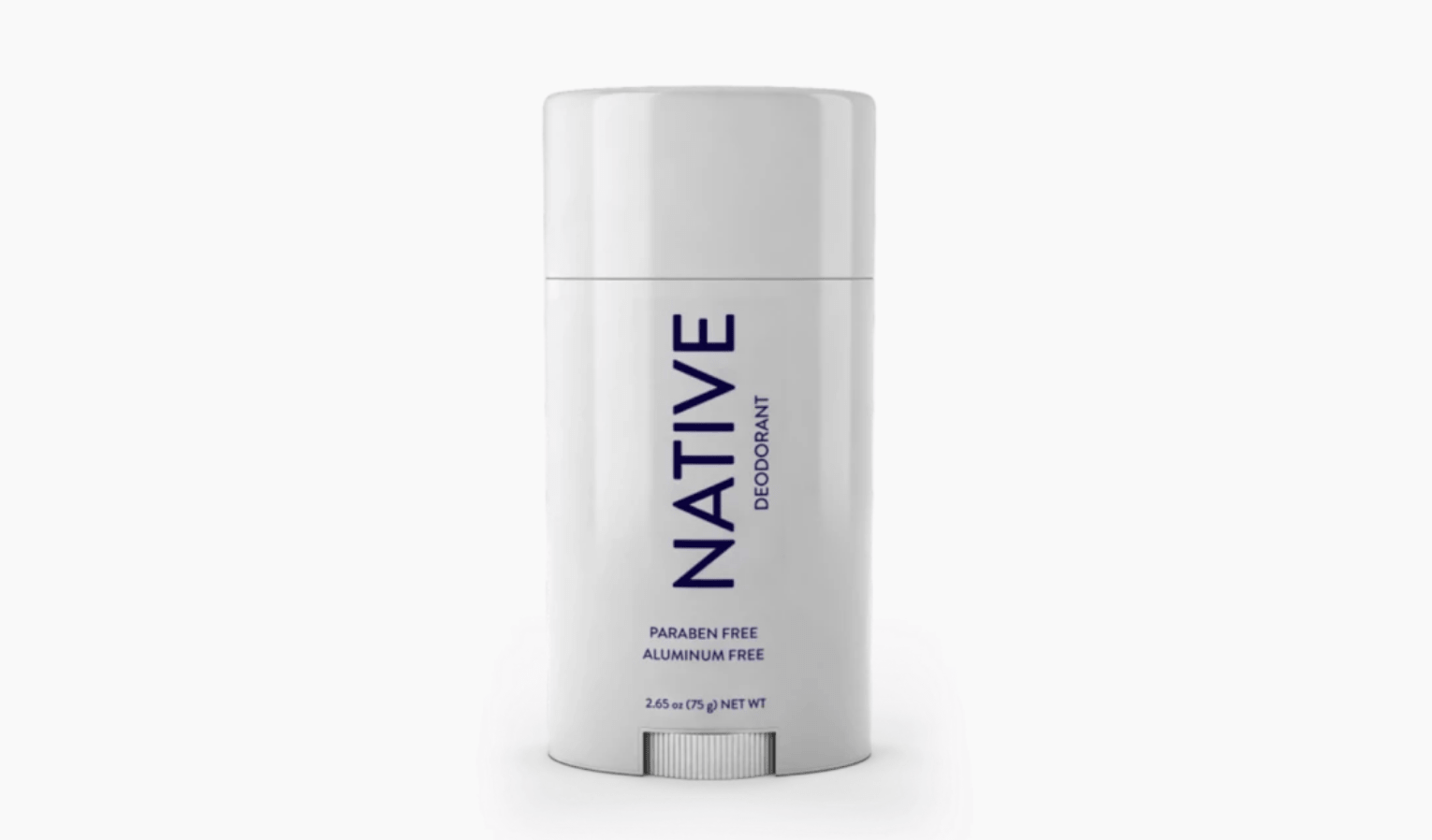 And finally – a Christmas Carol ending for you:
Boost
your marketing with micro-influencers
Fa la la la laaa, la la la la
They'll deliver reach and authenticity
Fa la la la la la, la, la, la,
Fa la la la la la la la la
Authentic content is also not to be sniffed at
Fa la la la la la la la.
Merry Christmas everyone.