INFLUENCER MARKETING |  17TH FEBRUARY 2020
Why brands pay influencers to boost Instagram posts
Written by Hayley Gibson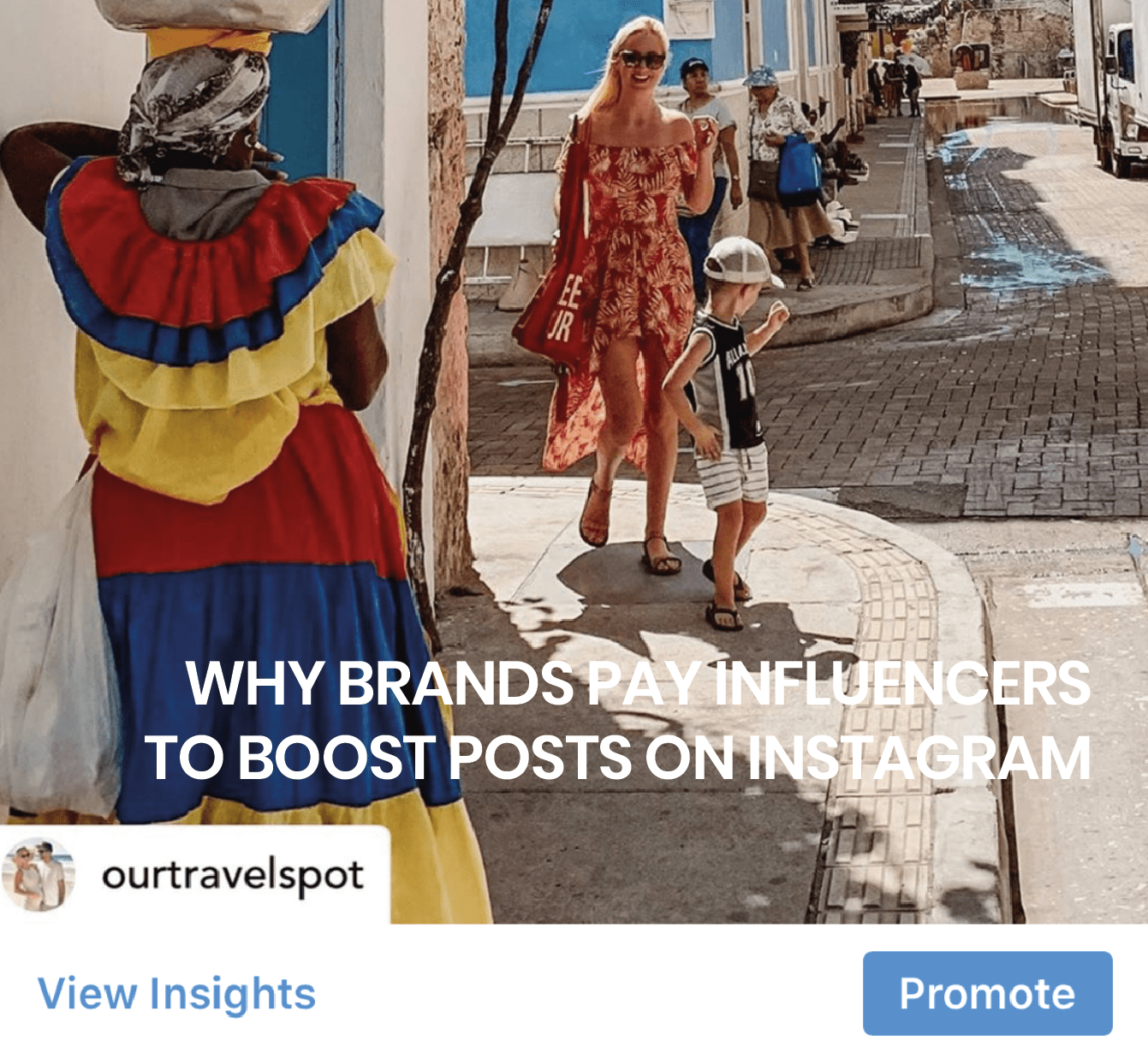 With our influencer campaigns we have seen great on-brand content from the creators we engage with. Using individual tracked links, we can help to identify the best performing micro-influencers from each campaign. But how can we reach further outside of their existing following, allowing us to promote posts beyond an influencer's organic reach to an even more targeted market?  That's where the option for brands to boost Instagram posts comes in.
Why boost posts on Instagram?
We know that influencer marketing can deliver some of the most targeted advertising available. Passionate influencers have even more passionate followers, with 82% likely to act on an influencer recommendation.
Recent tests we have run on Instagram have shown great results. To boost an Instagram post means that we can specify the audience that the post is delivered to — from gender, age and location right through to specialised interests so we can be sure that no boosted posts or spend go to waste.  Each and every delivered impression will be on target.
Audience engagement
The boosted post will appear to an audience to be coming not from the brand, but from the influencer – and as we know that 92% of consumers trust user-generated content more than they trust traditional advertising (Nielsen Consumer Trust Index), this means that the post is more likely to be well received. As you can imagine, if an ad is hitting such a receptive audience, you can be sure that the CPC and CPE rates will be really strong.
Tests we have run have seen cost per engagement rates of as little as £0.02 which stands extremely well against industry standards.  We can specify objectives, whether looking for maximum reach and traffic to a site or to measure app installs or other conversions, meaning boosting posts can be sure to deliver on any KPI's.
about
InfluBase is a micro influencer agency based in Soho, London. We bring creators and marketeers together to create powerful partnerships. 
InfluBase is a division of ContentStars Ltd.