STAT OF THE WEEK:
Instagrammers and Snapchatters check in most frequently
According to a survey of social media users in the United States, 76% of users  —ages 18 to 29 visit Instagram daily, while 60% report checking into the app multiple times each day. Meanwhile on Snapchat, roughly eight-in-ten users (77%) of the same age group say they use the app every day, including 68% who say they do so multiple times day.
The findings would seem to indicate the importance of brands having a presence on these platforms to successfully reach young adults. It also suggests that influencers improve their chances of reaching these audiences by regularly updating their feeds with fresh content.
These figures are fairly similar to comparable findings for 2018, suggesting that neither media coverage of security breach controversies, nor public sentiment around reducing individual social media usage, have dented actual usage of the major platforms.
Other platforms, notable YouTube, are visited less frequently. Only half (51%) of visitors to the video-sharing platform log in daily.
The findings come from Pew Research, who conducted the study into general social media use in April 2019.
BRAND OF THE WEEK:
Estée Lauder invests 75% of ad spend in influencers
Estée Lauder, parent to beauty brands including Bobbi Brown, Clinique, MAC and Smashbox, recently confirmed that it directs 75% of its advertising budget into social media influencers. It is a method that is proving to be "highly productive", according to Estée Lauder president and chief executive officer Fabrizio Freda.
Reports of advertisers upping their influencer marketing spend are not unusual, yet Estée Lauder's heavy reliance on influencers is notable, as is its innovative approach to working with influencers.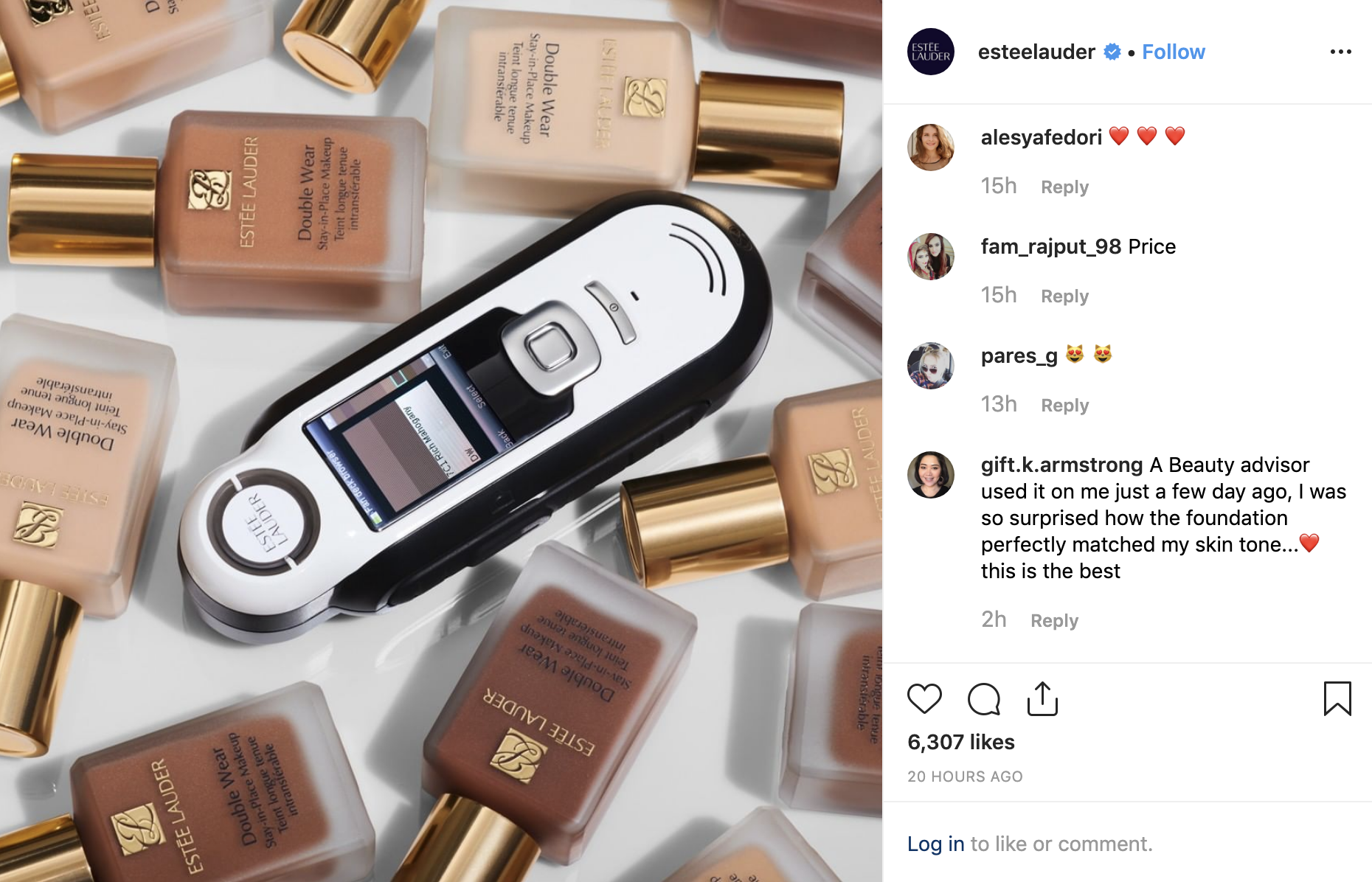 Cosmetics and beauty product manufacturers were early adopters of influencer marketing. Their products are, after all, ideally suited to influencers sharing tips, reviews, opinions, unboxing and 'how to' videos on Instagram, YouTube and now TikTok.
Recent analysis of the uses of beauty influencer marketing in The Drum points to the potential to create trusted brand ambassadors who can build and manage loyal communities. But this isn't limited to beauty brands. At InfluBase, we believe that a diverse range of sectors can benefit from identifying and partnering with authentic brand ambassadors. The golden rule is to tap into influencers' innate understanding of their audience and to harness their unique creativity.
PLATFORM NEWS:
Facebook now trials hiding Like counts
Facebook has confirmed that it is considering testing removal of Like counts, although the change is not yet live for users of the platform.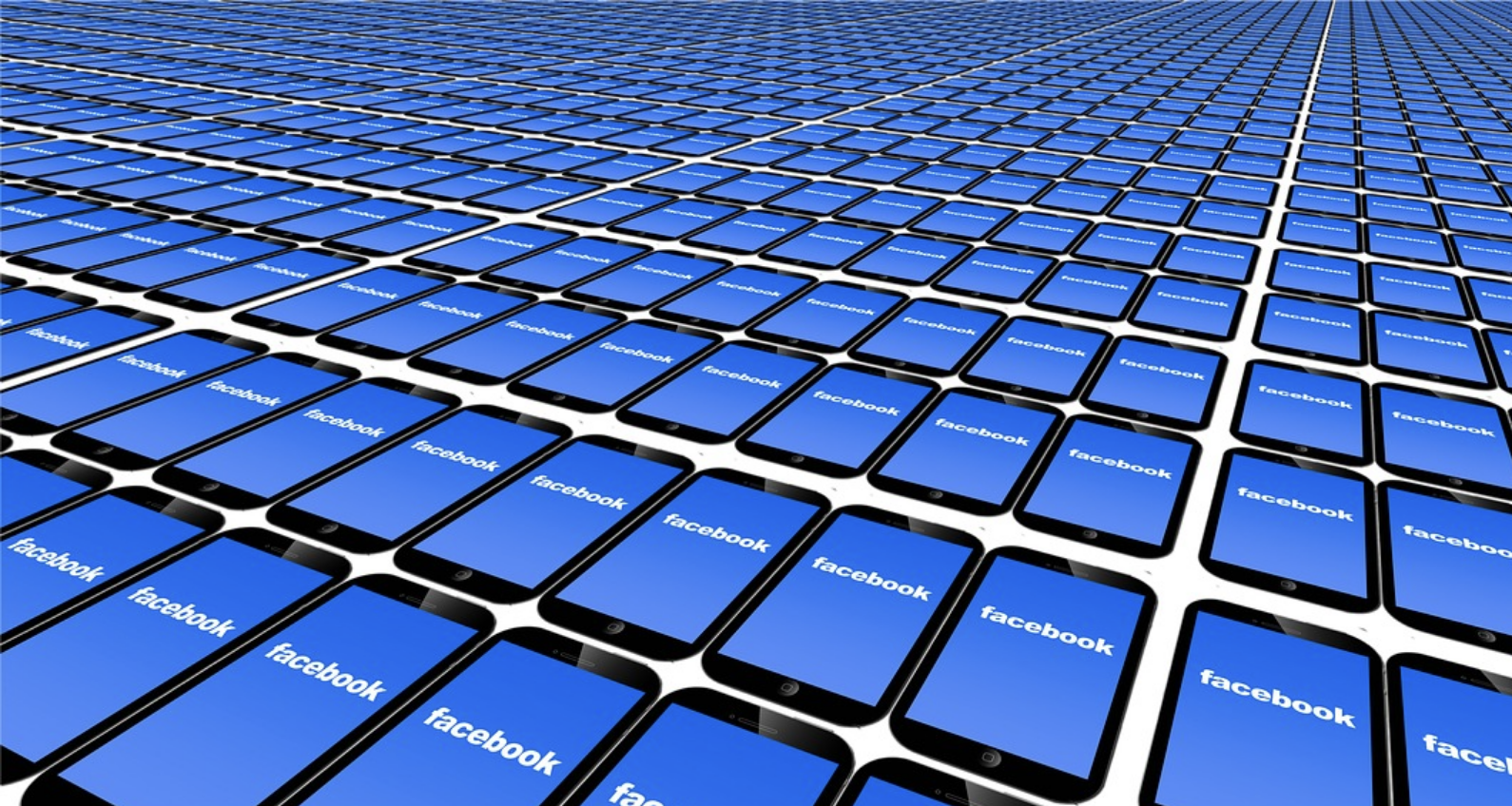 Over at sister platform Instagram, hiding likes is already on trial in seven countries, including Canada, Brazil, Australia and Japan. Here, users will see just names of a number of mutual friends who have liked their post, instead of a total number.
The implications of platforms removing Like tallies from posts are varied. A key motivation, according to Instagram, is to allay the reliance on popularity metrics which can have a detrimental impact on users' mental health.
Another potential result is that users may feel less inhibited about sharing posts, or deleting posts that aren't getting the results they'd hoped for, when Likes are not displayed publicly.
Extending the hiding of likes to the Facebook app would suggest that hiding Like counts on Instagram is a) having positive effects on sharing or b) having an insignificant enough impact to outweigh any potential benefits to users' wellbeing.
A more cynical opinion is that obscuring Likes on Facebook also disguises the platform's waning popularity, as users migrate to other apps for daily posting.
It remains to be seen how hiding Likes will impact influencer marketing and engagement. One point of note is that as an industry, we have been moving beyond likes as a measure of success in the past few years, as our measurement methods swiftly mature.
about
InfluBase is a micro influencer agency based in Soho, London. We bring creators and marketeers together to create powerful partnerships. 
InfluBase is a division of ContentStars Ltd.