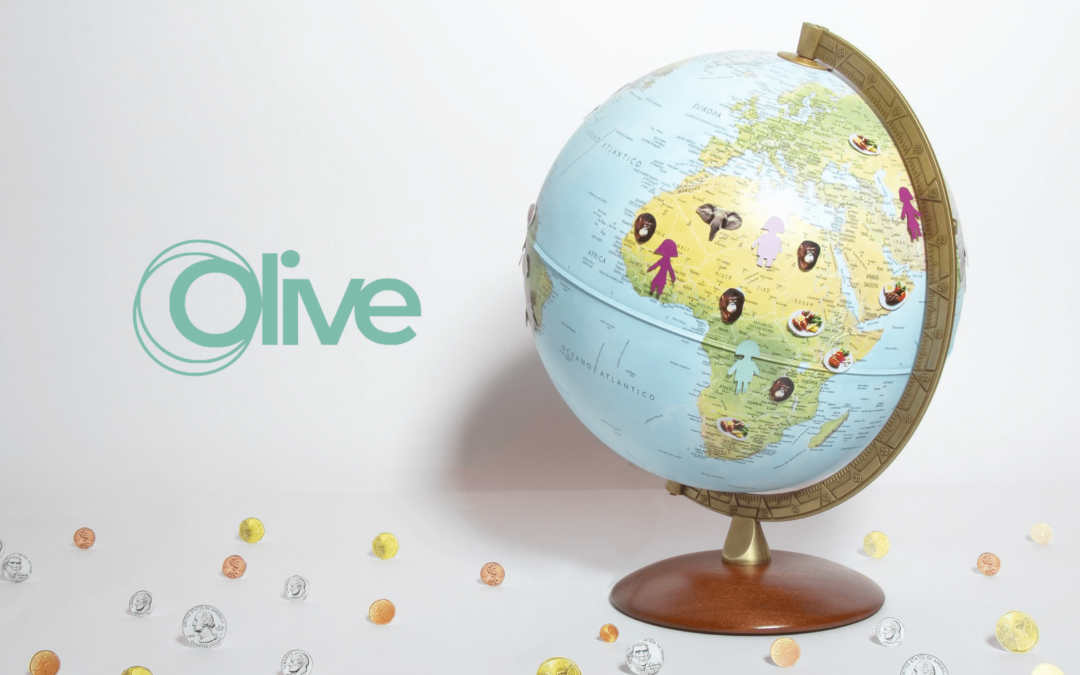 Case Study: Olive Gives Campaign September 22nd, 2019 — October 31st, 2019 Olive Gives launched in August 2019 to help...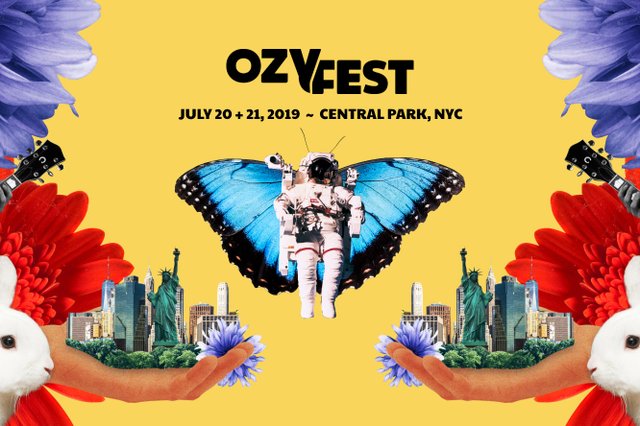 Case Study: OZY Fest 2019 Campaign June 5th, 2019 — June 26th, 2019 OZY is a US thought-leading media platform....
No Results Found
The page you requested could not be found. Try refining your search, or use the navigation above to locate the post.
about
InfluBase is a micro influencer agency based in Soho, London. We bring creators and marketeers together to create powerful partnerships.