The latest updates and best practices from InfluBase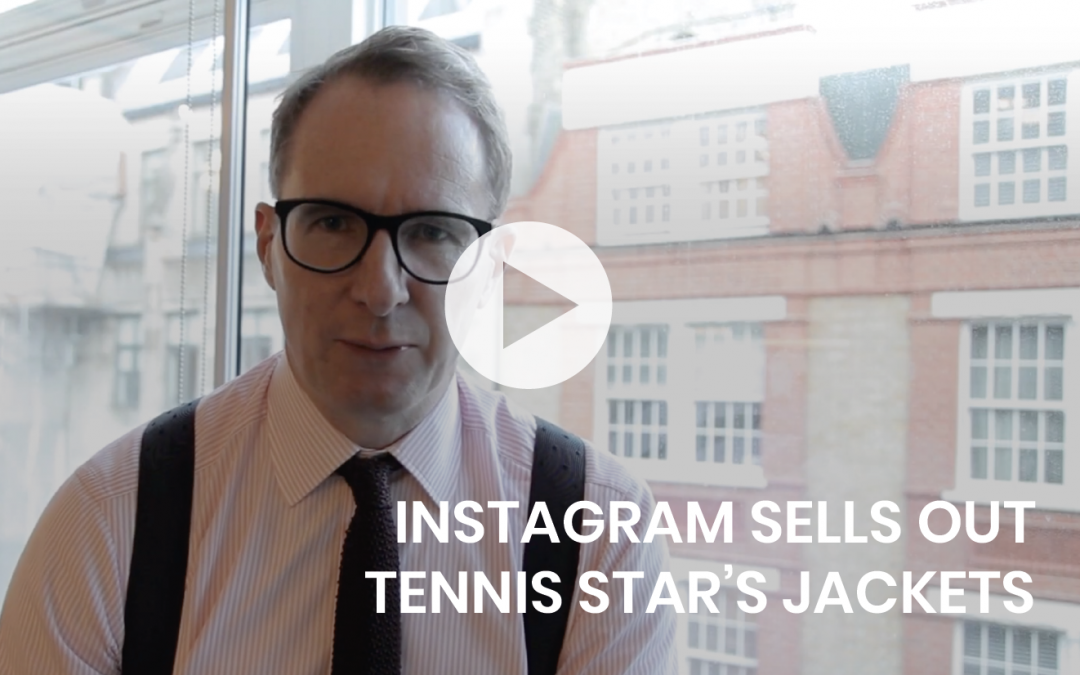 Instagram's focus on sports commerce is indicative of a broader focus on selling, in fact it may be one of the platform's savviest moves to date.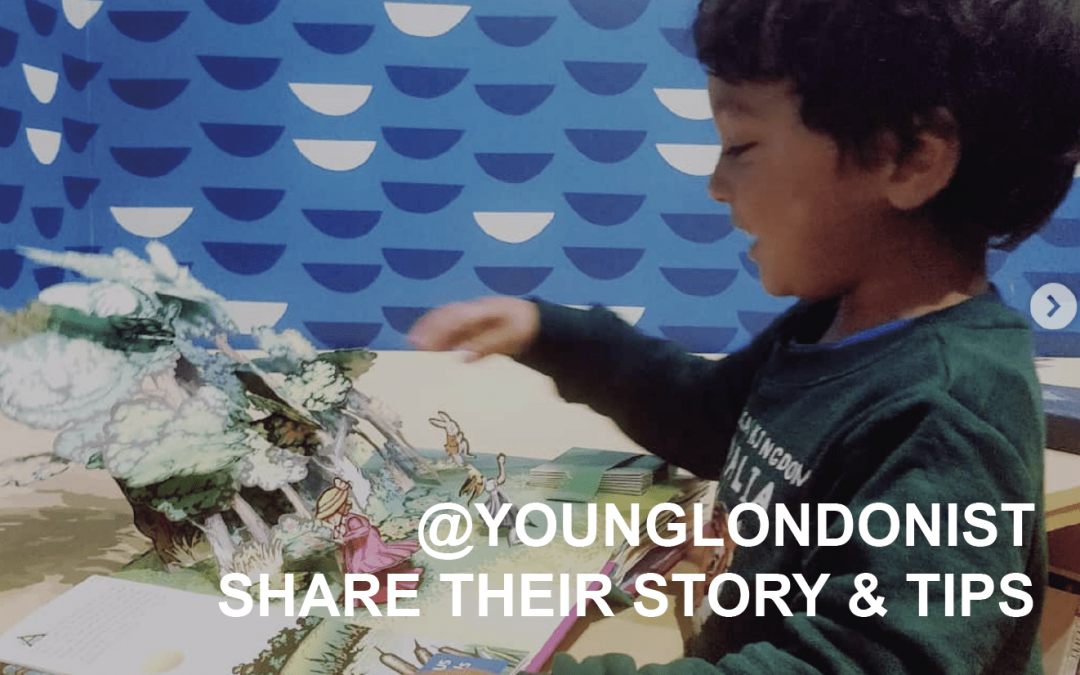 The Young Londoner is created by a small team of passionate Londoners looking to inform and enlighten little residents in the capital about events, places and people. Read about their Insta story and tips…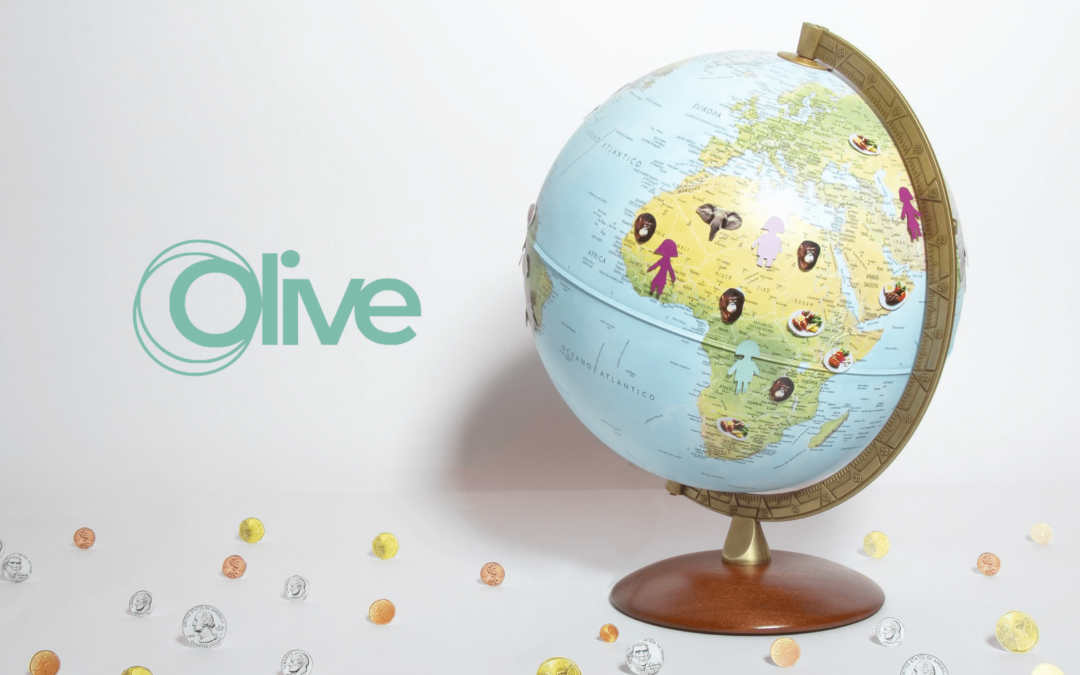 Case Study: Olive Gives Campaign September 22nd, 2019 — October 31st, 2019 Olive Gives launched in August 2019 to help...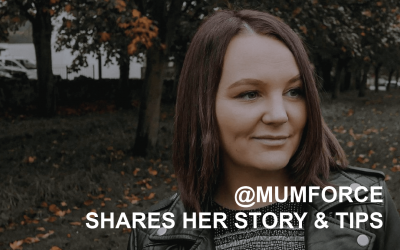 Lifestyle and Parenting Blogger – Gail shares her journey and tips…
read more
about
InfluBase is a micro influencer agency based in Soho, London. We bring creators and marketeers together to create powerful partnerships.