The latest updates and best practices from InfluBase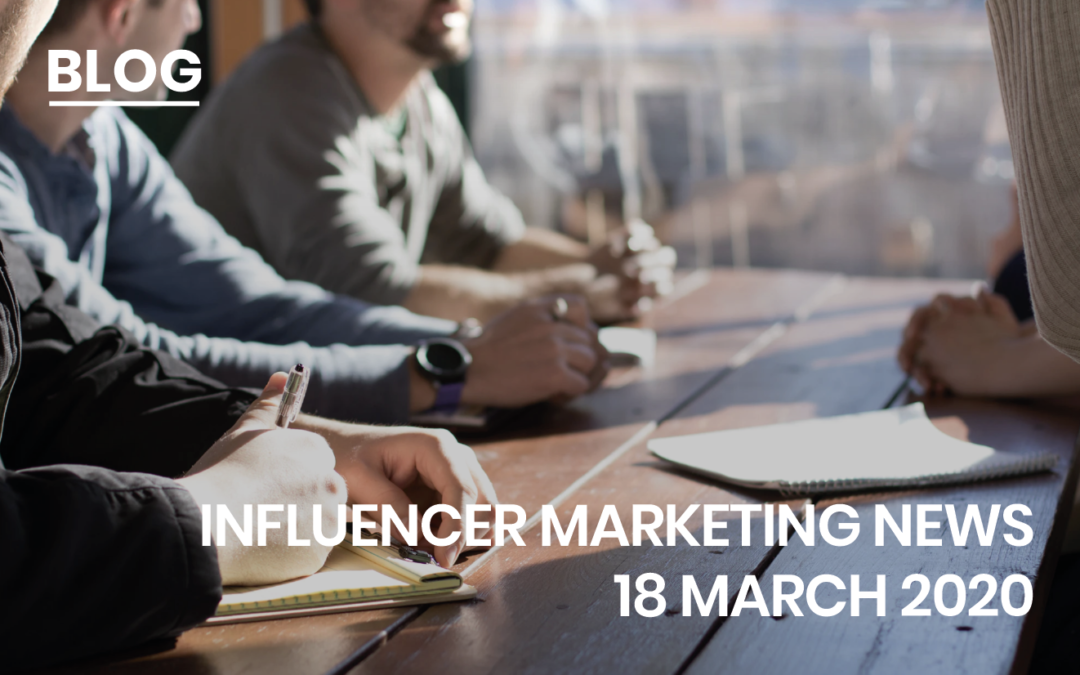 Bringing you the latest influencer marketing news from around the world, here is our pick of the best stories we've found this week.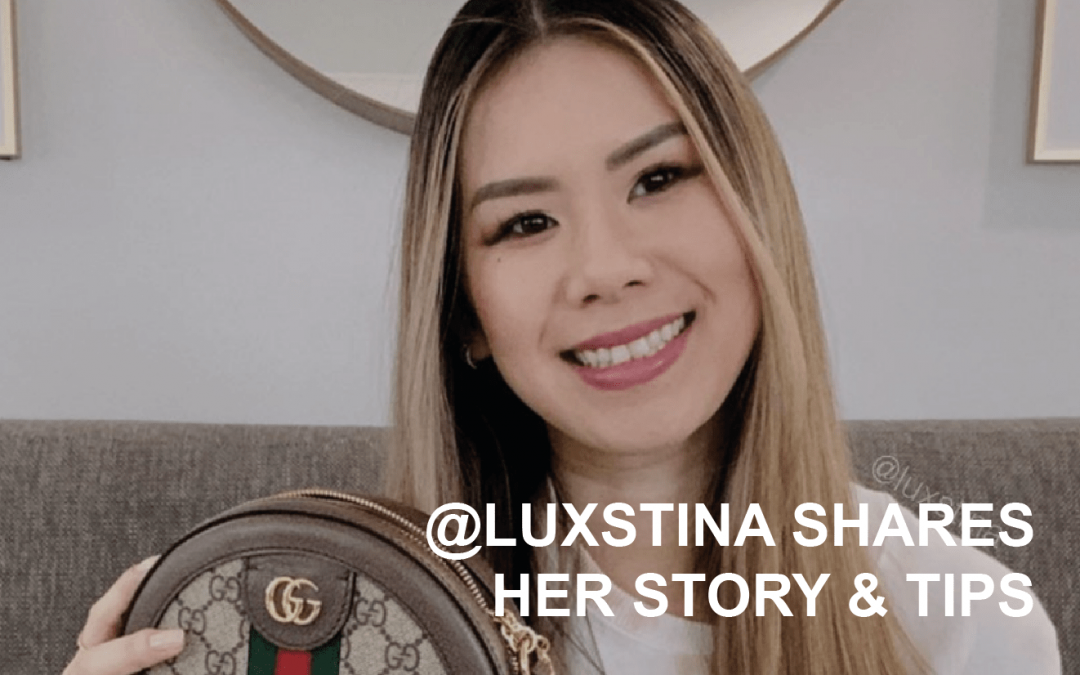 LA luxury fashion and beauty enthusiast shares her creator story…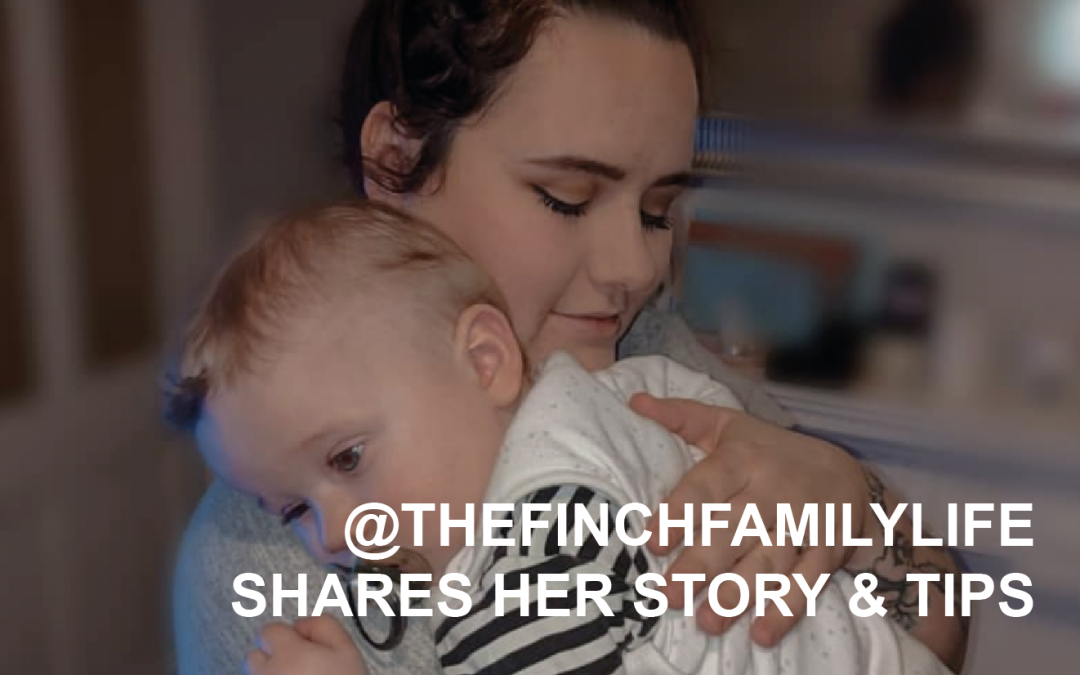 Sharing her creator story with us this week is Grimsby based busy mum of four Corinne…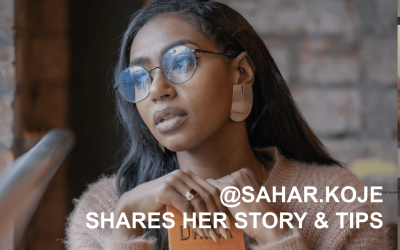 Fashion and style inspo this week from @sahar.koje who shares her creator story with us…
read more
about
InfluBase is a micro influencer agency based in Soho, London. We bring creators and marketeers together to create powerful partnerships.