The latest updates and best practices from InfluBase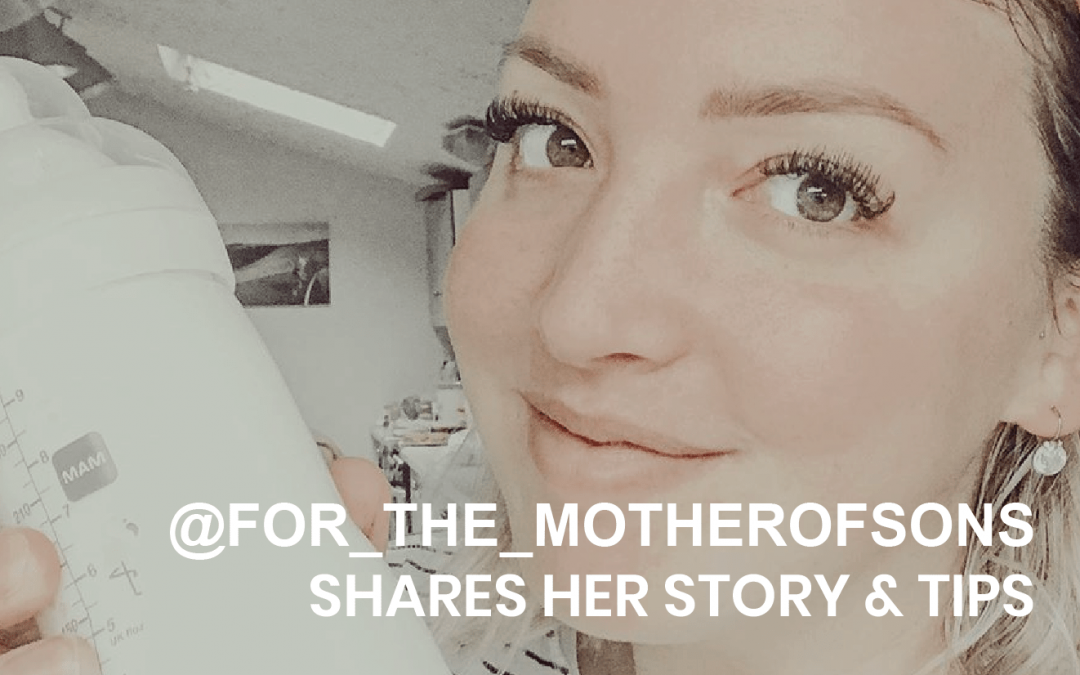 Mummy blogger Stephanie shares her journey and tips…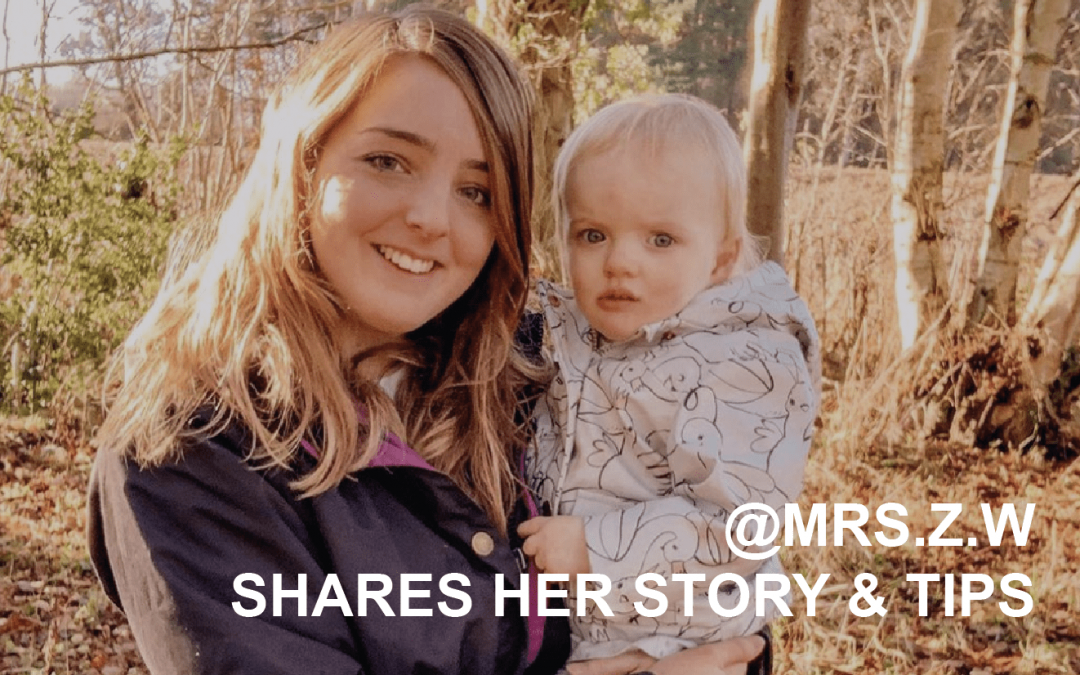 The Shropshire based mum shares her journey and tips about house renovation with a baby…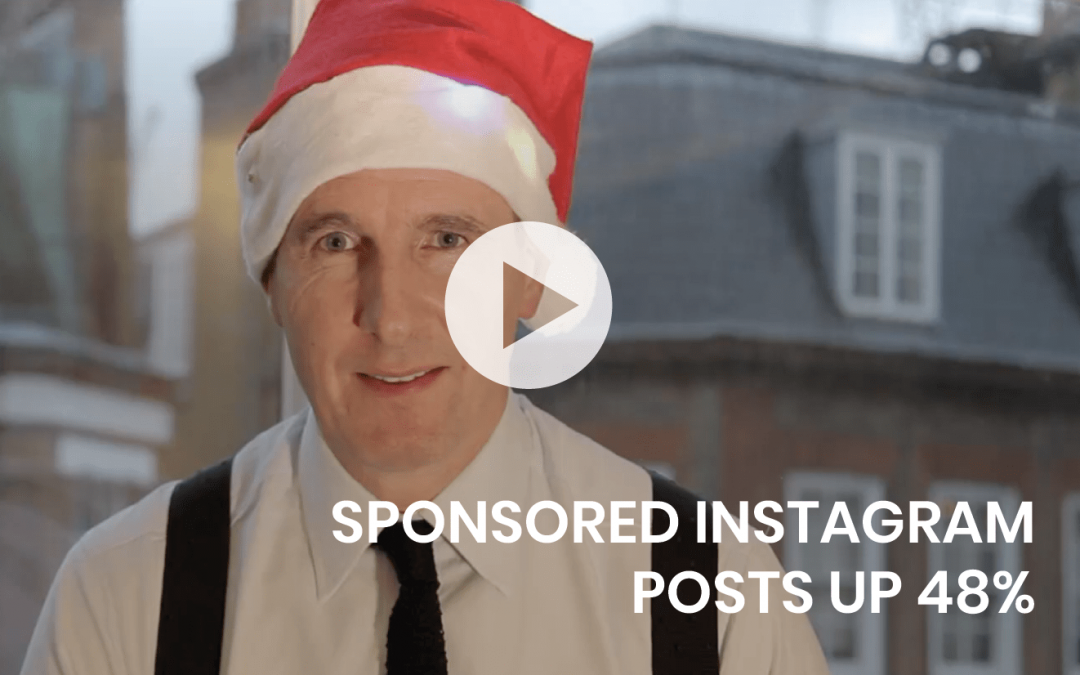 New research has found that sponsored Instagram posts with #ad have increased 48% in 2019 – equating to 3 million posts of which 90% were made by micro-influencers.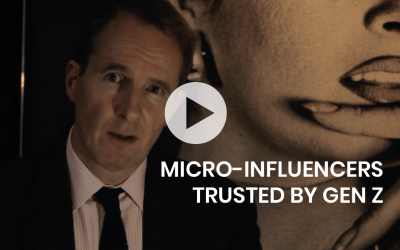 A new study looking into whether millennials and generation z trust what influencers recommend, indicates influencer marketing has a very promising future.
read more
about
InfluBase is a micro influencer agency based in Soho, London. We bring creators and marketeers together to create powerful partnerships.